The UL Inclusion Promise
The UL Inclusion Promise is an internal commitment. We encourage all UL colleagues to join to help make our workplaces more inclusive.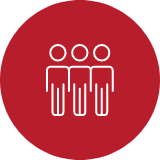 Commit
Commit to take action in making our workplace more inclusive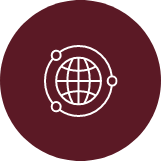 Embrace
Embrace and connect with colleagues within and outside of your networks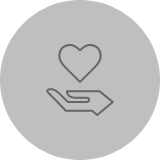 Include
Include an enhanced employee experience, increased understanding of our business and career growth
Leadership summits
Our annual Diversity and Inclusion Leadership Summits are UL-hosted events featuring speakers working outside of and within UL as thought leaders, advocates and business leaders in D+I. These discussions help us to connect, inspire and innovate the ways that we build our globally inclusive culture.
In 2017, we focused on "Creating Growth through Diversity and Inclusion."
In 2018, the central topic was "Inclusive Change: Embrace, Transform, Empower."
In 2019, our focus was "Inclusive Culture: Connect. Inspire. Innovate." 
In 2020, we held regular digital engagements, shifting our annual summit to early 2021. The theme for the 2021 Digital Summit will be "Advancing Equity: Empower. Commit. Act."
A call for social justice
This year, in response to the devastating murder of George Floyd — and countless other unarmed Black men and women in America — we came together as a global community to confront the systemic disparities that exist within our societies, including lack of access to quality healthcare, resources, equitable pay or basic needs that many experience across the globe. Refusing to ignore the uncomfortable issues of racism, both implicit and explicit, and understanding the very real impact they have on our colleagues are the first steps toward taking positive action to creating the unity we all hope to see in our communities across the globe.
We launched the Inclusion Conversation Series to connect with our colleagues in an open discussion about racial equity and social justice. We also created an activation plan to empower each of us to act inclusively, including the Courageous Dialogue Guide to support team and peer discussions, educational resources co-created by UL colleagues across the globe, and invitations to dialogue from our Business Resource Groups.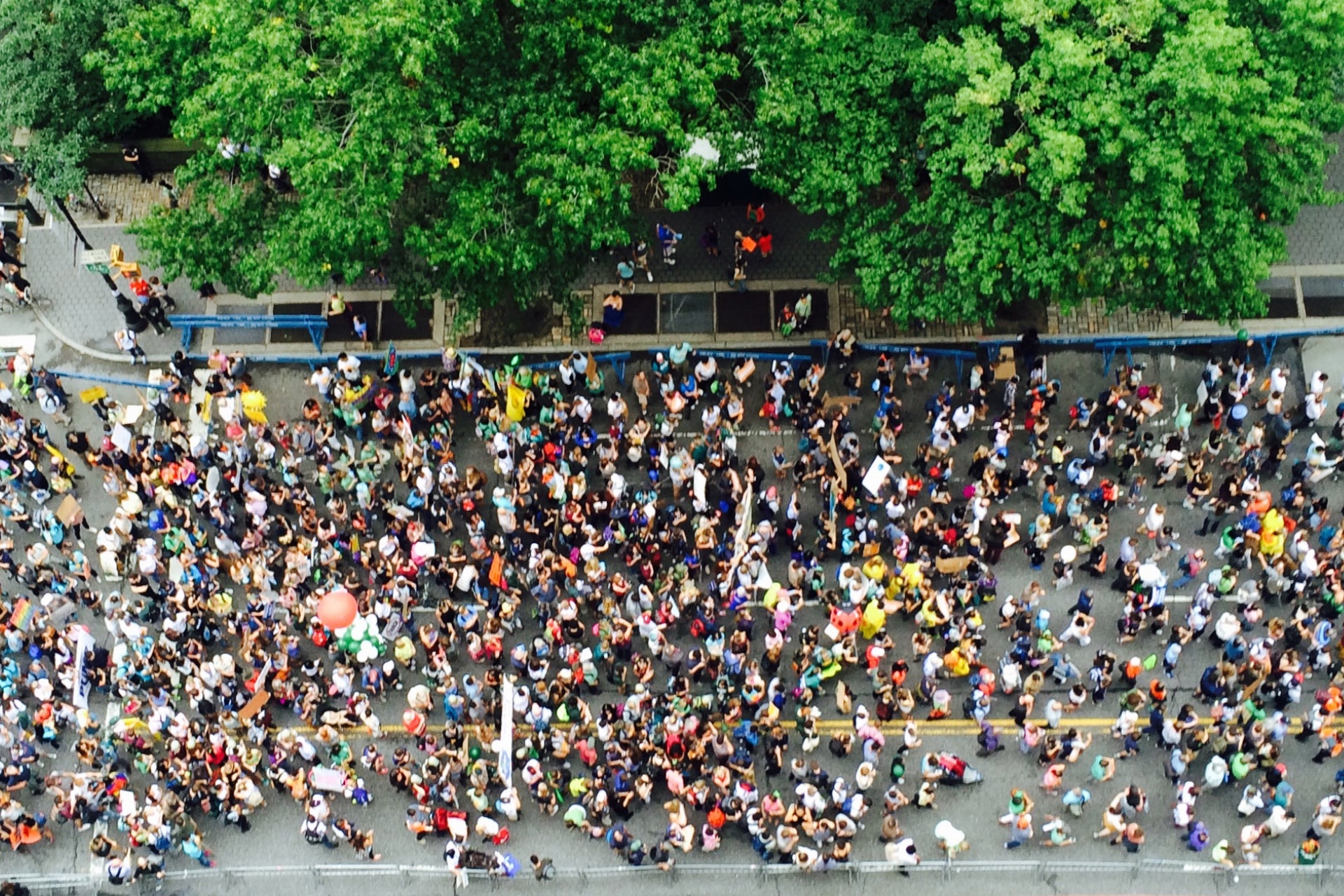 We must continue to embrace the concept of being comfortable with being uncomfortable, as comfort has never been a catalyst for change. Social injustices are experienced across the globe and must be considered as humanity issues. This isn't a call out; this is a call to action.
Pay equity
UL's culture of diversity and inclusion extends to every aspect of UL, including compensation practices. Ensuring that all employees are compensated equitably for similar job content and have an equal opportunity to contribute and advance in the workplace is a priority for our organization. We commit to identify and promote best practices in compensation and career development, to develop strategies to reduce unconscious bias and to make compensation decisions that promote pay equity.  
Promoting pay equity

We regularly conduct statistical analyses of compensation levels, encompassing company-initiated reviews (including a global study in 2020) and various analyses required by local laws. The analyses compare compensation of employees in similar positions to assess pay equity by gender and/or minority status. We address identified deficiencies in alignment with our foundational compensation policies and programs. 

We maintain a formal compensation structure to establish compensation on the basis of objective factors, including job leveling and the usage of external market data. We regularly review this compensation structure in light of common market trends, compensation market movements and internal equity. 
We provide salary range information to people managers, thereby supporting greater pay transparency and further enhancing practices that support pay equity and fairness. We continually assess and enhance our practices to ensure that they are an effective control to monitor and address pay inequities.

In compliance with various local laws and as part of UL's commitment to equal employment opportunity, UL does not seek current base compensation information from applicants.