At UL, we know that diversity drives our ability to learn, innovate, serve our customers more effectively and deliver profitable business growth. We also understand the importance of transparency and holding ourselves accountable.
While we have made progress in our workforce representation, we still have work to do. Our goal is to be the employer of choice for all, with a workforce that reflects the diversity of our stakeholders.
Numbers to know
For the second year, minorities continue to represent 28% of UL's U.S. population, and their representation in leadership roles (22%) remains unchanged.
Based on U.S. demographic data, the collective minorities account for nearly 40% of the U.S. population, and by 2045, the U.S. will become a majority-minority population. (U.S. Census, 2010)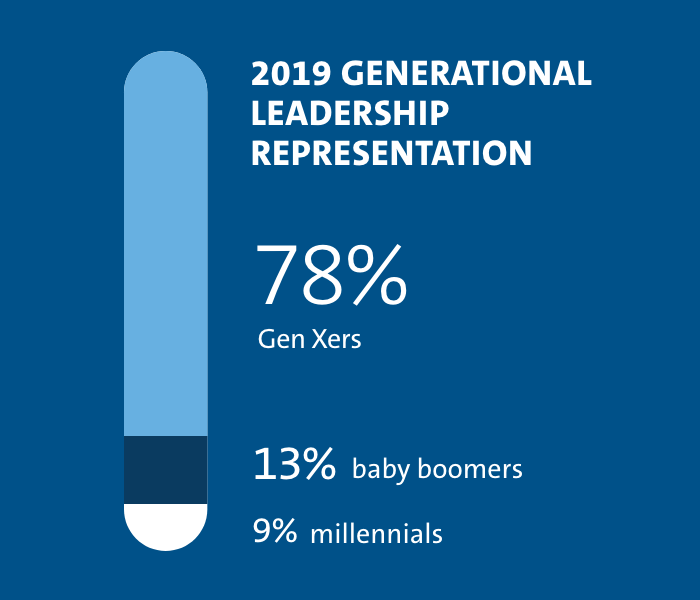 Millennial (50%) and Gen Z (5%) representation remains consistent with 2019.
While millennials made up 65% of promotions in 2019, they only hold 9% of leadership roles. Gen X continues to account for the majority (78%) of leadership roles, while baby boomers account for 13%.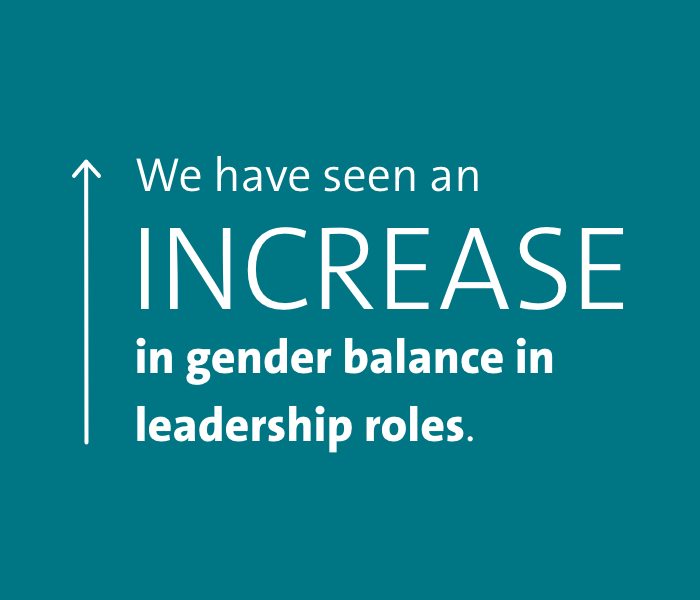 For the fourth year, women continue to represent 38% of UL's global workforce.
We have seen an increase in gender balance in leadership roles from 23% in 2019 to 25% in 2020.*
* Commensurate with the global market 25% (ILO)
Diversity and Inclusion dashboard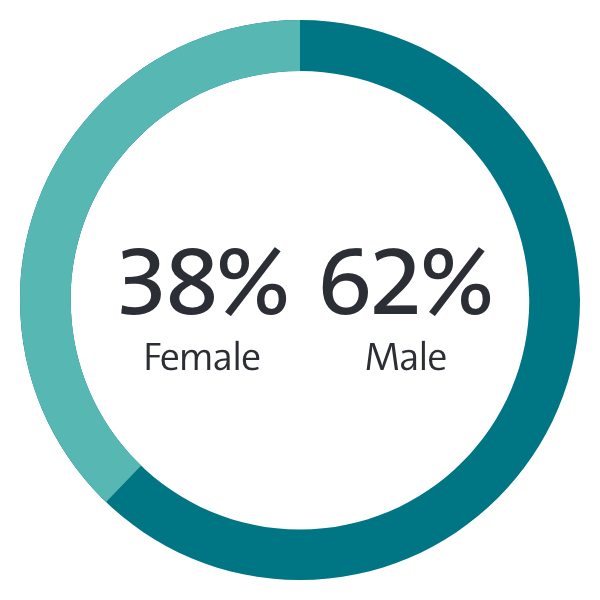 Global generation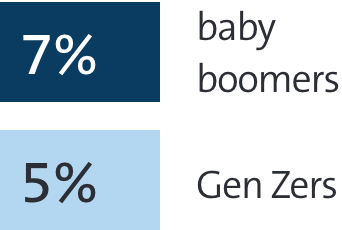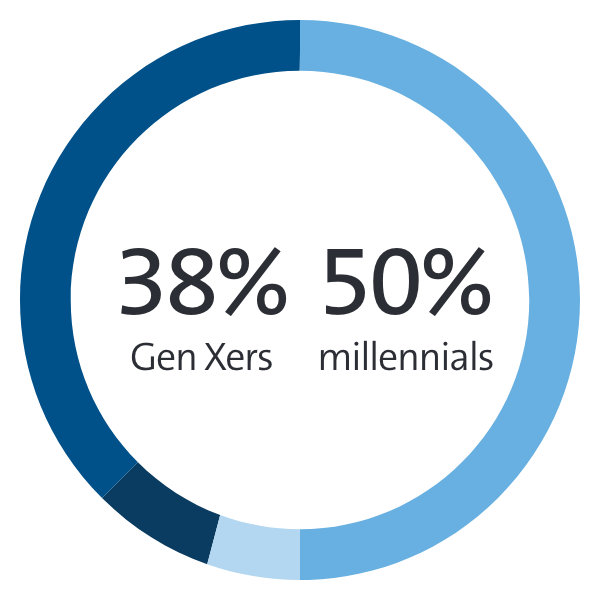 U.S. race and ethnicity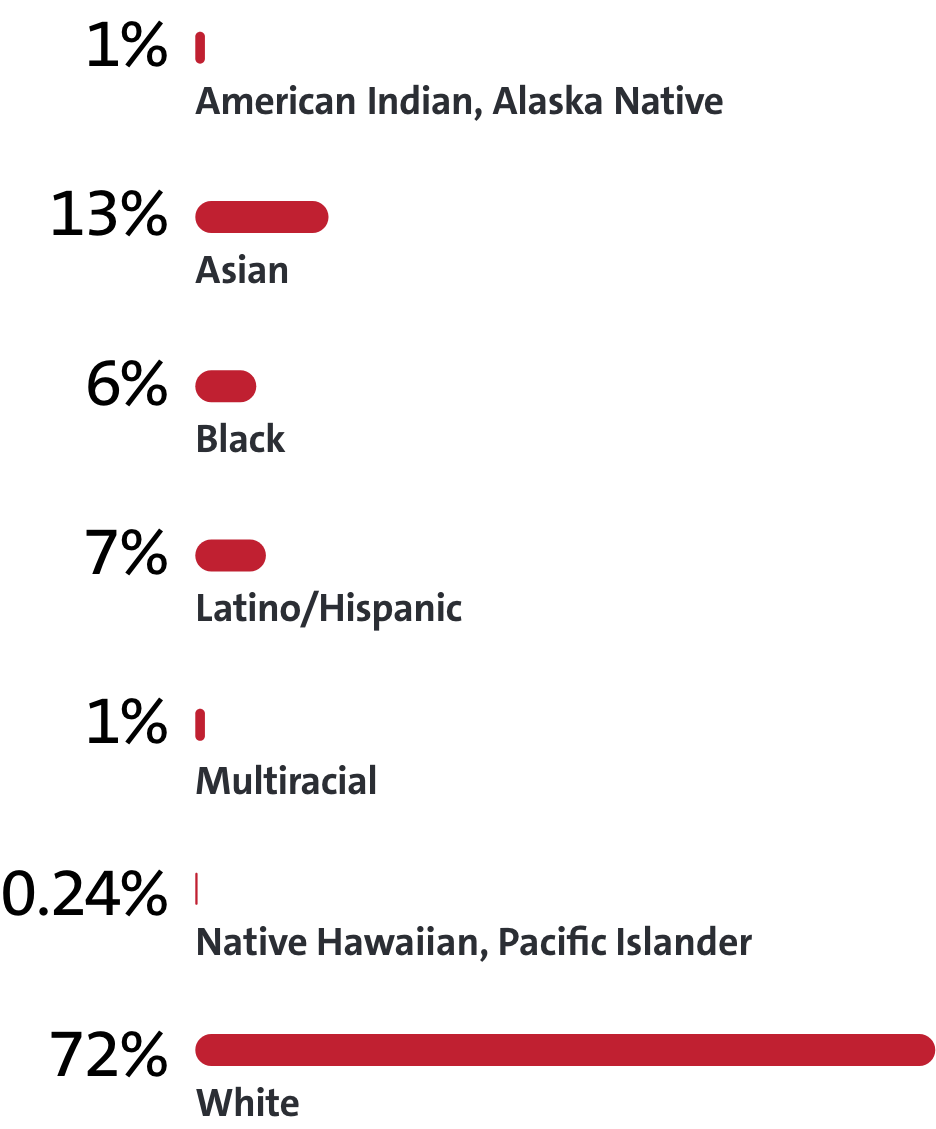 Leadership representation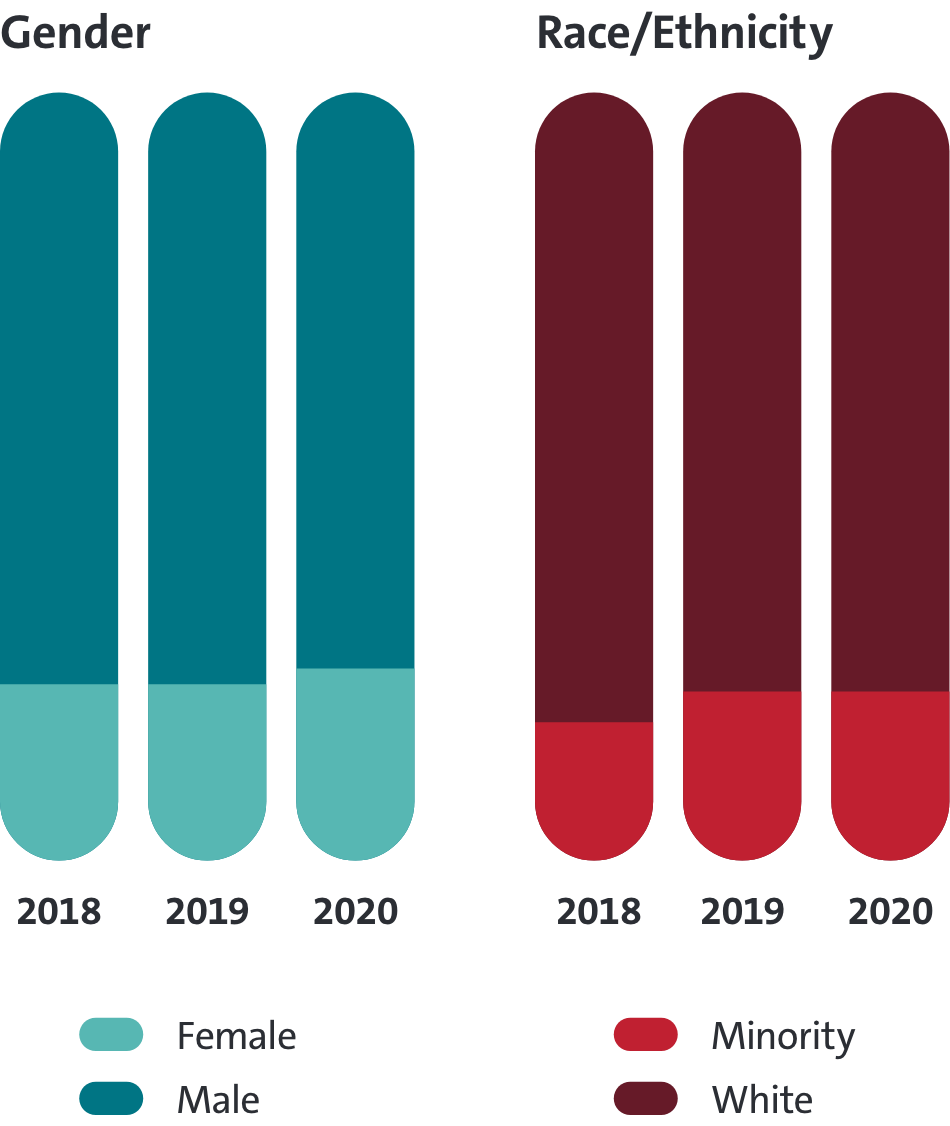 The progress of gender balance in UL's workforce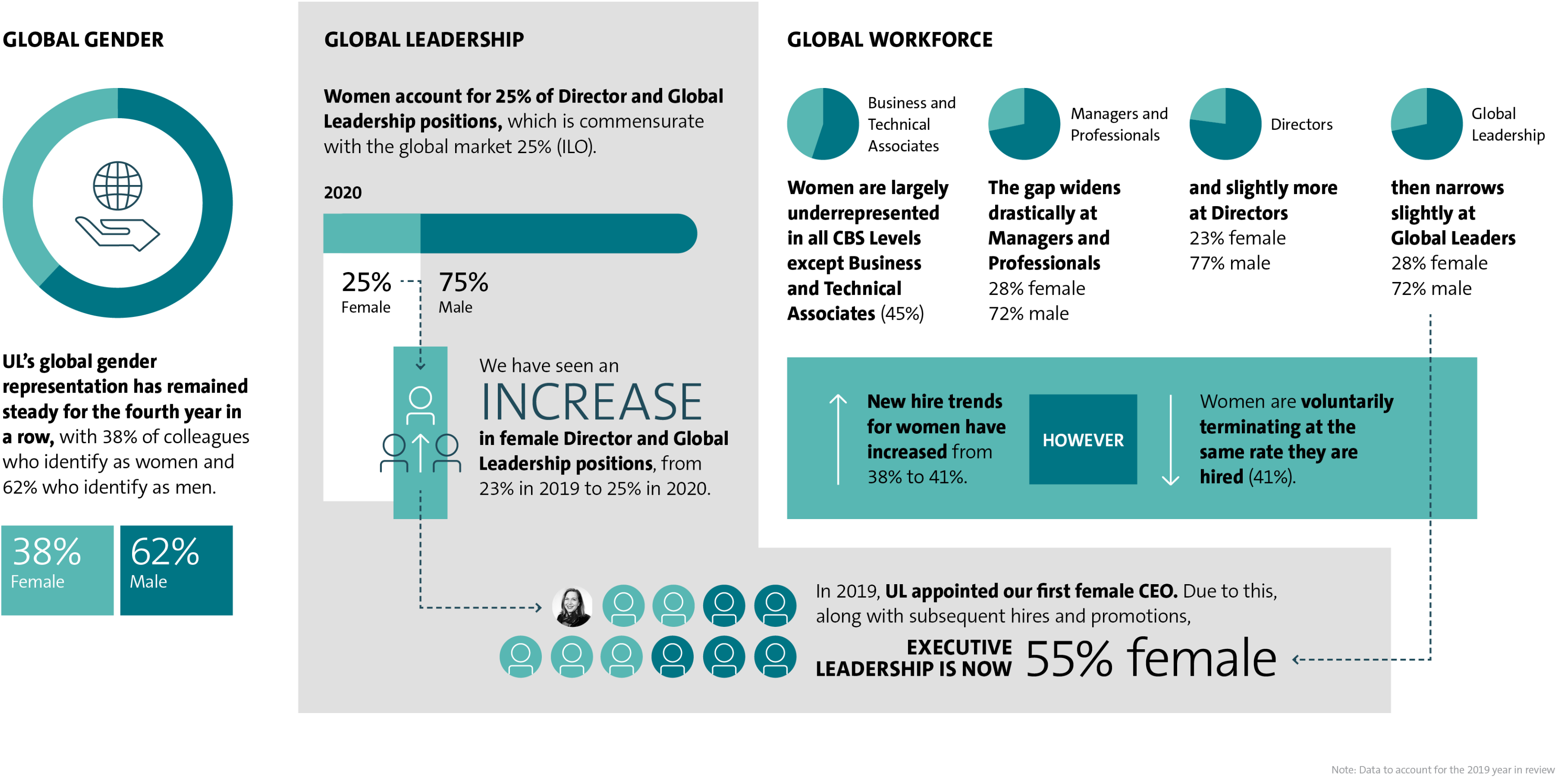 UL's generational landscape has drastically evolved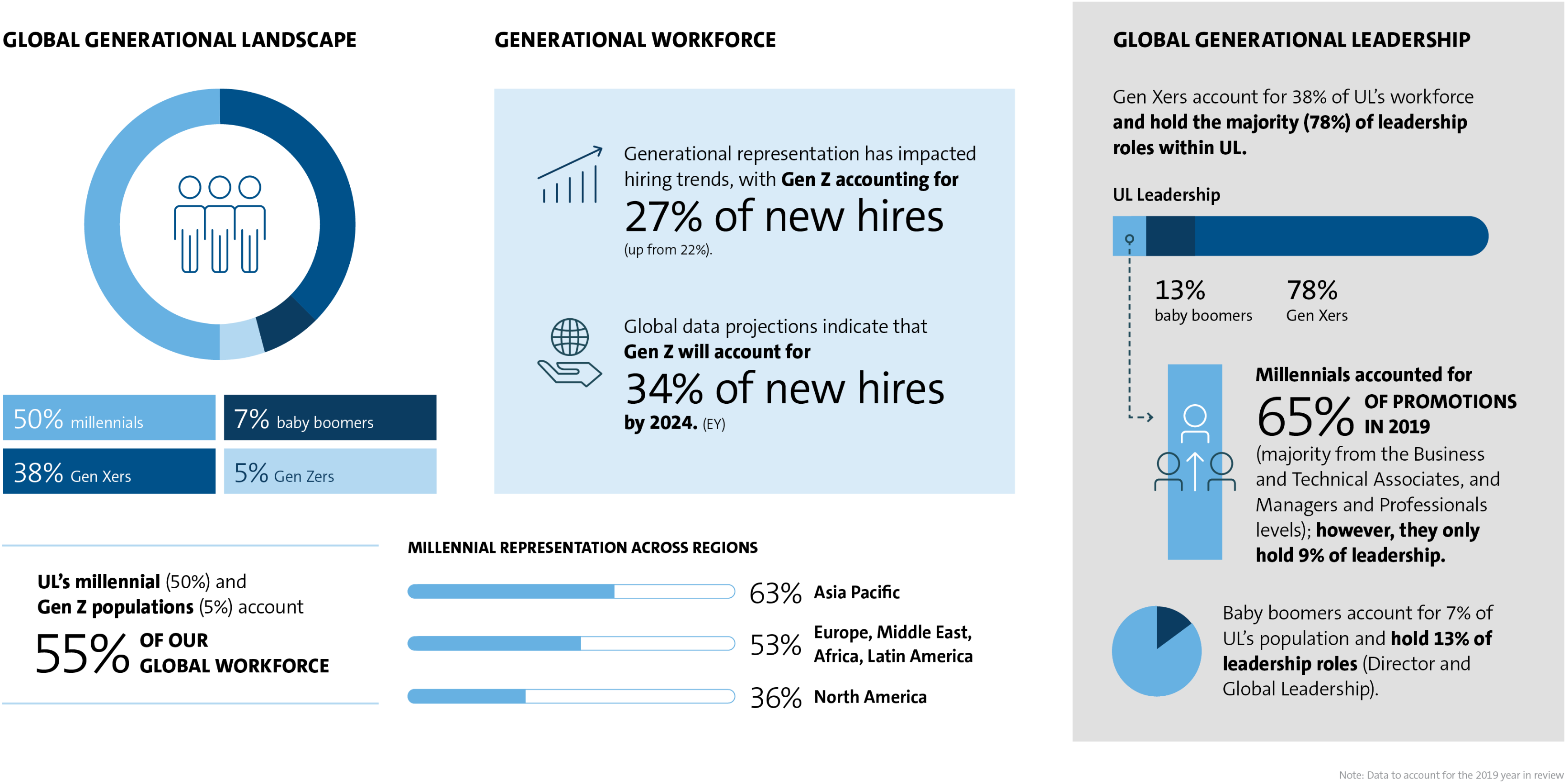 UL's U.S. based workforce minority view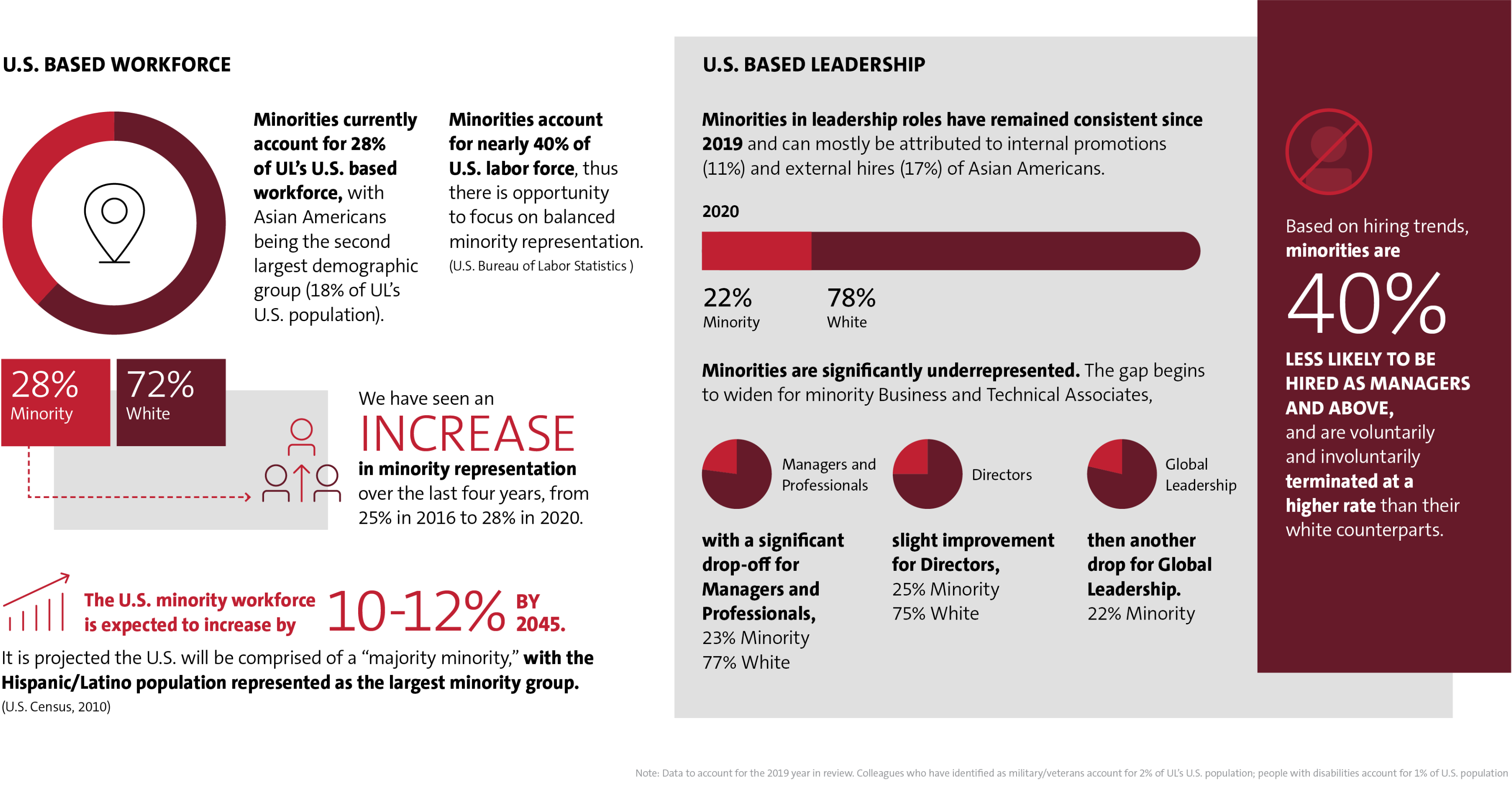 Advancing equity at UL
At UL, our mission of working for a safer world encompasses creating a safe space for everyone. We know that a commitment to diversity is not enough — inclusion is critical.
We want every employee to know that they belong and can fearlessly be their authentic selves. To accomplish that, we are building an equitable workplace where we call out implicit and explicit bias, ensure all voices are heard, all people are seen and know that their contributions are valued.
See how we plan to measurably advance equity at UL