Our journey
We will continue to work to ensure DEI is infused in our DNA while acknowledging through action that it is imperative to our business, employees, customers and communities to make improvements.
Our recent DEI progress is driven by a multiyear plan that aligns our business strategy and overarching mission of building a diverse, inclusive and equitable company.
2019
Building the case
In 2019, we formalized our DEI work, beginning the process with a discovery and diagnostic phase. During this time, we conducted a series of more than 60 focus groups in more than 30 locations, a cultural audit and benchmarking to better understand our current state, gather baseline data and identify existing gaps.
2020
Building the core
We continued to build on our year one work, focused on aligning DEI to our internal Key Results metrics, leveraged data from the 2020 Employee Engagement Survey, built awareness, and educated and equipped our People Leaders and colleagues with the tools and resources they needed.
2021
Building the culture
In 2021, we worked to further the integration of DEI with systemic initiatives, such as more inclusive policies and procedures. And we sought ways to provide more equitable access to growth opportunities, align with targeted development for our historically underrepresented groups.*
2022
Building accountability
In 2022, we are continuing to build the DEI core and culture and integrating while focusing on holding ourselves accountable for meaningful improvements across the organization.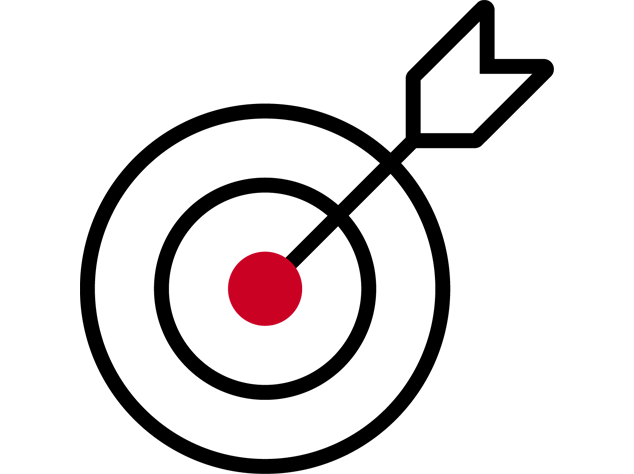 Awards and recognition
We are thankful that our DEI work has resulted in high-profile awards and recognition that will spur our ongoing efforts.
Awards in 2021 included the following:
2021 List of Best Workplaces™ for Women
Named a Disability Confident Employer in the U.K.
2021 Comparably "Top Companies" award
"Best Workplaces™ for Women" by the Great Place to Work® Institute Canada
Scored 100% on the Human Rights Campaign's Corporate Equality Index earning Best Places to Work for LGBTQ+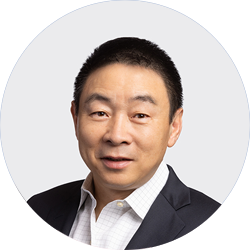 Honoring business leaders of color
After an intense, months-long process, Weifang Zhou, executive vice president and president of Testing, Inspection and Certification, was selected as one of Chicago United's Business Leaders of Color.
Persons of color comprise 29% of UL Solutions' U.S. population — an increase of 1% over 2020 — and Asian Americans comprise 13% and currently are our second-largest racial demographic.
Black and Latino representation has increased slightly to 14%, with 6% Black and 8% Latino. Notably, these groups have grown in their share of representation in senior leadership from 7% in 2020 to 9% in 2021.
We have also seen an increase of persons of color among other levels of leadership roles.
Opportunities
---
2021 was a year of significant change for many employees — and employers. Review our progress in several key areas.

Global gender representation
 
Over the course of 2021, progress for women at UL Solutions has been mixed.
At the leadership level, the female share of voice and power is growing. Our global leadership team is now 26% female, up from 25% in 2020, continuing a multiyear trend. Our Board of Directors is now 27% female. And perhaps most visibly, our CEO and more than a third of our Operating Committee is female.
However, largely driven by the complications of the pandemic, women are departing the organization at a 2% higher margin than they are being hired. As of 2021, the global representation of women at UL Solutions has decreased slightly to 37% from 38%. We are working with our business areas, leaders and HR capability centers to implement mechanisms to increase and retain individuals who identify as women.
Note: We are working to include self-identification of nonbinary gender identity and expression to support our DEI analysis going forward.


Global gender balance
This changed slightly from 2020, with 37% of colleagues who identify as women and 63% who identify as men. We have seen an increase in female directors and global leadership positions, from 25% in 2020 to 26% in 2021.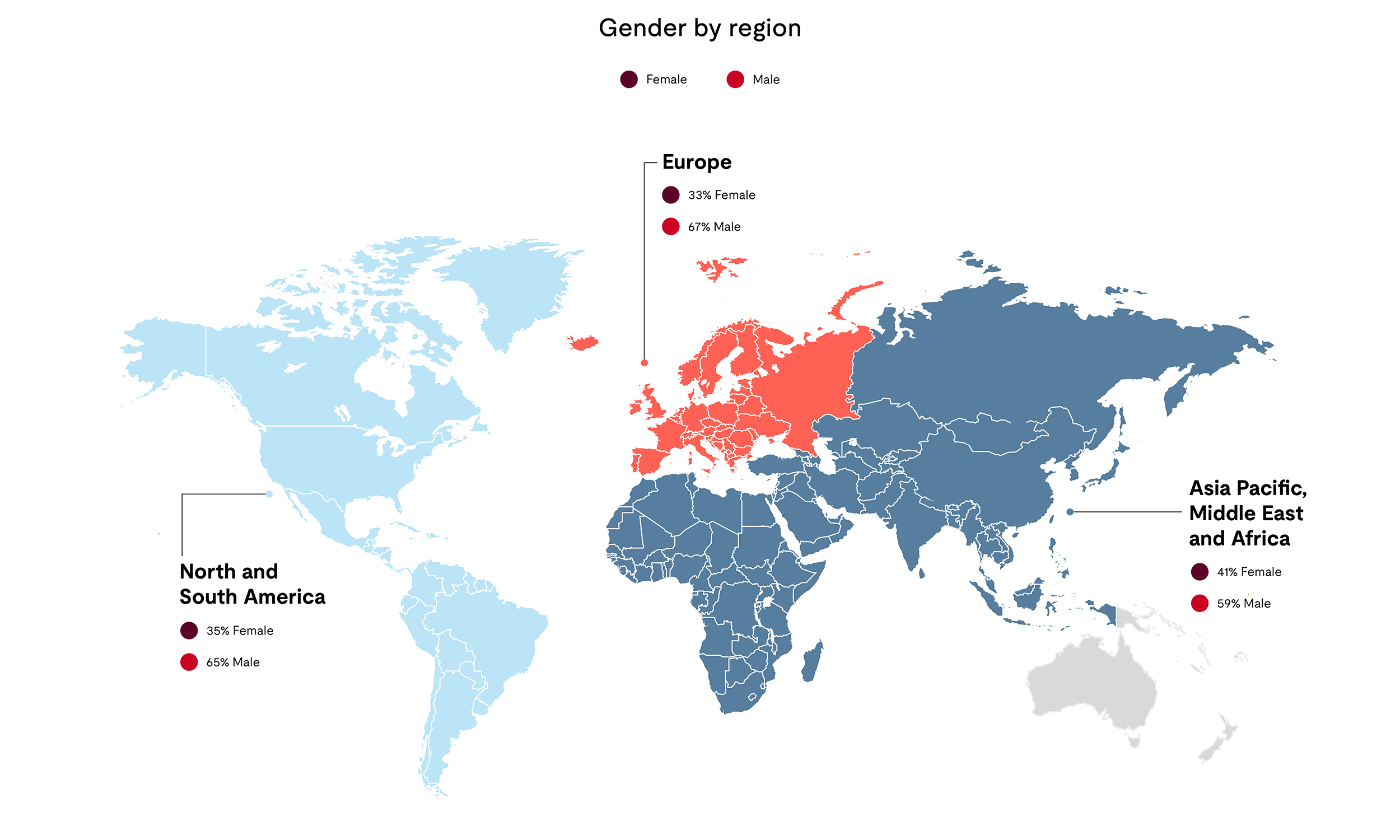 Millennials are the largest generation in the workforce, and UL Solutions is no exception. These workers, ages 28 to 42, made up 50% of our workforce consistently over 2020.
As these employees have grown in experience and seniority, they now account for 62% of promotions in 2021, with a majority in senior analyst and management roles. This generation comprises 14% of senior leadership roles, an increase of 5% over last year.
Yet millennials are departing the organization at a higher rate than they are being hired. We believe this can be attributed to market forces driven by the pandemic-related "Great Resignation." We are studying this trend and have successfully launched a mentorship program to identify and nurture leaders among this cohort and help identify ways to improve their retention.
Gen X now makes up a slightly larger percentage of senior leader roles, rising from 78% to 79%.
At either end of the demographic perspective, we've seen a decrease (-2%) in baby boomer employees through retirement, while Gen Z grew from 5% to 8% in 2021. This performance is on par with market trends.





Generational workforce
Generational representation has impacted hiring trends, with Gen Z accounting for 24% of new hires.
Global data projections indicate that Gen Z will account for 34% of new hires by 2024. (EY)

Global generational leadership
Gen Xers account for 36% of our workforce and hold the majority (79%) of leadership roles within UL Solutions.

Millennial leadership
Millennials accounted for 62% of promotions in 2021, with a majority in senior analyst and management roles. This generation comprises 14% of senior leadership roles, an increase of 5% over last year.

Baby boomers
Baby boomers account for 5% of our population and hold 7% of leadership roles (director and global leadership).