Overview of cGMP
Brands and retailers operate in an increasingly complex supply chain environment. Consistent quality processes for every part of the supply chain are measured to ensure end products meet or exceed quality standards and requirements such as current Good Manufacturing Practices (cGMP). UL Solutions can conduct detailed audit services for visibility of your quality assurance performance, thereby protecting your brand from supply chain risks.
The importance of cGMP audits to your products
UL Solutions' cGMP audit service validates the identity, strength, quality, and traceability of your products. Our experienced auditors can identify cGMP non-compliance risks so you can correct them before regulatory inspections. Our accreditation with ANSI-ASQ and ANSI also safeguards the consistency in the implementation of UL Solutions' cGMP audit process.
In terms of our cGMP audit, we offer a holistic approach from designing and implementing third-party facility or supplier assessment to identifying post-audit corrective actions. Whether you are expanding to new markets or adding new facilities, we are able to customize the program and scale to your demand.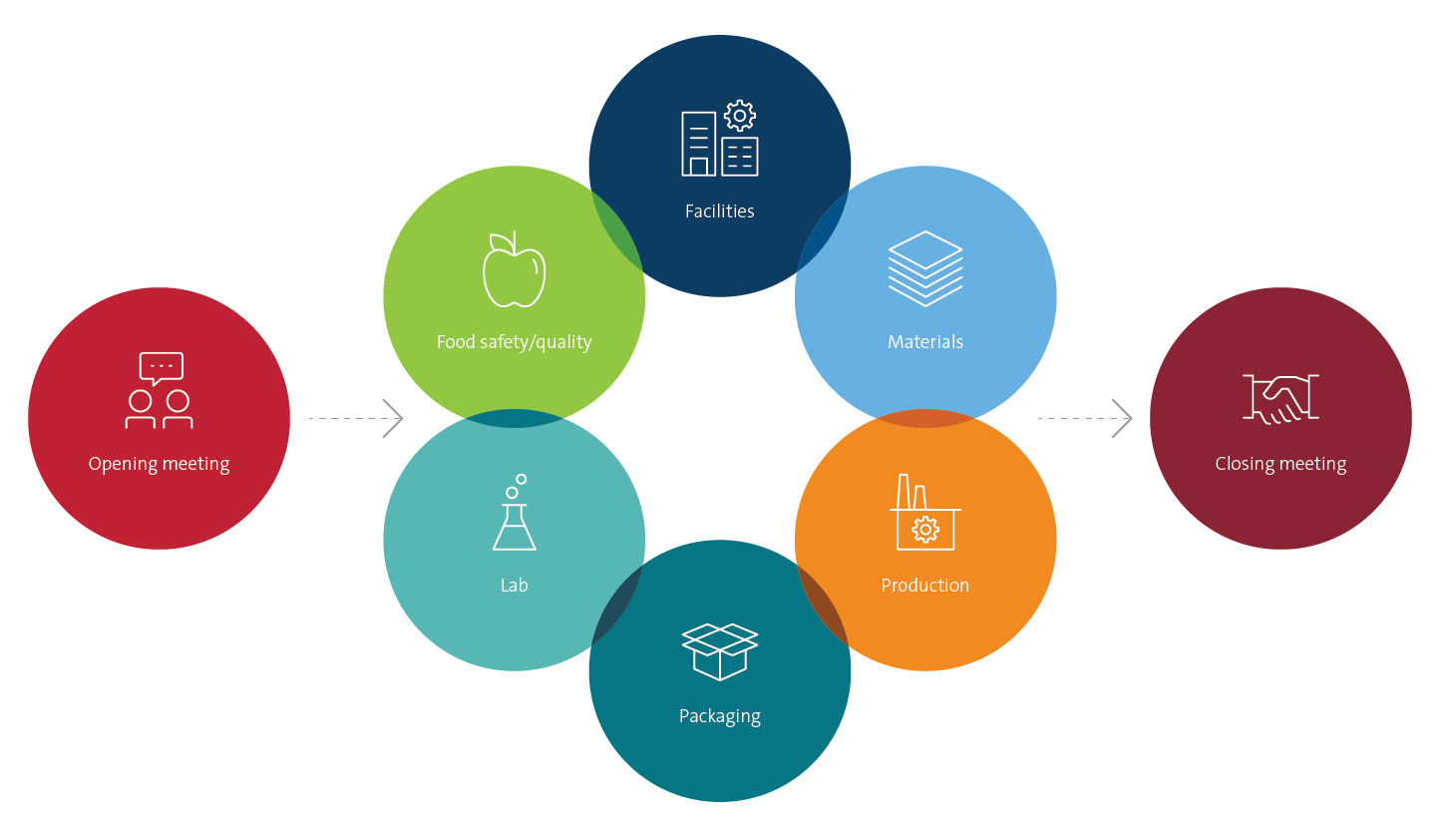 Build trust with a cGMP certification
Our cGMP Certification can help brands build trust with consumers on safety and quality. Clients who successfully complete the audit will receive a Certification, the final audit report and can market their cGMP compliance with certification marks owned by UL Solutions for marketing purposes.