Are you effectively complying with your Poison Centre Notification requirements?
Annex VIII to the CLP Regulation took effect from 1st January 2021 and saw Poison Centre information harmonized across the European Union (EU).
The legislation introduced several major changes for companies that supply hazardous chemicals, with new submission requirements such as product category, full chemical composition, toxicological information and a unique formula identifier (UFI) number. The deadlines for submitting Poison Centre notifications (PCN) are as follows:
January 1, 2021 for consumer and professional use products
January 1 2024 for industrial use products
Submitting data to Poison Centres is a complex process, but UL Solutions can help. Our expert software tools and world-class team of global regulatory specialists can help you meet your obligations quickly and efficiently, and avoid the financial and legal costs of non-compliance.
Poison Centre Notification software
Our team of Poison Centre experts has worked closely with ECHA to develop a software solution that helps you meet your current and upcoming PCN obligations quickly and effectively.
Our PCN module integrates seamlessly with our WERCS Studio chemical data management software, and provides a comprehensive solution for making Poison Centre Notifications required under Article 45 of CLP: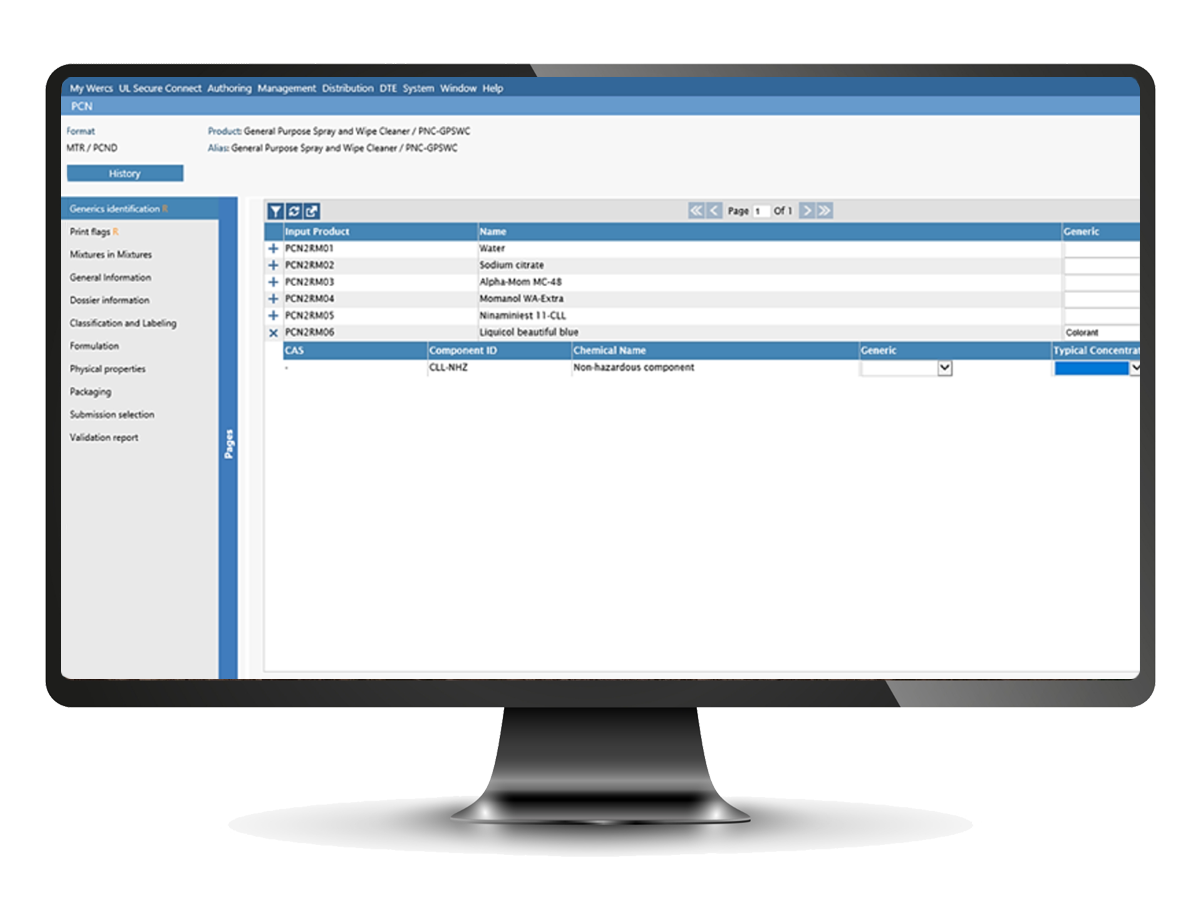 Generates and stores PCNs in an XML format
Prompts users to add information that is legally required but not yet present (e.g. packaging information)
Allows manipulation of the XML within a user-friendly, readable interface
Translation capabilities – translations can be pulled from the databases that they are linked to
Information specific to certain Member States can be added where additionally required
UFI number is generated within the system, included in output and checked for duplication
Smart interface that allows users to track submissions
XMLs are checked against ECHA-defined validation rules and will prompt users where there are failures or advisories
Do you need to submit a Poison Centre Notification?
The obligation to submit a Poison Centre Notification (PCN) is dependent on your role in the supply chain and the products in your portfolio.
Understanding your legal requirements under the regulation is a complicated task, and raises a number of vital questions, such as:
Are you required to submit a Poison Centre Notification?
When do you need to submit the information?
What sort of information do you need to submit?
How do you prepare and submit the information?
How much does it cost?
What happens if your product changes?
How do you generate a UFI number?
How much information do you need on the formulation?
Can you include multiple products in the same PCN?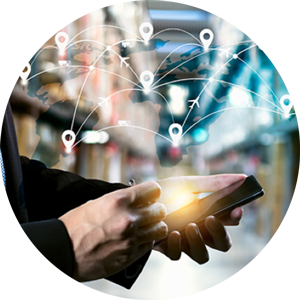 UL Solutions can help.
We offer an automated software solution and full Poison Centre Notification services for companies who have an obligation to notify their hazardous mixtures, crucially saving you time, money and resource.
Get expert regulatory guidance on EU Poison Centres for the UK, Ireland, France, Germany and more.
contact us
Related products and services
Newsletter