Guiding management, understanding and compliance with lighting advisory services
Our advisory services for the lighting industry help you to more easily manage the entire supply chain, understand compliance and regulatory risks, assess possibilities, and confidently enter new markets.
Our advisory services include product evaluations, program development and research, supply chain assessments, security reviews and other services.
Benefits from our customized lighting advisory program
UL Solutions advisory services offer the knowledge and resources that you can use to:
Understand how regulations apply to your products
Increase speed to market
Enhance product safety and quality
Reduce rework, recall and remanufacturing costs
Build brand loyalty
Improve supply chain transparency and sustainability
We can also help you develop customized programs to meet your needs when evaluating new products early in the development cycle to identify performance and safety issues.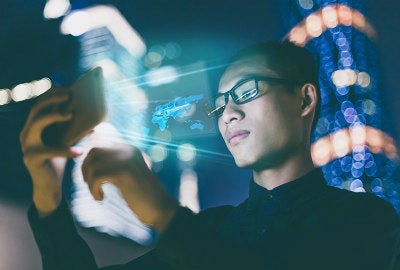 Why UL Solutions for lighting advisory
Our advisory services deliver end-to-end solutions that empower customers to identify new opportunities, fully leverage their core competencies, and achieve their business objectives.
For additional support, please visit Locations, and select the site and contact number convenient to your location.