Overview
Being successful in the global marketplace is more complicated than simply knowing the regulatory requirement in your local market. It requires a clear understanding of how those regional rules will apply to your products and whether any changes to those regulations are on the horizon. Our Global Market Access team can help you keep pace with ever-changing compliance requirements and get a real understanding of the rules and regulations in your target market.
Benefits
Competition increases dramatically when you broaden your business' reach, so getting safer, quality-assured products to market fast is essential. Our suite of Global Market Access services can help you do that.
Global market certification
Take advantage of streamlined service paths through our participation in global certification programs. This means you can gain the certifications or approvals for many countries without the need for retesting. Working with one organization, as opposed to many government entities, translates to faster time to market and reduced costs.
Global market inspection
Our factory inspections and ongoing assessments of a product's quality and compliance status help you gain and retain the certifications required in your target markets, bringing a new level of confidence to your value chain.
Global market auditing
Our global auditing footprint helps ease the process of operating on a global scale. Our auditors can confirm value, governance and compliance to industry standards, regulatory requirements and organizational necessities, making the whole process easier on you.
Global market advisory and education
Our Global Market Access team helps solve your most complex compliance questions and problems. We'll help you stay current with evolving regulatory requirements and understand how regulations in your target markets apply to your products.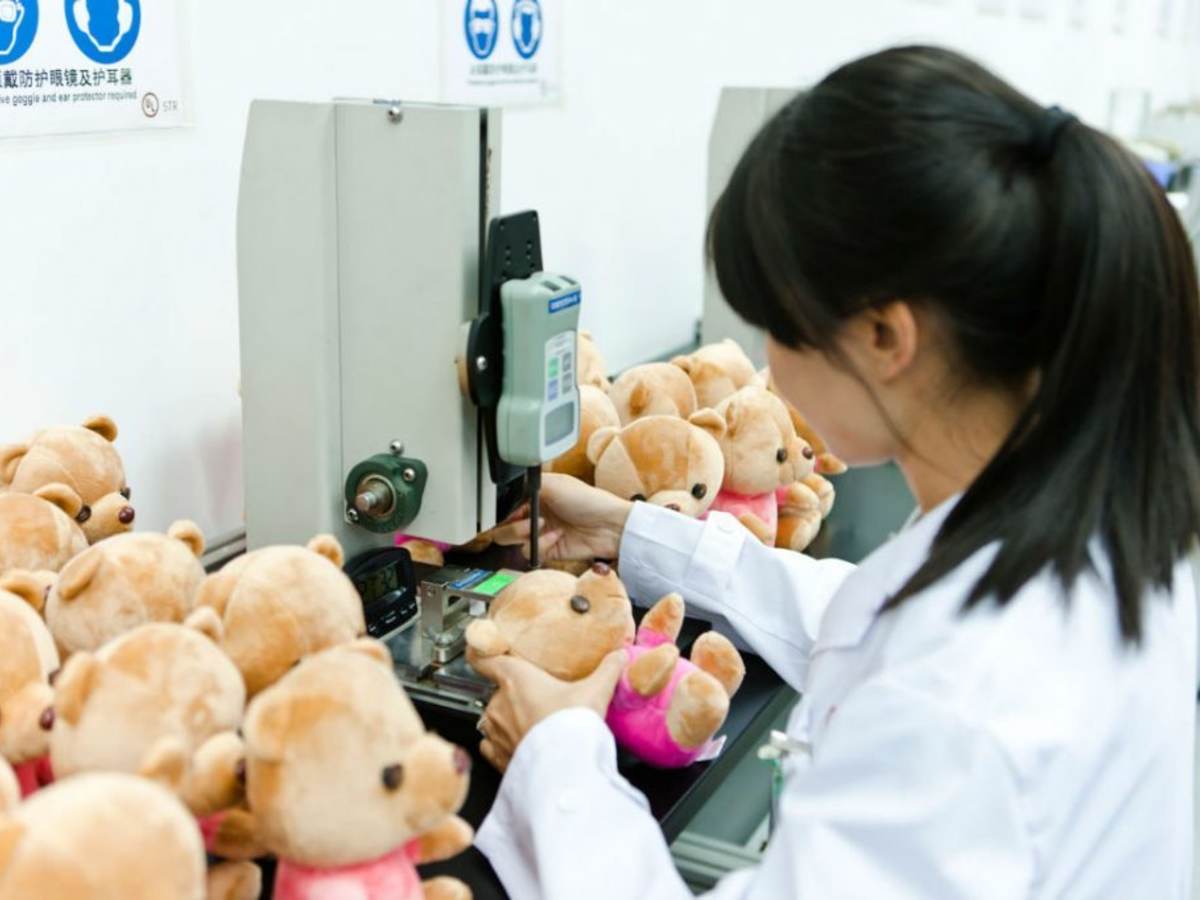 Why UL
We have a rich history of understanding and navigating through the complex rules and regulations of regional markets. In fact, we've made it our business. By participating in several certification programs around the world, we know exactly what it takes to comply with industry standards. We have the knowledge and expertise to streamline the entire process for you, making it as easy as possible to sell your products in the targeted markets that you choose.