Written by: Elena Andreula, EMEA regulatory program expert
According to Cabinet Decree No. 10 of 2017 notified by Emirates Authorities for Standardization and Metrology (ESMA), prohibitions on the use of four new substances will come into force in UAE on Jan. 1, 2020. 
Until now, the following six substances have been regulated, implemented Jan. 1, 2018:
1.    Mercury (Hg) – 0.1%
2.    Lead (Pb) – 0.1%
3.    Cadmium (Cd) – 0.01%
4.    Hexavalent chromium (Vi) – 0.1%
5.    Polybrominated diphenyl ethers (PBDE) – 0.1%
6.    Polybrominated biphenyls (PBB) – 0.1%
The restriction of the four new substances, which start applying Jan. 1, 2020, concerns phthalates with the following maximum concentration permissible: 
1.    Bis(2-Ethylhexyl) phthalate (DEHP) – 0.1% 
2.    Benzyl butyl phthalate (BBP) – 0.1% 
3.    Dibutyl phthalate (DBP) – 0.1% 
4.    Diisobutyl phthalate (DIBP) – 0.1%
There are currently 11 different categories for which the RoHS Directive is applicable, and large and small household appliances are included. 
Conformity assessment:
It is necessary to obtain a Certificate of Conformity (CoC) under the Emirate Conformity Assessment Mark (ECAS) or Emirate Quality Mark (EQM) program issued by an ESMA recognized Notified Body. 
The conformity assessment can be provided by two options:
Option 1 under the ECAS Scheme:
When a full product assessment for RoHS is not complete, the manufacturer submits a full RoHS test report for the complete product. If not available, they need to submit the RoHS test report for almost three high-risk, critical components identified through a risk assessment based on IEC 63000 or EN 52581 standards.
The RoHS test report shall be issued according to the normative standard series IEC 62321, and it shall be issued by International Organization for Standardization (ISO) 17025 accredited laboratory.
The appointed Notified Body checks compliance and issues the ECAS CoC, valid for one year.
Option 2 under the EQM Scheme:
The manufacturer submits a risk assessment and technical file based on IEC 63000 or EN 52581, IEC 62476 and IEC 62474.
The appointed Notified Body checks compliance and conducts a factory audit then issues the EQM CoC valid for three years.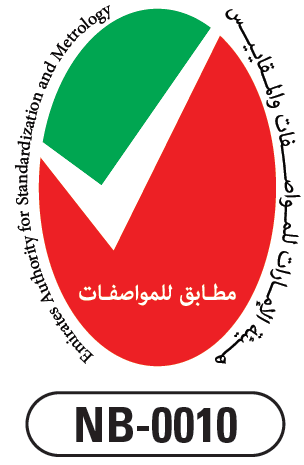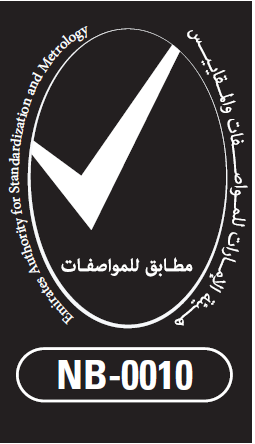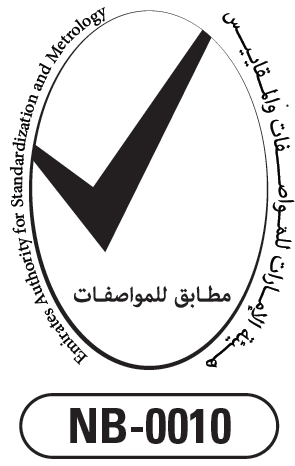 How UL can help:
UL has been recognized by ESMA as a Notified Body (NB-0010) and is authorized to issue the ECAS and/or EQM CoC.