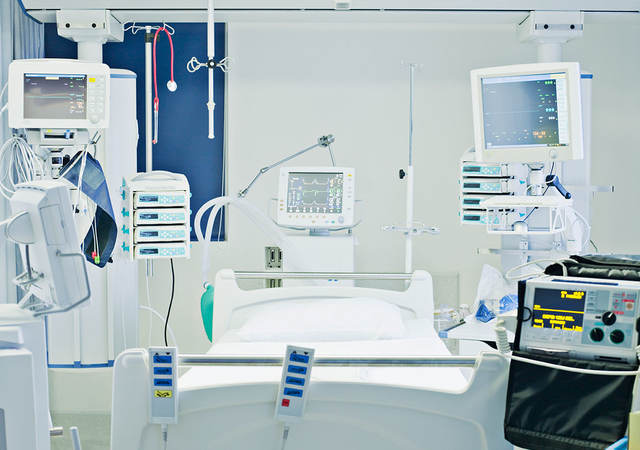 Expedited services for new or altered medical devices
Manufacturers of critical COVID-19 related products such as, ventilators, personal protective equipment (PPE) and other equipment, are being allowed expedited market access. UL is now offering accelerated and virtual testing options to stream line the go-to-market process to meet the surging demand.
Read more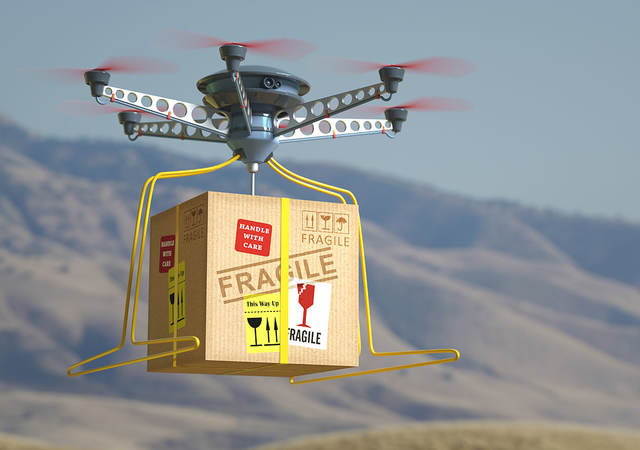 Top 5 safety innovation trends in 2020
How are companies addressing safety while continuing to innovate? UL conducted a survey to identify the top five trends for companies that will continue to think outside the box in 2020.
Read more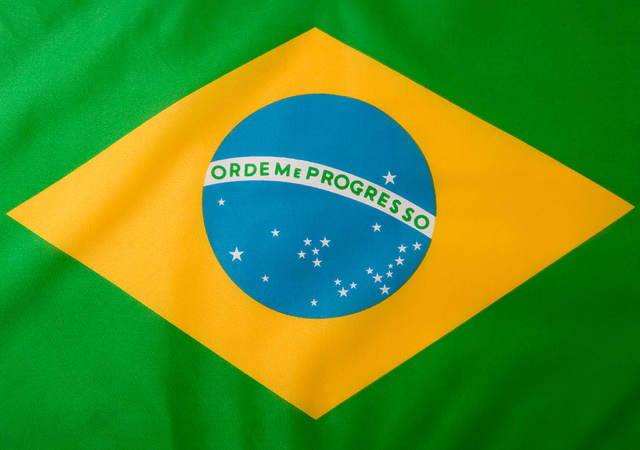 Remote INMETRO certification approved
In the face of the COVID-19 pandemic, some testing regulations are being altered to ensure medical devices still get to market. To carry out global manufacturers' requests, certifications for the Brazilian market can still be carried out under a new ordinance.
Read more
How to Achieve Bluetooth Qualification
Bluetooth is embedded in many electronic devices, making this low-energy wireless protocol ideal for Internet of Things (IoT) applications. It is imperative for Bluetooth device manufacturers to ensure Bluetooth certification as well as conduct prelaunch interoperability testing with existing Bluetooth accessories to help ensure market success. This recorded webinar can show you how to build compliance into your designs and the best process to Bluetooth qualification.
Read more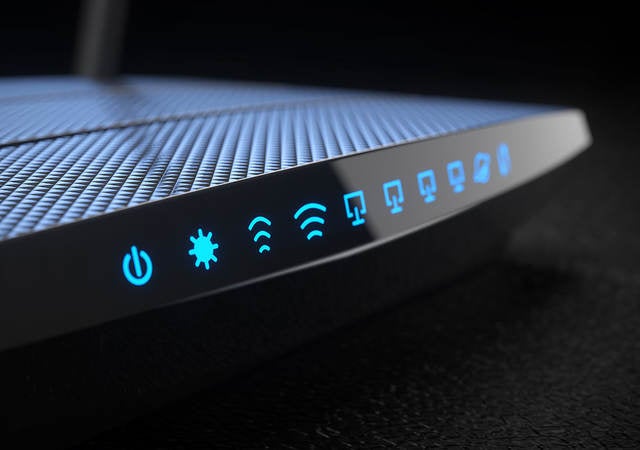 Advances in interoperability and security for Wi-Fi connected devices
Usability in a wireless world is present everywhere you look. UL implements a reality-based approach to test smart devices for compatibility across a wide range of mobile phones, routers, operating systems and mobile apps to keep us all easily connected.
Read more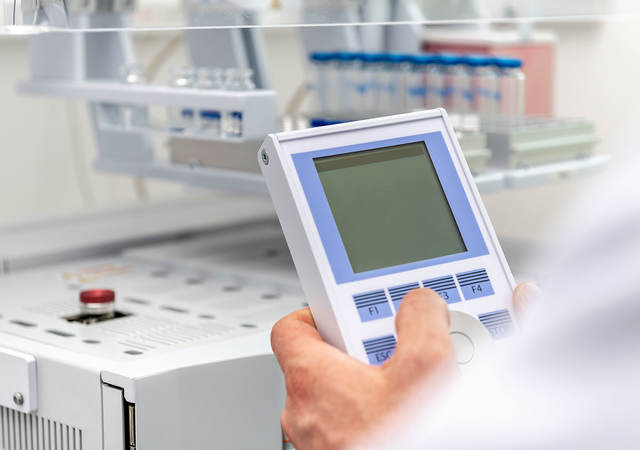 Webinar: Introduction to IEC 61010 standard and how it applies to laboratory equipment
Industry expert Paul Evers, discusses the importance of testing medical laboratory equipment, the IEC 61010 standard and how to effectively keep your facilities safe and compliant. This recorded webinar will also offer an opportunity to submit questions directly to the presenter.
View webinar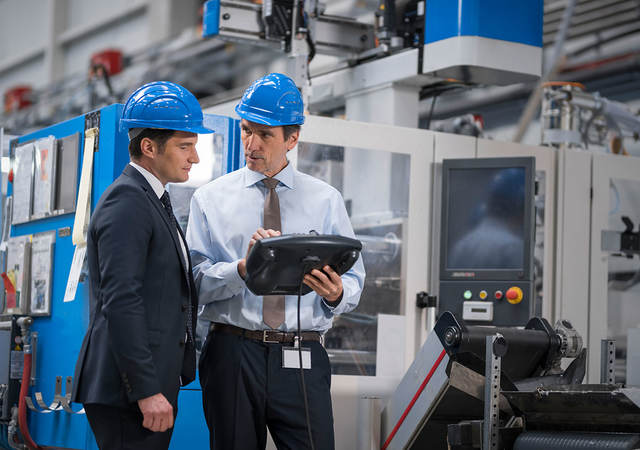 Tips and Tricks: Build Confidence in Your Innovation Approach
Successful companies understand the need to innovate and remain competitive. However, in an unpredictable market with rising consumer expectations, how do they develop the right process or product and bridge the gap between doing and winning?
Read more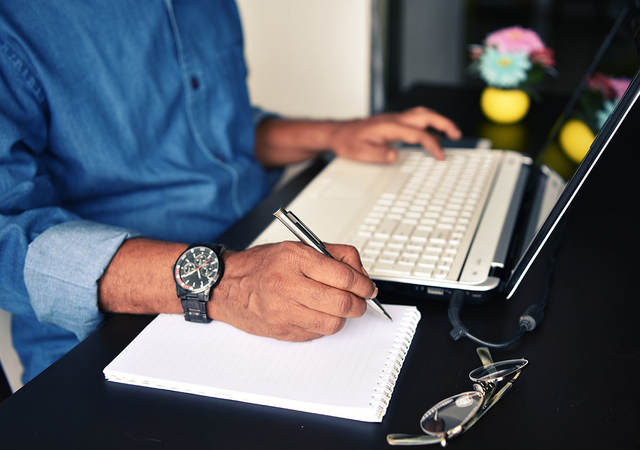 LinkedIn Live!
Please join us for a UL LinkedIn Live event on Thursday, May 7 @ 9am CDT. We will be engaging live with our LinkedIn audience on the topic of: COVID-19 Business Continuity for Compliance Professionals – Remote Collaboration Methods.
Follow us on LinkedIn