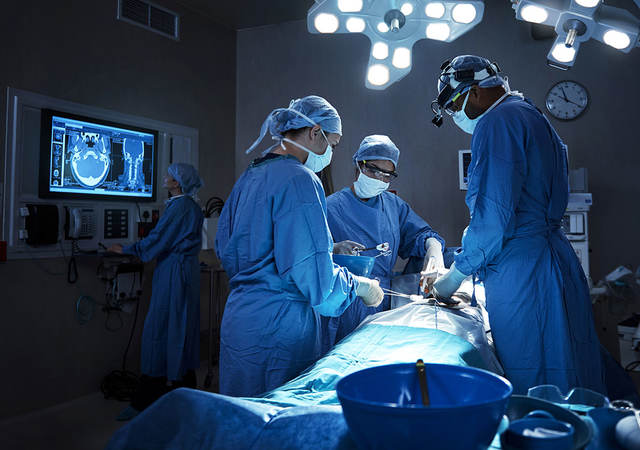 Improving Access to Critical Medical Devices
As the COVID-19 pandemic continues, healthcare providers are going to require expedited access to devices deemed critical to patient care.
UL is offering special services to improve access and approval of medical devices. Read how UL has changed workflow patterns to accommodate this unique demand period.
Read more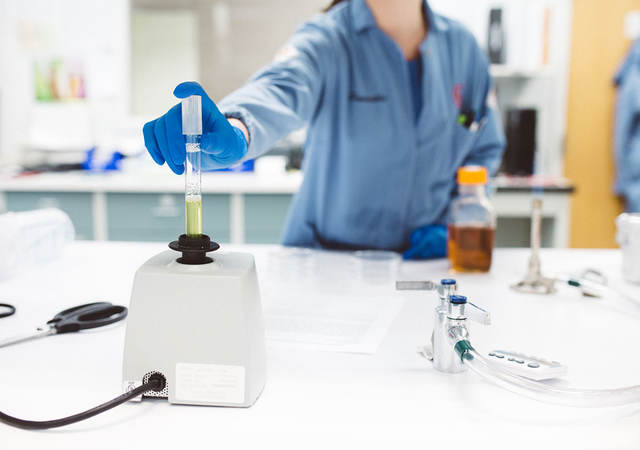 Keeping your laboratory equipment safe and compliant
Properly functioning and regulatory compliant laboratory equipment is essential to testing accuracy. The IEC 61010 family of standards covers equipment used for measurement and control in a laboratory setting.
Learn about the available services to accommodate the wide array of laboratory equipment used for medical device and product testing.
Read more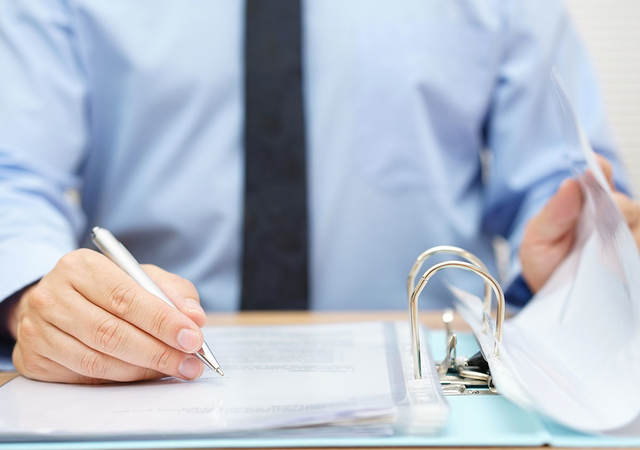 Is your MDR strategy working for you?
Section 10.4.1 of the EU Medical Device Regulation (EU MDR) mandates that medical companies identify carcinogens, mutagens, and reproductive toxins (CMRs) and endocrine disrupting chemicals (EDCs) over 0.1% w/w in invasive or fluid or gas contacting materials and products.
Companies need a clear solution that meets both the CE conformity assessment requirements of EU MDR and also the scrutiny of notified bodies. UL provides a more efficient solution to your EU MDR restricted materials needs than a clunky, time consuming data gathering approach. Contact your local UL representative to learn more.
Contact us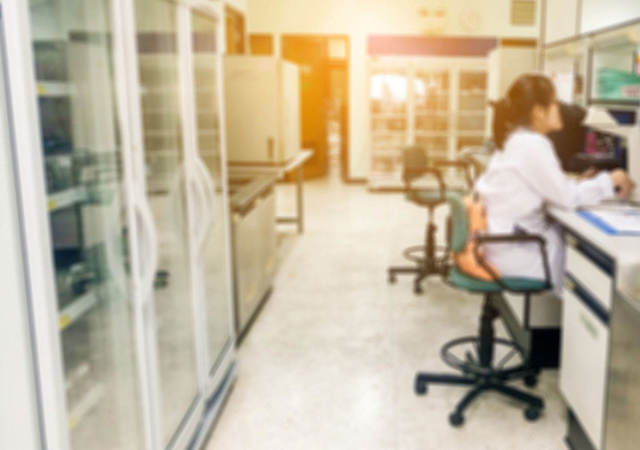 White Paper: The IEC 61010-2 Standard for Refrigerated Systems in Laboratory Equipment
This white paper is about the IEC 61010 family of standards focusing on laboratory equipment. The 2-011:2016 and 2-012:2016 distinctions of the IEC 610101 go in-depth to specifically address refrigerated systems in laboratory equipment.
This paper will explore the differences between the two standards and the specifics required for laboratory equipment.
Read more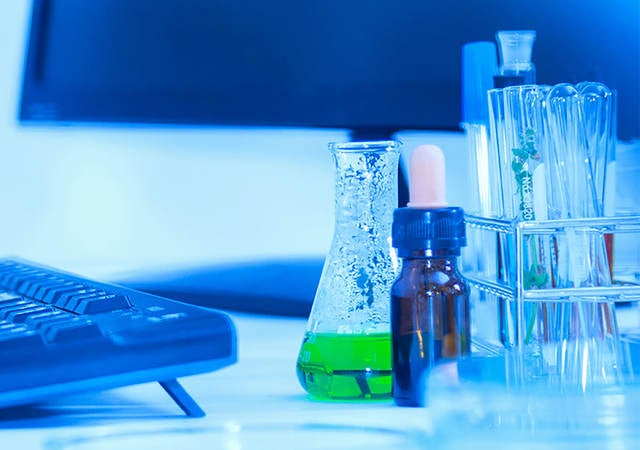 Are you ready for the new SCIP Database?
Under the Waste Framework Directive, REACH Substances of Very High Concern (SVHCs) in articles must be submitted in January 2021 into the new EU SCIP database. The database takes the requirements of Article 33 of the REACH Regulation and provides a platform for submission of the information. Submission of REACH SVHC information into the SCIP database will be mandatory for all products sold in the EU that contain REACH SVHCs in components over 0.1% w/w.
UL is now providing the service of completing your company's SCIP database submissions. Contact your local UL representative to learn more.
Contact us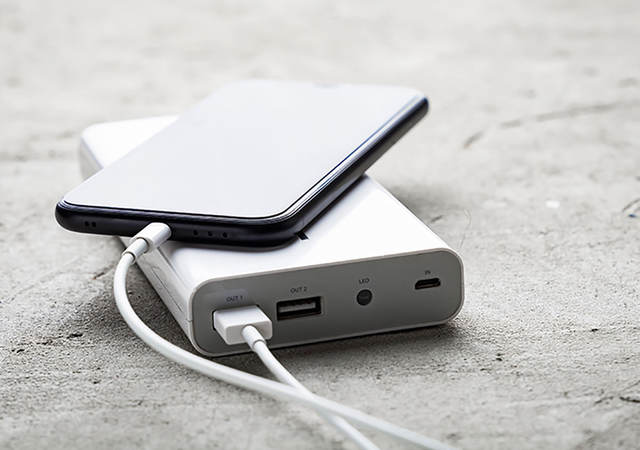 Stay compliant with the new EU energy efficiency regulations
Starting in April, 2020, new energy efficiency regulations will be enforced for selling in Europe. The eco-design regulation 278/2009 sets requirements for low losses at no load, the lowest efficiency over the load area and the technical documentation.
Existing eco-design requirements for external power supplies include most AC/AC and AC/DC units that are stand-alone and have an output of up to 250 watts. UL can confirm your product's compliance to this new requirement. 
Sign up for testing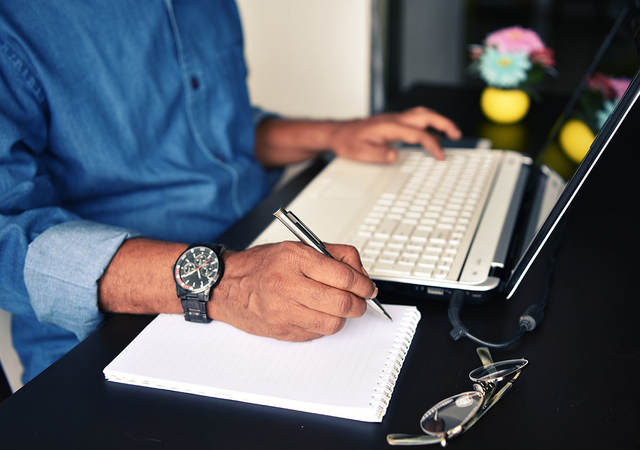 UL Engineering: Staying productive in a work-from-home environment
UL's engineers discuss a continued focus on customer service, remote testing capabilities and other modified services tailored to our current operations.
Read more