Custom medical device testing for your products
Comprehensive medical device testing and complete standards compliance review is a process built over time. UL has the ability to use its decades of clinical and regulatory expertise to test to the medical device standards you see across the market.
Read more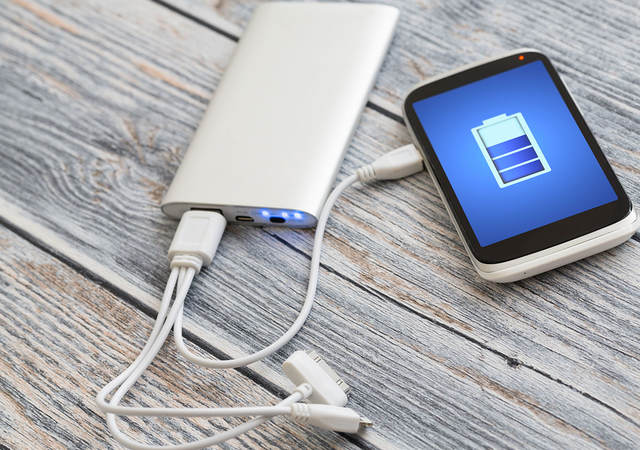 Understanding Portable Battery Safety
UL recently published the UL 62133-2:2020 for nickel battery applications and the IEC 62133-2:2017 for portable lithium battery applications. Currently UL 62133:2013 is referenced in AAMI 60601-1 however EN 62133:2013 is being withdrawn as of March 2020.
Read more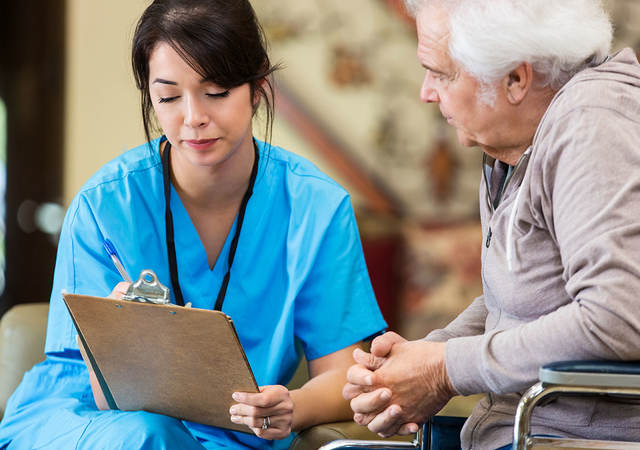 Nurse Call and Emergency Call Systems
In order to show compliance with NFPA 99, Health Care Facilities Code, healthcare facilities will be looking for compliance to UL 1069.
Read more
Top five things that cause healthcare product testing delays
In order to prevent delays in your project, we have outlined the top 5 items that cause delays and what can be done to prevent them from being an issue.
Read more
UL's Verified Mark Will Set Your Product Apart
With your product ready to launch, and marketing having done their part through taglines, packaging, and marketable claims… what now? How can you differentiate your product from the rest of the products on the market?
Read more
Safety Standards in Healthcare Robotics
This white paper summarizes the key aspects of the IEC 80601-2-77, Medical Electrical Equipment standard and provides information on the anticipated adoption of the standard by regulators.
Read more