Safety Testing in Healthcare Robotics
As robotics in healthcare becomes more prevalent, important these devices are properly tested for safety, operation and compliance. Read how testing these devices to the IEC 80601-2-77 and IEC 80601-2-78 can increase product and patient safety.
Read more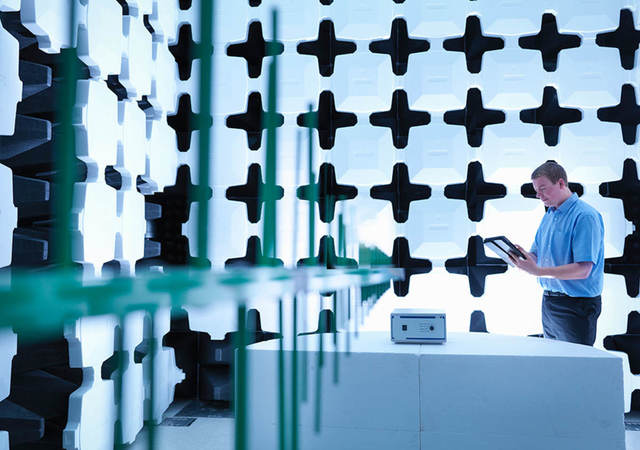 UL Introduces New Chamber for RF and EMC Testing
UL has introduced a new 10 meter chamber for RF and EMC testing. Learn more on how the new chamber allows UL to test a larger array of equipment and will provide more accurate results.
Read more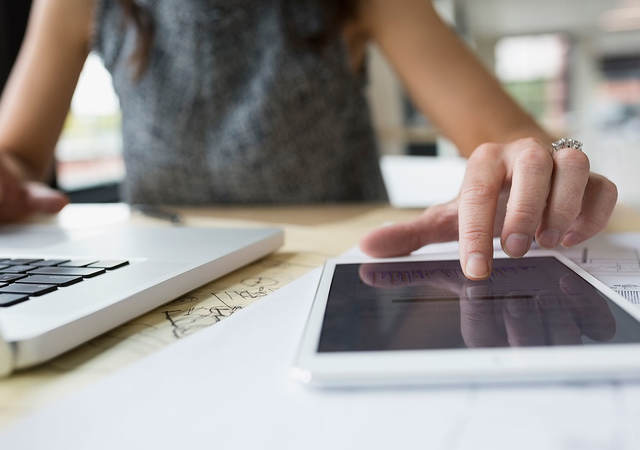 List of Critical Components (LoCC)
Learn shortcut to save time and money on you LoCC submissions.
Read more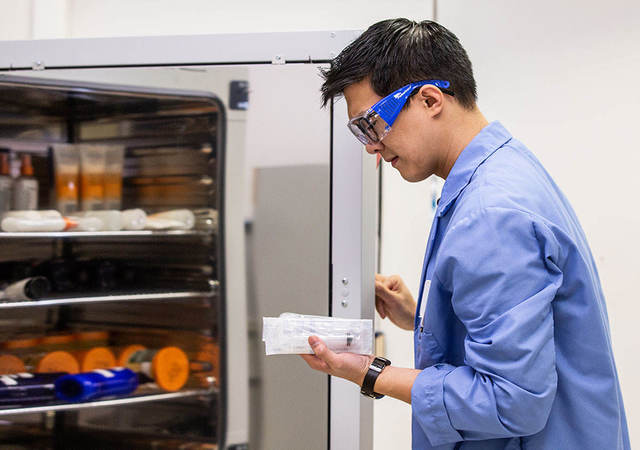 Validating Medical Device Packaging
Download our white paper on the methods and importance of validation requirements and testing applicable to packaging systems and/or materials used in conjunction with sterile medical devices.
Read more