Overview
Safety is about more than meeting regulatory requirements—it's about preventing accidents in order to keep your employees safe. To properly manage your safety performance, you need the right tools. That's where we come in. Our PURE® Safety software provides you with innovative, proprietary technology that helps you mitigate operational risks, identify opportunities for safety improvements, and uncover trends in safety performance. 
Benefits 
Preventing accidents from happening is not only your responsibility, it's a critical component to your success. One safety incident can cause you to lose public credibility, damage your reputation and, most importantly, cause loss of life. Not reporting safety incidents can also lead to costly fines. In the U.S. for example, companies that do not report significant injuries to OSHA can be charged up to $7,000 per incident.
We can help you avoid these potentially damaging events by demonstrating compliance to regulatory agencies like OSHA and RIDDOR through our comprehensive PURE Safety incident reporting tool.
Employees can easily log incidents and observations, assign corrective actions, analyze root causes, and report on incident rates all in one location. You can also automate the incident investigation process with customizable workflows built around your existing business processes enabling you to record events easily, react quickly, and report confidently.
Our PURE Safety software enables you to:
Schedule, record and observe facility auditing performance
Identify potential risks, and create and monitor corrective actions from a centralized location
Easily log incident and audit data on-the-go with our mobile platform
Why UL
As a world-renowned safety pioneer, we are one of the most trusted and recognized names in the industry. Our expertise in the science of life safety has enabled us to create proprietary, industry-leading software solutions for organizations around the world. We offer capabilities, resources and customizable services that you won't find anywhere else. You can trust that our team of experts will help you mitigate risk, increase productivity, and lower costs by tapping into our wide range of safety management tools and services.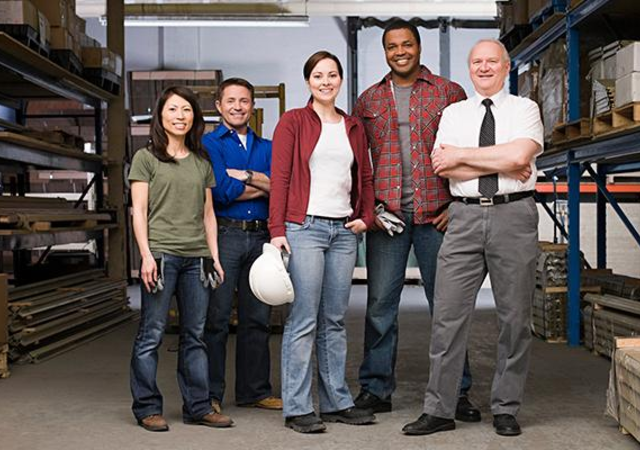 Managing your Safety Program – Beyond Compliance
In this webinar, safety expert Langdon Dement will discuss the role of employee engagement in managing an effective safety program, and share a new easy-to-use tool that promotes proactive reporting and streamlines the process for submitting files to OSHA and other regulatory bodies.
Watch our webinar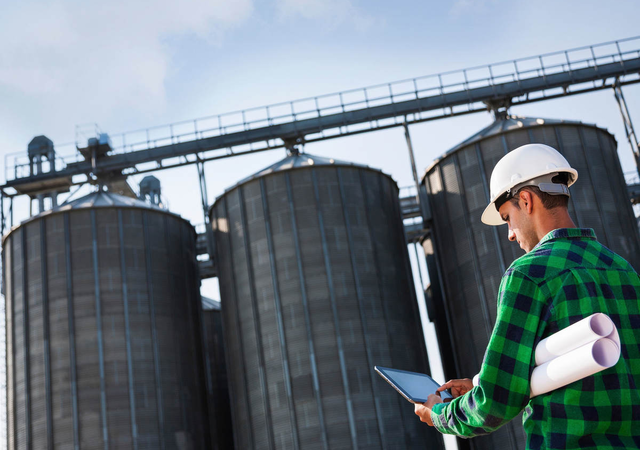 PURE Safety
Scalable software for comprehensive event reporting, investigation and performance management.
Learn more