Helping you comply with children's product safety regulations
When buying something for their child, a parent's number one concern is safety — they need to be sure that the product they are choosing will not cause harm to their most precious possession.
We can help you provide that assurance by offering third-party Verification of your product's safety. Considering that we're a company that stands for trust, our stamp of approval can mean a lot. Not only will it differentiate your products in a crowded marketplace, it can go a long way in building and maintaining consumer trust.
Our industry recognized juvenile product experts can help bring clarity to a complex and demanding regulatory landscape. Not only will we work to help you adhere to today's compliance demands, we'll work to help you anticipate the impact of tomorrow's evolving regulations.
Our children's product testing services include:
Global regulatory testing

Design evaluations and safety assessments

Chemical management

Human factors evaluations

Compliance management system evaluations

Toxicological risk assessments

Restricted substance evaluations

Sensory and consumer studies

Label evaluation and verification
Consumer Product Safety Improvement Act (CPSIA) for children's products
Our resources, coupled with our regulatory knowledge, enable us to help you gain global market access — a key component to your success. We have access to worldwide laboratories that are accredited with the U.S. Consumer Product Safety Commission (CPSC) for Consumer Product Safety Improvement Act (CPSIA) third-party testing. We also perform testing to international, federal and state regulatory standards, including California Proposition 65 (Legislation AB 2901 Chapter 575). Additionally, we hold Notified Body status under the EU Toy Safety Directive 2009/48/EC and EU Low Voltage Directive.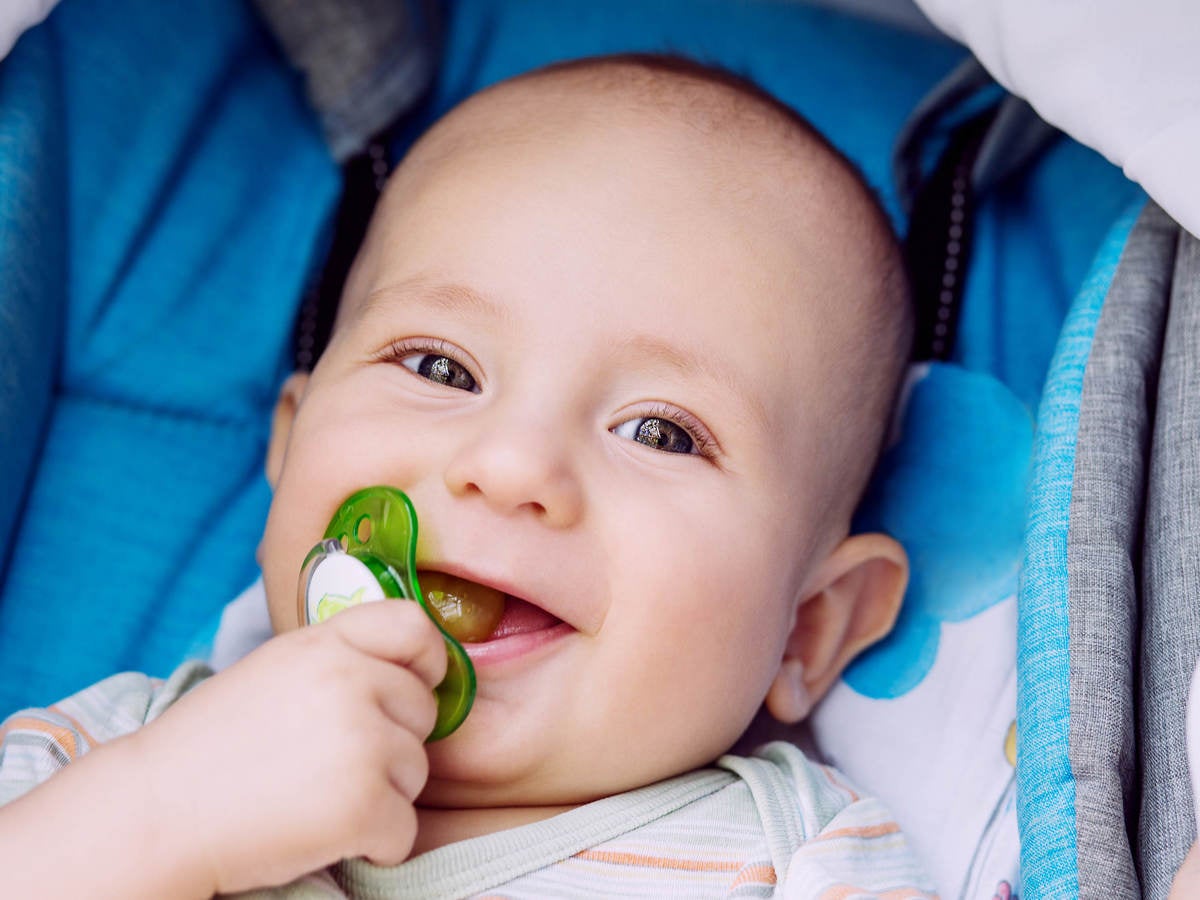 Why UL Solutions for juvenile products testing and quality services
We want to be sure that we are meeting all of your needs — not just the ones that take place in a testing lab — which is why we support quality assurance programs that evaluate your entire development life cycle. We offer the expertise and support required to help you bring safer, higher-quality products to market in the quickest, most-efficient way possible.