Overview
The safe performance of heating and ventilation equipment is critical to both residential and commercial applications. Our long involvement and ongoing active participation in the industry enables us to fully understand the emerging changes, challenges and requirements that impact our customers in the heating and ventilation space.
Benefits
As the importance of energy efficiency continues to grow in both the U.S. and Canada, manufacturers must remain aware of changing requirements.
Our commitment to evolving with the industry allows us to help you comply with regulations and standards while meeting demanding go-to-market deadlines.
We regularly position our clients to competitively meet evolving technology, manufacturing and design demands. And we are actively working with the industry to determine the applicability of ventilation standards for products already meeting gas appliance standards.
Why UL Solutions
We're uniquely positioned to meet your safety and energy efficiency testing needs, with a team of dedicated technical experts and state-of-the-art testing laboratories in the U.S., Canada and Europe.
Our combustion and hydronic appliances testing laboratory in Newton, Iowa, has been designed with the new U.S. Department of Energy (DOE), Saudi Standards, Metrology and Quality Organization (SASO), International Electrotechnical Commission (IEC) and Natural Resources Canada (NRCan) test procedures in mind for furnaces, boilers and water heaters.
To assist you in air quality regulations, our fuel burning laboratory in Toronto, Canada, is part of the South Coast Air Quality Management District (SCAQMD) laboratory approval program for nitrous oxide testing of gas furnaces, boilers and water heaters.
And through partnerships and relationships with organizations, such as the Air Conditioning, Heating and Refrigeration Institute (AHRI), the American Boiler Manufacturers Association (ABMA), SCAQMD, the Home Ventilator Institute (HVI) and the National Fire Protection Association (NFPA), we continue to advocate for a safer, greener and more informed world.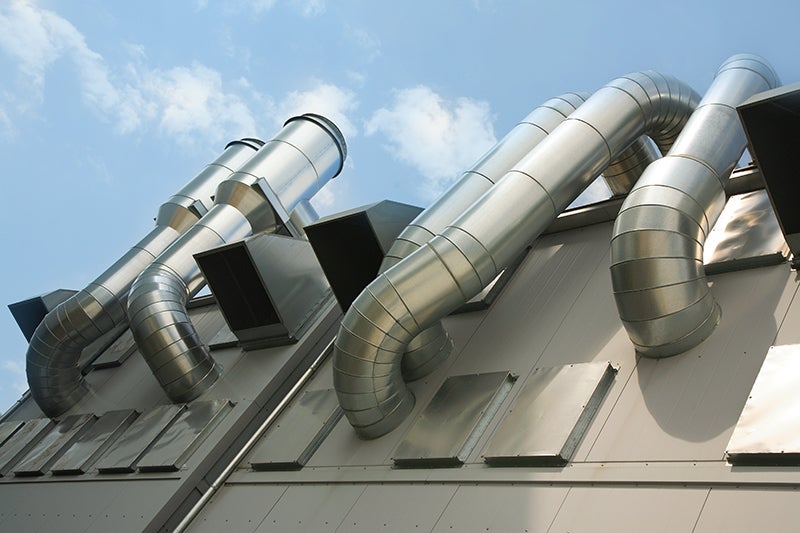 Combustion Testing HVAC/R
67.53 KB