Collaborate with UL experts to review, assess, and update your product profiles
Get your product ready and compliant to sell in your market and target regions. UL's experts have spent decades monitoring and working with regulations around the world and can advise you on requirements, identify gaps, review and update necessary SDSs and labels, or train your staff to make those assessments.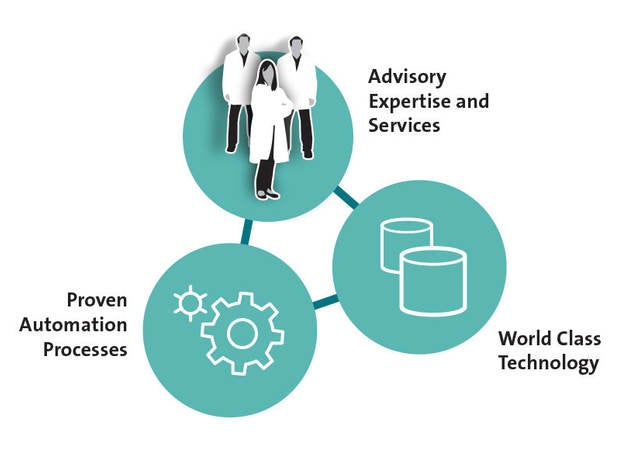 Global and diverse regulatory, technical and industry expert advice
Regardless of the size of your company, UL has the experienced staff, regulatory and scientific expertise, and automated systems to efficiently provide the regulatory auditing, supplemental advisory services and outsourcing options.
More than 50 regulatory experts worldwide
Serving customers in six continents
Multi-lingual support in more than 30 languages 
Single assignment and ongoing consultation available
Our experts provide Regulatory Support Services to assist:
Product development and product launch
Verifying and maintaining product compliance
Staff training on global regulations and best practices
Regulatory data and information
Specific industry issues
Hazard communication & risk assessment (labelling, documents)
Product or component registration/notification (such as REACH and TSCA)
Site audit and process review
Developing appropriate processes to support your company's growth