Pressure is upon the fashion industry to address the climate impact of their supply chains.
Studies show that the supply chain is a dominant source of emissions in fashion retail. While there are many existing platforms spanning supply chains to gather carbon data, it is important that suppliers build carbon management capabilities to improve the quality of data submitted.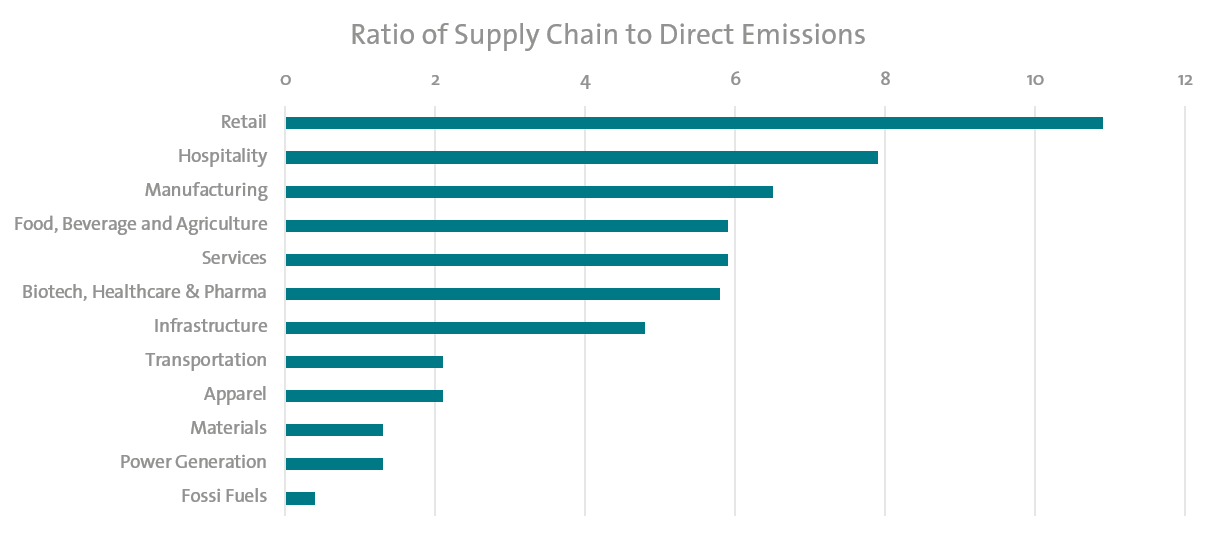 To help suppliers develop carbon management capabilities, UL has developed a simple, fast and affordable way to educate and equip suppliers with the means to measure and manage their carbon footprint.
Fashion brands and retailers whose suppliers adopt UL's Turbo Carbon™ can gather high quality data on supplier carbon emissions. The data will offer insight on whether suppliers are decarbonizing at the rate required.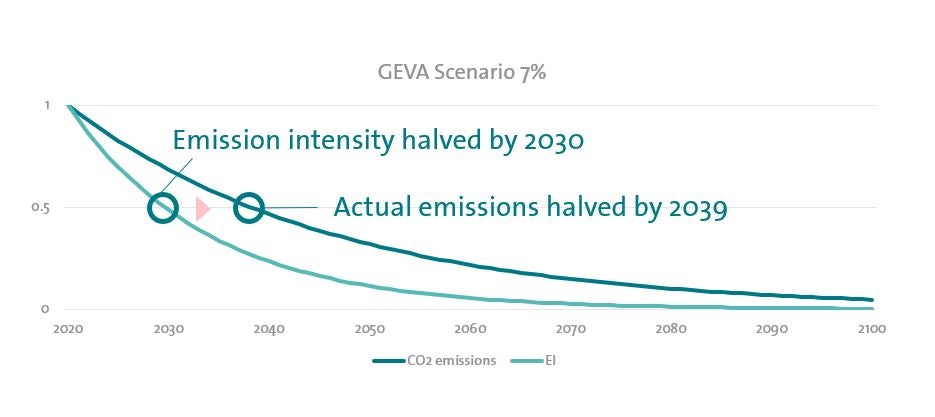 The Solution is Turbo Carbon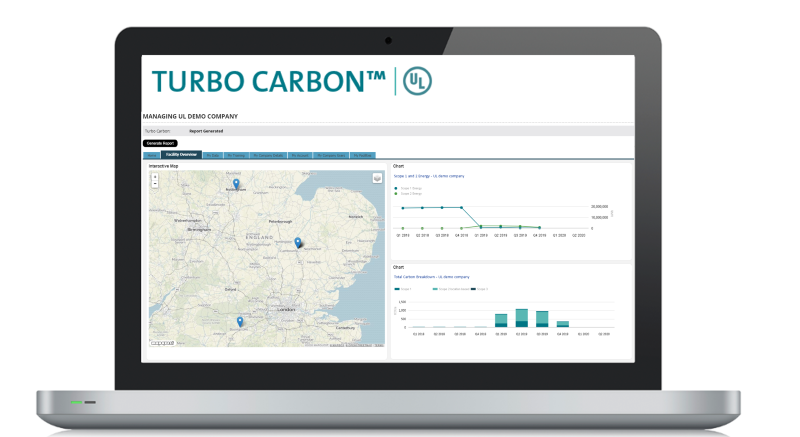 Enable suppliers to measure and manage carbon emissions

Improve the quality of your scope 3 category 1 reporting

Access standardized and comparable carbon reports

Entrust UL to support your suppliers through training