By: Chian Haw YONG, ASEAN Global Market Access Lead
Singapore National Environmental Agency has announced the following measure to support phasing out the usage of high global warming potential (GWP) refrigerant:
Climate-friendly label for household air conditioners and refrigerators
The label is voluntary, but it has incorporated the mandatory statement for flammable refrigerant by the Singapore fire regulator, Singapore Civil Defense Force (SCDF). Therefore, having this climate-friendly label would not only comply to SCDF requirement but also allow consumers to identify climate-friendly products.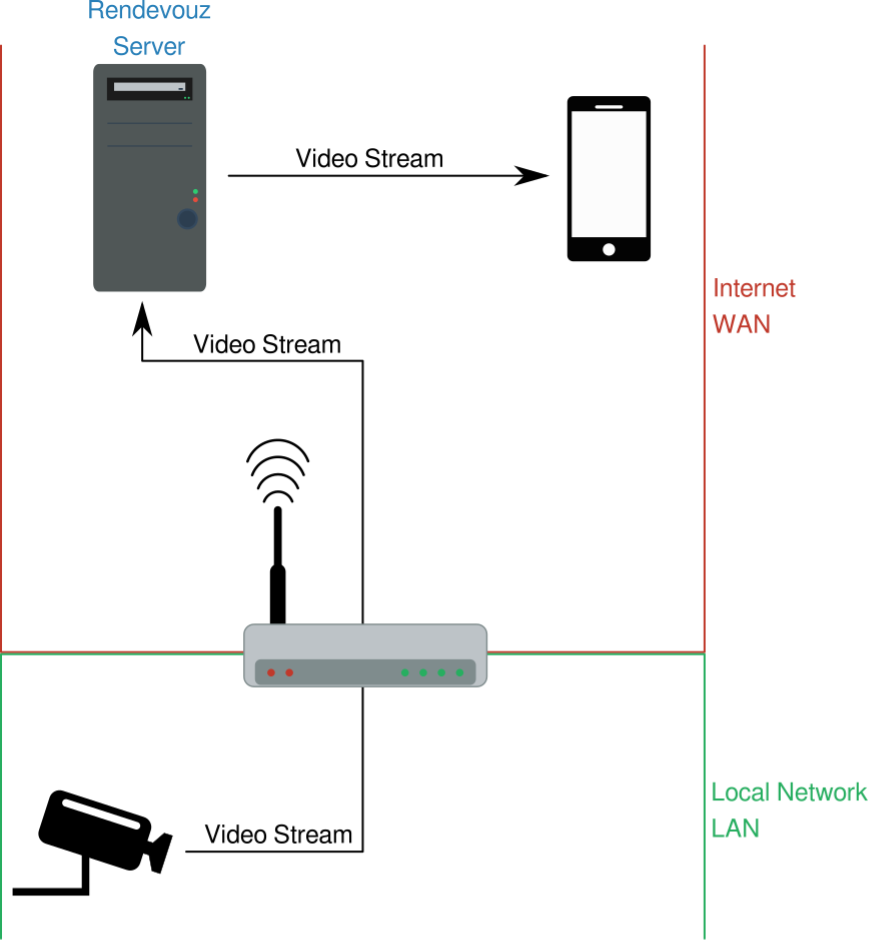 No market surveillance is being conducted for the climate-friendly label, but the Nuclear Energy Agency (NEA), which is also the regulator for energy efficiency, will check whether this label is properly and correctly being used when it conducts market surveillance for Energy Efficiency.
Phase out high GWP product and set maximum allowable GWP value for refrigerant for the following products from Q4 2022

 
| | |
| --- | --- |
| Products | Max allowable refrigerant GWP  |
| Household A/C | 750 |
| Household refrigerator | 15 |
| Water-cooled chillers | 15 |
Training and certification of technicians for proper handling of refrigerants during installation, maintenance and decommissioning of RAC equipment to avoid refrigerant emissions into the atmosphere will be required starting in 2022. All RAC installation, maintenance or decommissioning of chillers will have to be carried out by at least one certified chiller technician.


 

Mandating recovery and reclamation or destruction of refrigerants from July 2021 onward.


 


Certified chiller technicians and e-waste recyclers who take in household A/C and refrigerators for recycling will be required to recover refrigerants from the waste unit before the waste refrigerant can be properly reclaimed, reused or destroyed by refrigerant treatment facilities that have a TIWC license from NEA. 
Timeline of implementation: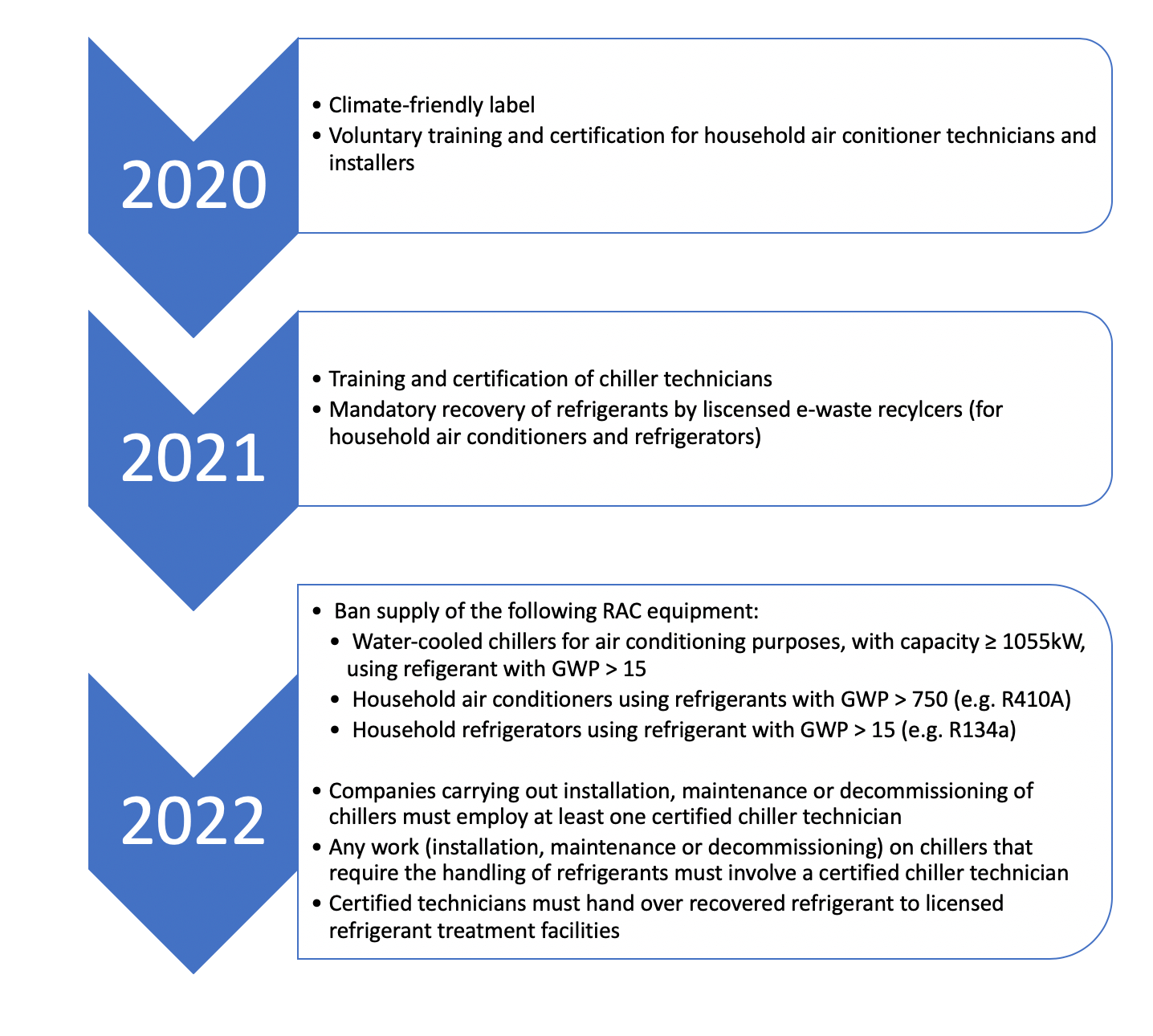 How we can help
UL in Singapore works closely with the NEA and we are able to provide most timely and latest updates to help you transition your refrigerants. Visit UL's flammable refrigerants testing for air conditioners and refrigeration.