On a shared mission
In 2019, UL published its first sustainability report, declaring our dedication to share our journey with our customers and stakeholders as we work together for a safer, more secure and sustainable world. In 2020, we upheld our promise to expand the reach and impact of our shared mission. 2020 demonstrated humanity's responsive power to innovate solutions when we work together in partnership. At UL, we embrace our unique responsibility and honor that spirit of collaboration as we add to the collective wisdom and perform our daily work as an essential service to society, helping lead the way to a sustainable future and a better world.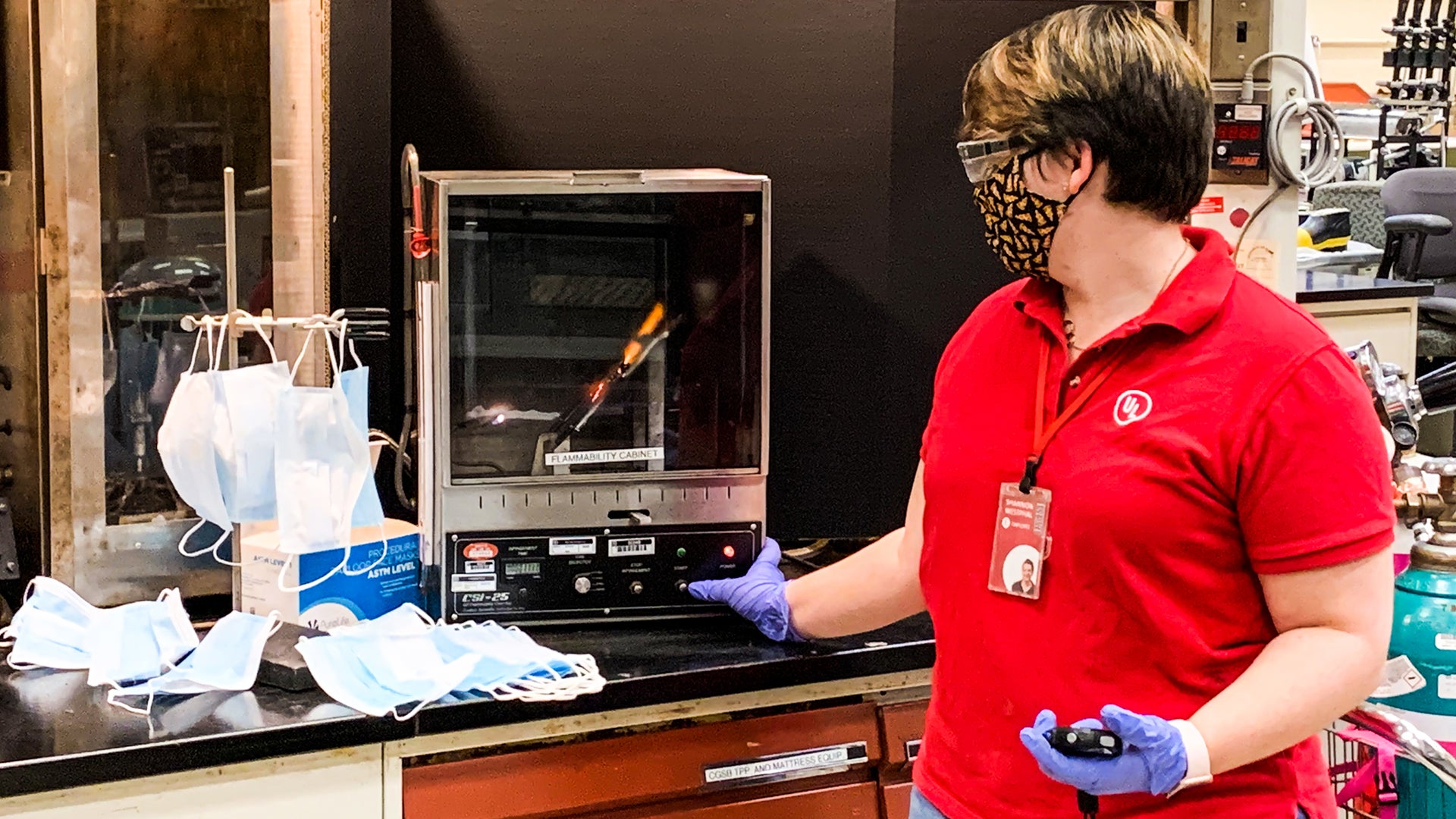 CEO message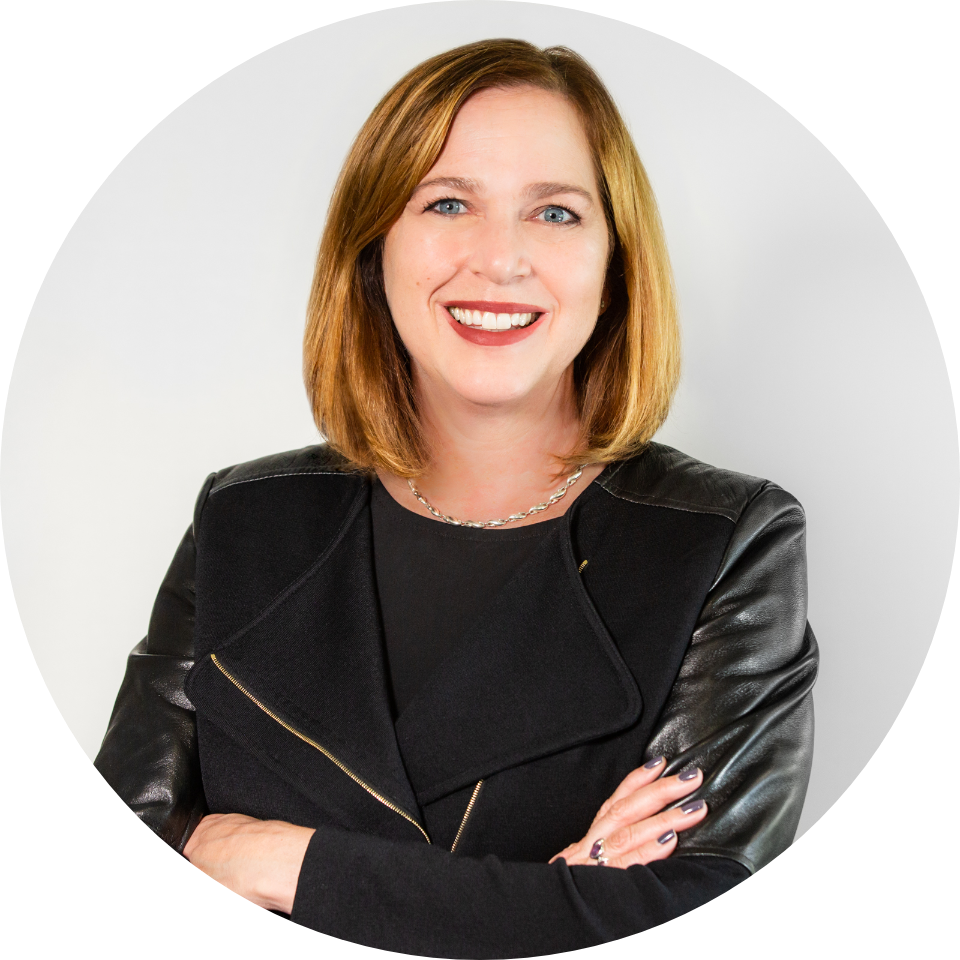 Our mission is essential
At UL, the mission of working for a safer world since 1894 defines and inspires us.
The global pandemic has only amplified the relevance of UL's mission, the depth of our scientific expertise and the dedication of our more than 14,000 employees. The events of 2020 have changed the world forever, demonstrating that safety is as fundamental to human needs as food, water and shelter.
When the pandemic struck, most governments and customers quickly established UL as essential. Our employees were immediately responsive by diligently self-assessing their health before coming into our laboratories, by innovating solutions to carry out remote inspections and by showing flexibility in shifting to work from home.
At the height of the pandemic and in the face of uncertainty, the people of UL performed, serving the public at large by protecting the safety of healthcare workers and their patients, supporting fire, safety and police personnel, securing the energy grid to utilities and certifying the global supply chain.
I am so proud of the way our employees responded, wherever they were, whatever their jobs for a duration that no one could predict. Yet our role as the global safety science leader imposes additional requirements. Being essential means being responsible.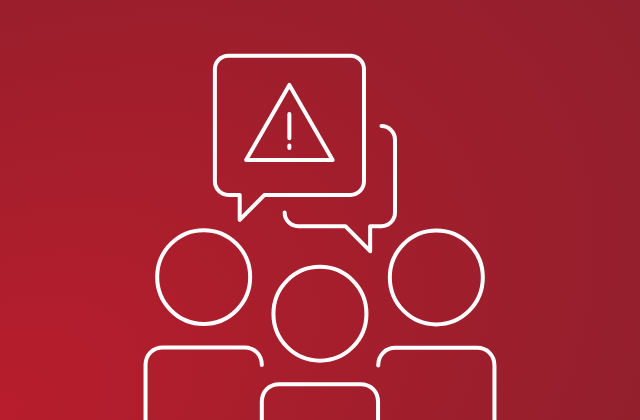 Safety Starts Here
We begin by exemplifying world-class safety and security operations at all our workplaces. We launched Safety Starts Here in January 2020, after establishing our safety and security baseline at every site. We developed improvement plans to implement leading safety practices throughout our organization. The timing of our safety campaign proved fortunate when the shutdown came, enabling us to move swiftly to create the protective measures to safeguard our employees at our sites.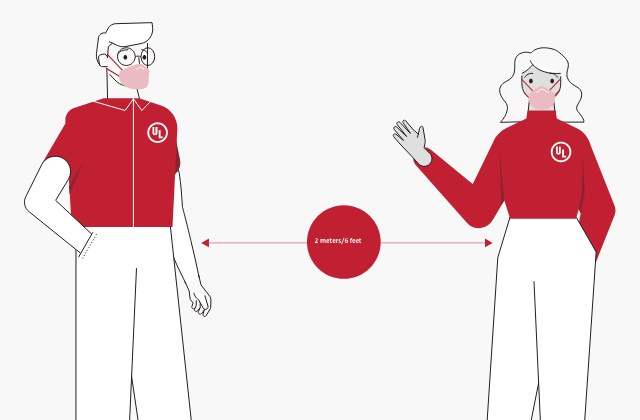 Start Safe Playbook
In the spirit of collaboration, we shared our safety expertise with stakeholders and peers, releasing our Start Safe Playbook to support a safe return-to-work for businesses of all sizes, along with other free resources and trainings dedicated to supporting business response to COVID-19.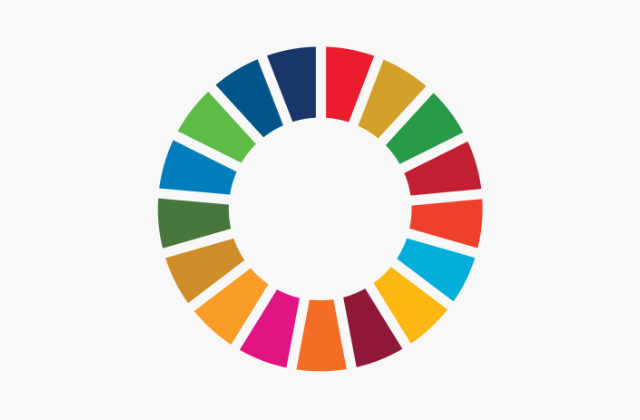 UN SDGs
Our responsibility also extends to the way we conduct our own operations. We are proud to be a Signatory of the United Nations Global Compact in upholding the Ten Principles of responsible business. We stand alongside a global network of companies taking strategic action to help meet the global challenge issued by the UN Sustainable Development Goals (SDGs).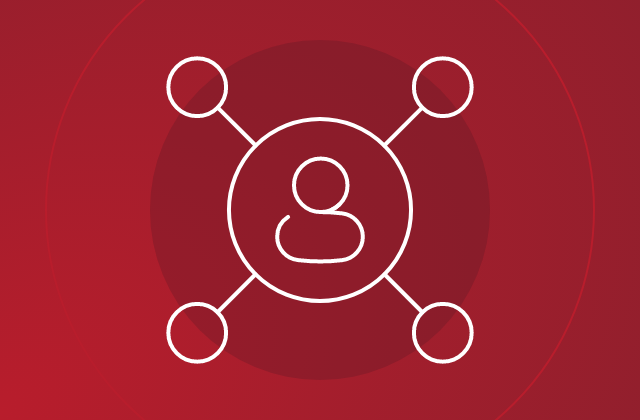 Customer centricity
To accelerate our own sustainability journey, we unveiled a new operating model that deepens our core safety science capabilities as we help our customers solve the new security and sustainability challenges they face. Whether it's improving traceability of supply lines, or helping them to better utilize resources to minimize waste, we provide the expertise and data to support them as they strive to reduce their own carbon footprints.
UL has established a bold ambition: to serve as our customers' most trusted, science-based safety, security and sustainability partner. Working collaboratively with our customers, we're finding new ways to reduce emissions, participate in systems thinking and circularity to improve our own performance, aided significantly by our own employees. Independently and as part of UL's teams, our employees are working to create change through their advocacy and volunteer work.
Tackling climate change is a complicated undertaking, but today's consumers, supported by government policy, demand low and zero carbon solutions. They will not settle for less.
UL has embraced Year 1 of the Decade of Action and will be measuring and reporting what matters as we take concrete steps to reduce emissions in our operations.
"I am so proud of the way our employees responded, wherever they were, whatever their jobs for a duration that no one could predict."

Jennifer Scanlon
president and chief executive officer, UL Inc.
Advancing safety, security and sustainability
Our ambition to partner with our customers supports our efforts to take action toward a better future. Our foundation in safety science enables us to accelerate our progress on social sustainability issues, including physical and psychological safety.
When I signed the CEO Action for Diversity and Inclusion (D+I) Pledge last year, I promised to take an active role to reduce bias and build inclusive communities.
We know that D+I increases creativity and innovation and promotes better decisions, enhancing the value of the enterprise and supporting a rich workplace culture at UL, where D+I is a force multiplier for our employees and the impact each individual can have.
We are firmly committed to ensuring that every employee can bring his or her full self to work and enjoys true acceptance. I invite you to learn more about our D+I commitments and initiatives in our 2020 Diversity and Inclusion Report.
As we present our 2020 Sustainability Report, my message to you is one of gratitude. Thank you for every effort you made this year, those seen as well as those unrecognized because every act by every employee played a role in moving this great company forward in a difficult year. You've positioned UL for an even greater future.
I'm inspired by all of you, your commitment to our mission and to one another. I celebrate your resilience and your resolve. You have shown the world that UL has the capability and the will to continue our important work in creating a better, safer, more secure and more sustainable world.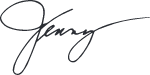 Jennifer Scanlon
Pronouns: she, her, hers
President and Chief Executive Officer
2020 UL Sustainability Report
11.48 MB