Outpacing the industry, UL's strong financial performance in 2021 exceeded our plan and advanced our strategy, supporting our bold Ambition to become our customers' most trusted, science-based safety, security and sustainability partner.
2021 was a terrific year for UL. We improved and streamlined our operations, made investments to expand our core capabilities, innovated to create new products and services, and grew our business. Our customers responded by increasing their business with us and endorsing our integrated approach.
Our transformation journey 
Our management team embarked on our Alpha Strategy journey in 2020 to ensure our relevance for the next century — to grow as a global safety science leader faster than the industry.  
The Alpha Strategy plays to the incredible strengths that UL has built over the last 128 years, and operationalizes our most important competitive advantage: our science-based technical and regulatory expertise.
Mission
Our mission of working for a safer world gives us strength, inspiring and motivating us.
Let me begin by thanking our more than 14,000 mission-driven employees around the world who have worked diligently to bring our Alpha Strategy to life, unleashing two powerful elements: the privilege of focus and the ability to go to market as our customers' solutions-based safety science partner.
Mission is the reason UL endures. For generations, UL has tapped our rich reserves of purpose and capability to lead and win.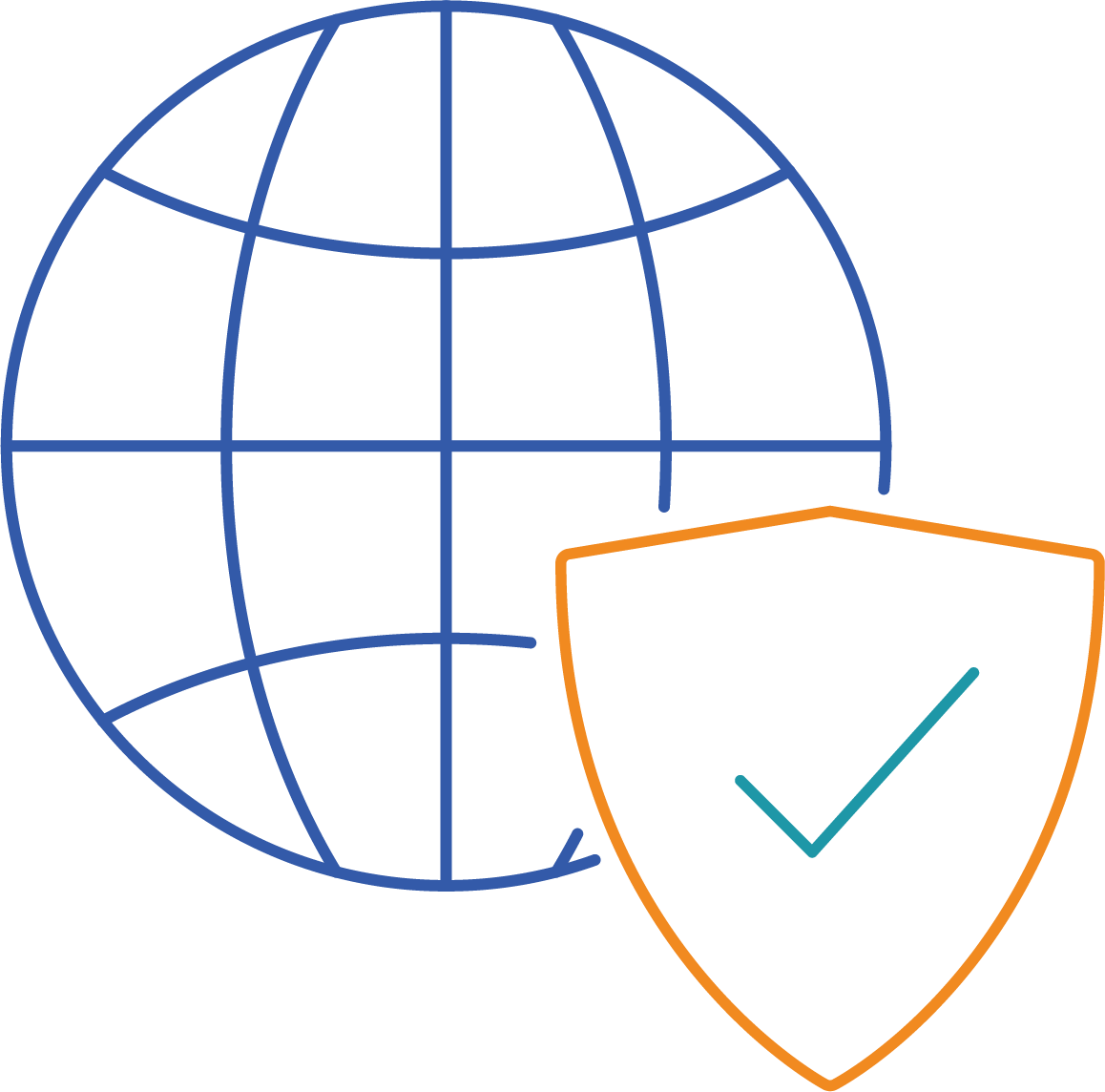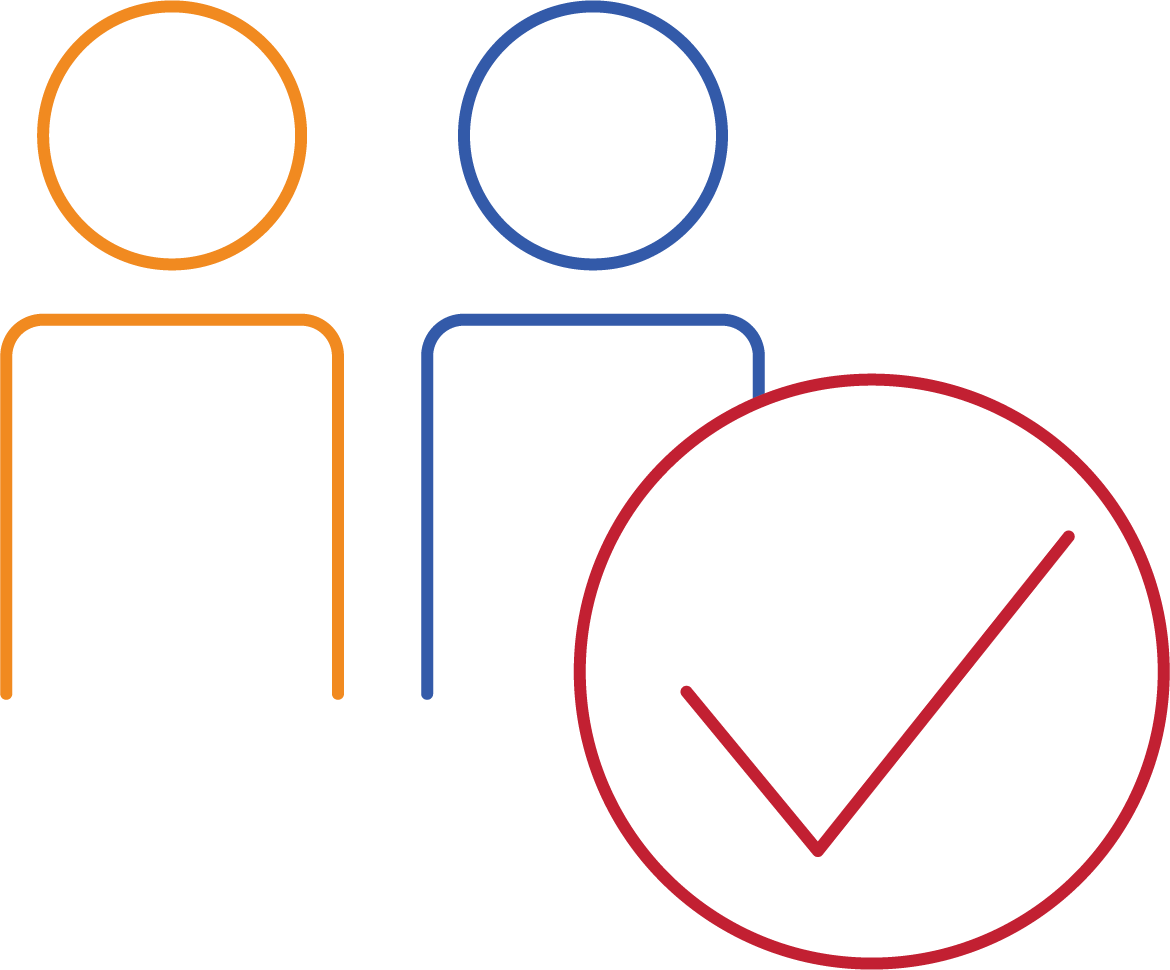 Customers
Recognizing that customers are our reason for being, the Alpha Strategy places customers in the center, with the tools and processes to enable our sales professionals and technical experts to anticipate their needs and exceed their expectations.
For UL, it meant fundamentally changing the way we operate, moving from a diversified business model to an integrated enterprise, giving our customers easier access to the full portfolio of UL's services.
Talent
The Alpha Strategy puts science and our talented technical teams at the heart of our operations and our future. Science underpins our understanding of the world, benefiting society, creating new knowledge and improving the quality of lives. 
UL celebrates the science, fostering a culture of continuous improvement, operational excellence and innovation. Central to the advancement of our technical expertise and as a critical component of our mission is our connection to the UL nonprofit enterprise, our parent companies that focus on research and standards.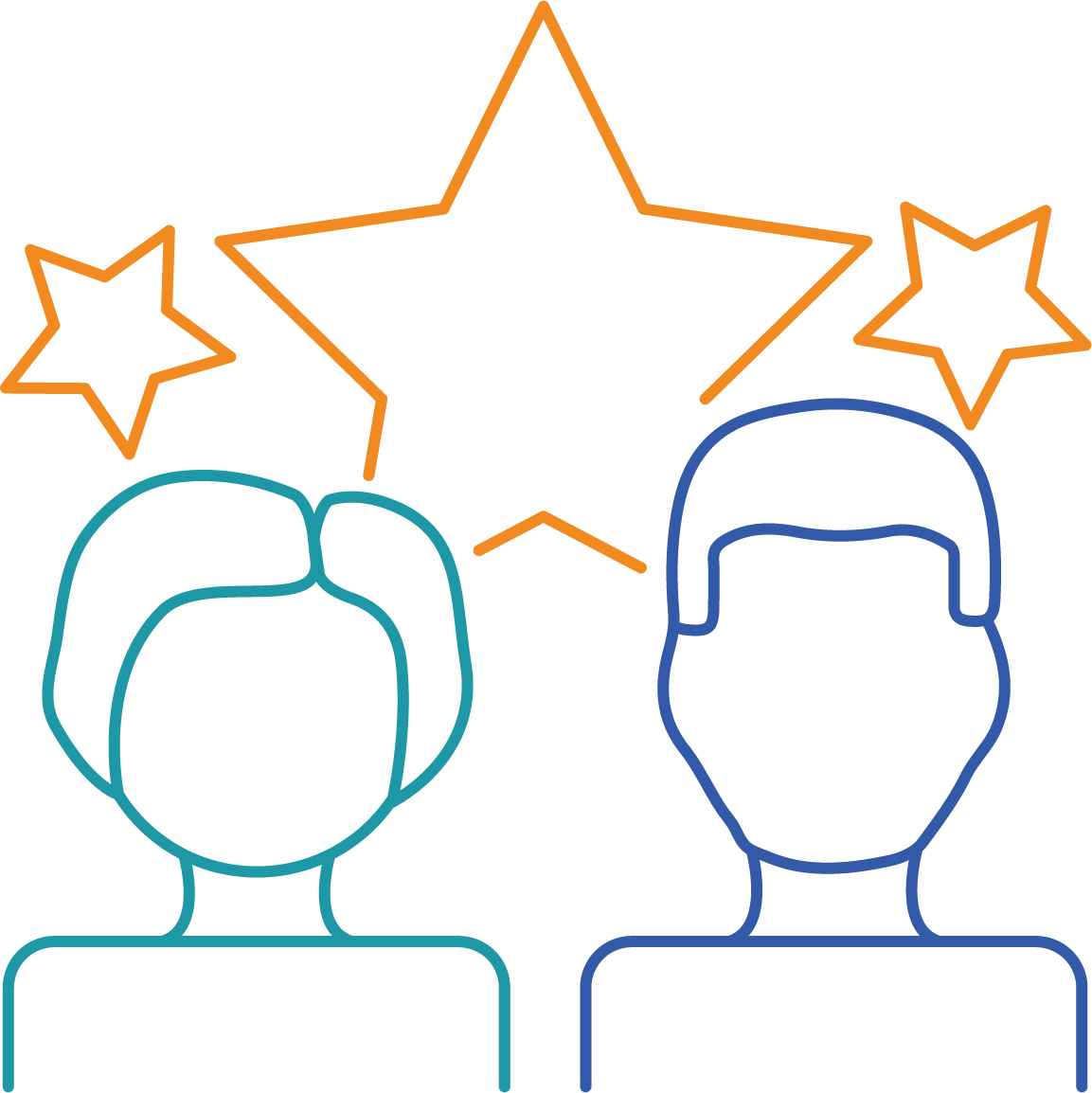 As commercial leaders, we continue to invest in research and development to promote UL's thought leadership in safety, security and sustainability as we deepen our capabilities in regulatory service, science and engineering governance, and technical training and competency to enhance the customer experience.
We are proud of our progress and our people. So many of our employees choose UL for our dedication to making the world a safer place. Our goal to be an employer of choice means a focus on improving our employees' career paths, providing strategic reskilling and enrichment opportunities and recognizing their contributions while enabling them to achieve their personal goals.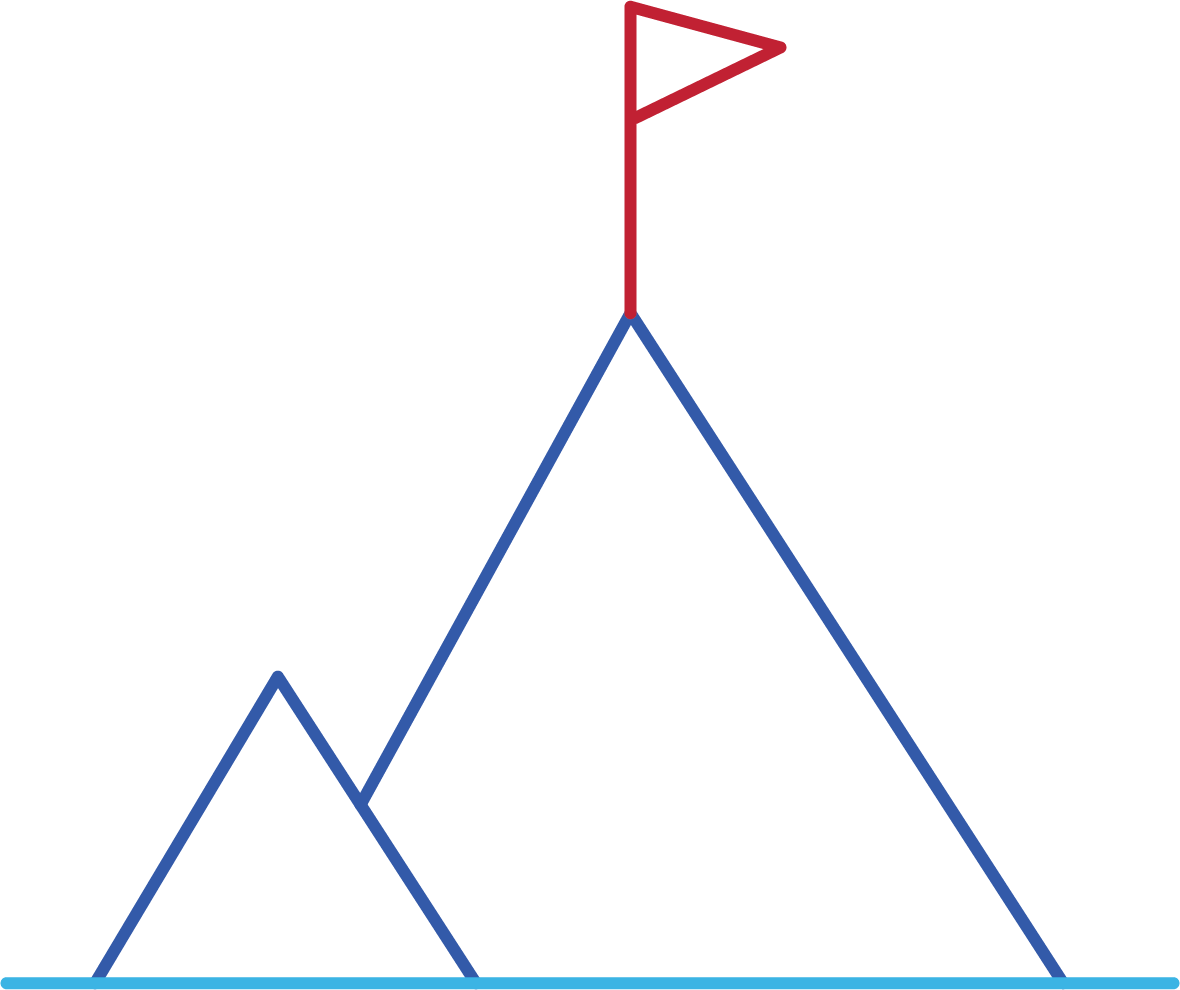 Leadership
We expanded our board of directors with the appointment of three new directors: Charles W. (Hoop) Hooper, retired lieutenant general of the U.S. Army; Lisa M. Lambert, chief technical and innovation officer of National Grid and founder and president of National Grid Partners; and Michael Thaman, former CEO and executive chairman of the board of Owens Corning. Together, they deepen our breadth of leadership, diversity and insight about industries and regions within our company.
We strengthened our leadership with the establishment of an Operating Committee (OC), giving us a multibusiness, multiregional and multifunction perspective. Not only has the OC brought greater oversight, accountability and collaboration but this team has proved especially valuable in supporting changes necessary to achieve our goals.
The cadence of our changes has been purposeful. In 2021, we implemented the structure to support our account-based selling model, giving our customers access to the full portfolio of UL's expertise and services. We are building on that foundation with our investments in the technologies and business processes that facilitate our cross-selling strategies and deepen our customer relationships.
We are gratified that gaining greater market share and achieving revenue growth means that more customers are using more of our services, helping the world to become a safer, more secure and more sustainable place.
Our leadership position in the testing, inspection and certification business inspires us to become the global market acceptance and risk mitigation partner of choice. We have also moved smartly into new business opportunities as we follow our customers into new adjacency markets, particularly in the areas of renewables, supply chain integrity, functional safety, cybersecurity and sustainability. We celebrated the opening and expansion of three new laboratories in Germany, Italy and the United Arab Emirates; we also announced new greenfield laboratories in Vietnam and Mexico, which will open in 2022.
Our year was not without challenge. The pandemic continued to be part of the 2021 landscape. We achieved an 87% vaccination rate in the U.S., signifying employee support of science. With the return to office, management was diligent in introducing hybrid workplace models and enhancing safety protocols consistent with local standards.
Our 2021 results
We identified and tracked five Key Results as the most important in delivering on our commitments. We see Safety Starts Here (SSH) as our pledge to exemplify world-class safety and security. We made strides in our Customer Centricity measures and enhanced Employee Engagement with improvements in Navigate myCareer (NmC). We completed our most important IT projects in One UL Digital and achieved Profitable Growth. As we progressed through the year, some Key Results required extra attention, but we finished strong, exceeding our objectives on all five Key Results.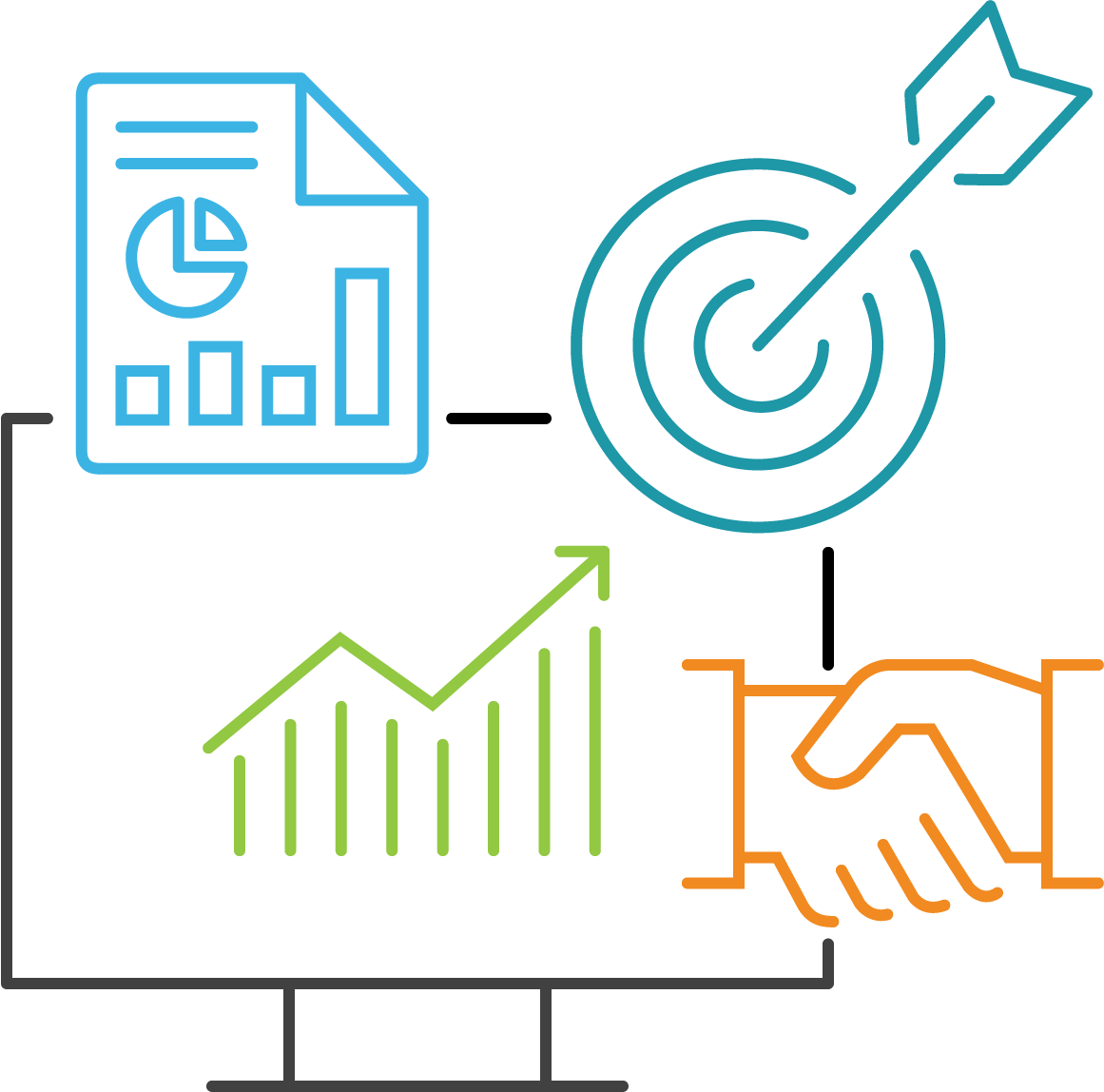 Not only did we grow profitably, but we expanded our business with many of our top customers, attaining high customer retention and satisfaction. Our net promoter score reached an all-time high of 39%, ahead of the business-to-business benchmark of 22%.
Our acquisition of German-based Method Park, a company specializing in process engineering software solution, training and advisory services, is helping us to fast-track a host of ecosystem solutions. Organically, our Global Compliance Management suite is an example that brings together technology, streamlined processes and our robust account-based selling to help our customers meet the compliance demands at every stage of their product life cycle with lower costs and risk.
Partnering with our customers on their sustainability efforts brought focus to UL's decarbonization work. We have committed to enterprise-wide Science Based Target emission reductions, a key milestone in our sustainability journey.
We see these accomplishments as indicators of greater things to come.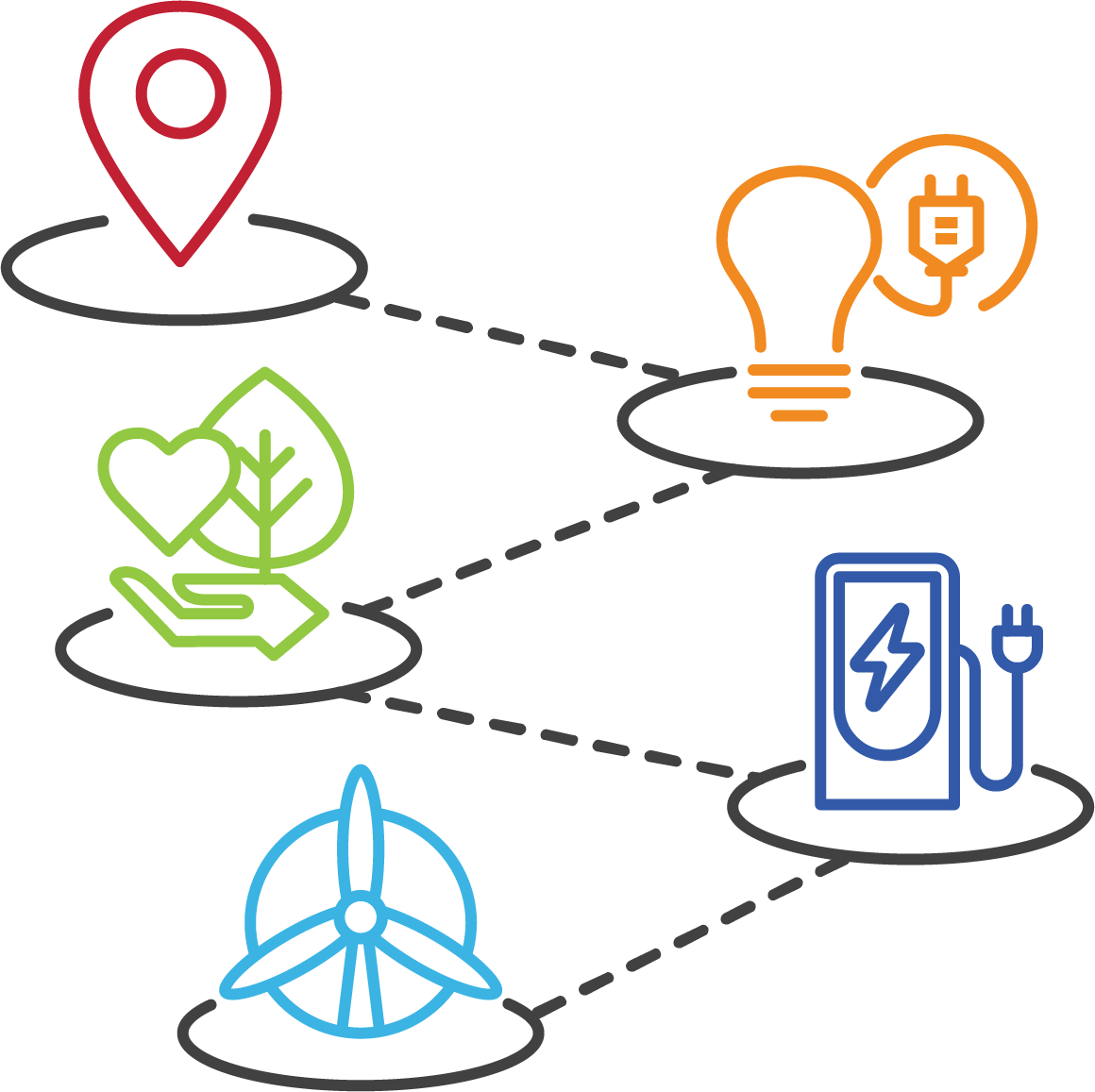 Our journey
UL has a proud history of working for a safer world. In 2022, we're not just adding a new chapter to our history book but writing a new epic.
Epic stories span the globe and generations, and UL has done just that. Our more than 14,000 employees on six continents work in 40 countries to bring relevant expertise to our customers. In business since 1894, UL has spanned at least five generations. We are dedicated to continuing our proud legacy as long as there is a need for safe products.
 Our founder, William Henry Merrill Jr., was heroic in his pursuit of adhering to scientific facts as the basis for decisions, and his initiative to create an organization dedicated to testing electrical safety products and reducing the dangers of fire set not just UL but the world on a new path.
Today, that epic character of UL is exemplified by each and every UL employee working to advance our safety science to address the new technologies of our day.
I am proud of the progress we have made and the momentum we have built. We are fulfilling our Ambition to serve as our customers' most trusted, science-based safety, security and sustainability partner.
I am honored to be guiding UL to even better years ahead.