Streamline hazardous locations EurAsian Conformity (EAC) certification for Customs Union territory
UL helps simplify entry into global markets by bundling product testing and certification services to meet the requirements of a diverse market's standards and regulations. Regardless of your location, UL can provide a single, streamlined process that helps reduce administrative and project management costs, accelerating your Global Market Access.
The UL brand is highly recognized and accepted by certifiers, installers and regulators in local, regional or international markets. Leverage our global brand acceptance and trust to add value to your innovations.
EAC Ex Certification overview
Since Feb. 15, 2013, EurAsian Conformity (EAC) Ex certification is required in order to gain access for Hazardous Locations products to the Customs Union territory, Russia, Belarus, Kazakhstan, Armenia and Kyrgyzstan. The EAC Ex certificate indicates compliance with the Customs Union Technical Regulation TP TC 012/2011 "on safety of equipment intended for use in explosive atmospheres." We have a Memorandum of Understanding (MOU) in place with the Russian certification body, NANIO CCVE, for purposes of issuing EAC certificates.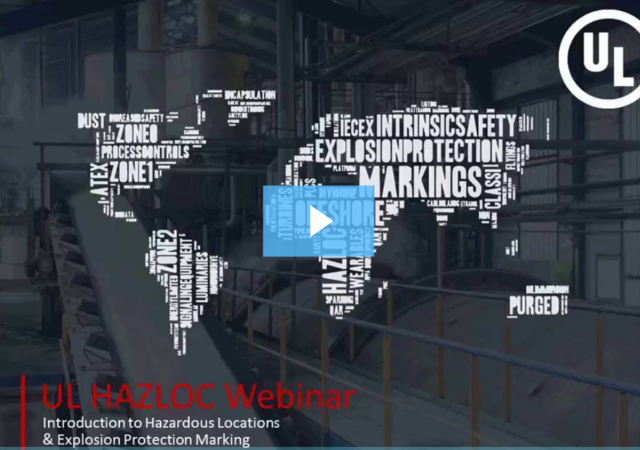 Webinar: Global HazLoc & Explosive Atmosphere Markings
Navigating the complex landscape of global hazardous locations and explosive atmospheres is a challenge.
Watch our webinar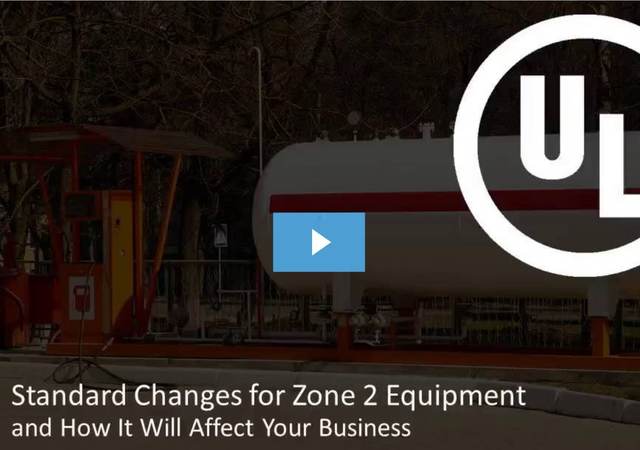 Webinar: Standard Changes for Zone 2 Equipment
Potentially explosive atmospheres requirements evolve continuously and keeping up to speed can be challenging.
Watch our webinar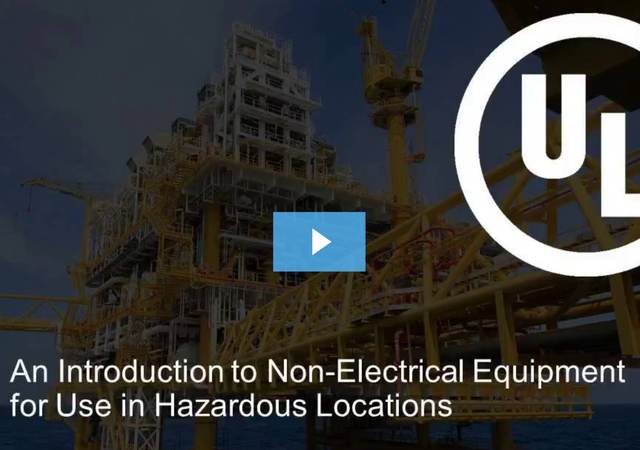 Webinar: Non-Electrical Equipment for Use in Hazardous Location – An Introduction
New Standards have been published recently for non-electrical equipment for use in potentially explosive atmospheres.
Watch our webinar