Reaching plastics and chemical buyers doesn't have to be a challenge
UL Solutions offers B2B chemical marketing services to connect you with brands and manufacturers who rely on ULProspector.com. UL Prospector® is the materials search engine trusted around the world by product developers to identify materials, technical documents, certifications, obtain product samples and more.
Digital marketing solutions allow you to increase your brand awareness and generate high‑quality leads.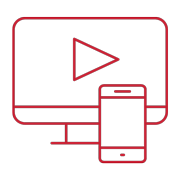 List your products
By having a detailed listing on ULProspector.com, you can improve your organic search visibility on the Prospector website and through other search engines.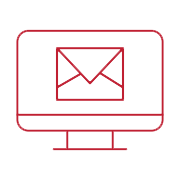 Promote your products
Prospector digital media options allow you to reach your target audience. Choose from on-site advertising, targeted emails, newsletter ads and webinar packages.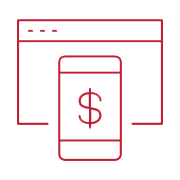 Generate leads
When registered professionals view your product information on Prospector, we share the intelligence with you in real-time on our easy-to-use UL Solutions' Connect app. You receive verified contact information including name, company, email address, phone number, and more.
Digitalization solutions for chemical suppliers help you easily keep your product data up-to-date, accurate and accessible. UL Solutions helps suppliers like you optimize their website search capabilities, efficiently manage technical datasheets and fully leverage their proprietary data for actionable insights. 
Related products and services