UL is now offering complimentary online access to UL Standards. Online access to our more than 1,400 UL Standards makes it even easier for those helping to support safe living and working conditions for people everywhere and is one more way we can help build a safer world.
Q&A UL Standards
Question: Is it true that all the UL Standards are free?
Answer: Yes, UL Standards can now be digitally viewed online for free. If required, a pdf version or hardcopy can still be purchased from the UL Standards Sales Site.
Question: How do I access the free digital view UL Standards?
Answer: All you need is a couple of minutes to create an account.  You will be prompted to enter your contact information and create a user name and password.  Then a confirmation email will be sent and you are now all registered
UL Standards Create an Account
Question: Can you explain the process on how to access the free view only standards?
Answer: By visiting our UL Standards site, you will be able to view over 1400 UL Standards.  Start with this link https://standardscatalog.ul.com/  and follow the screenshots below:
If you are searching for a certain standard insert the number in the search box

For this example, we will use UL 2703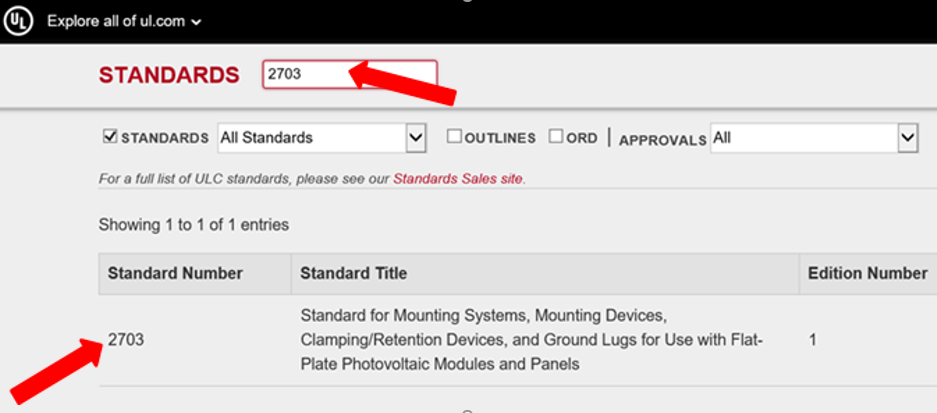 Then Click on the standard number
Click on the Purchase UL 2703 button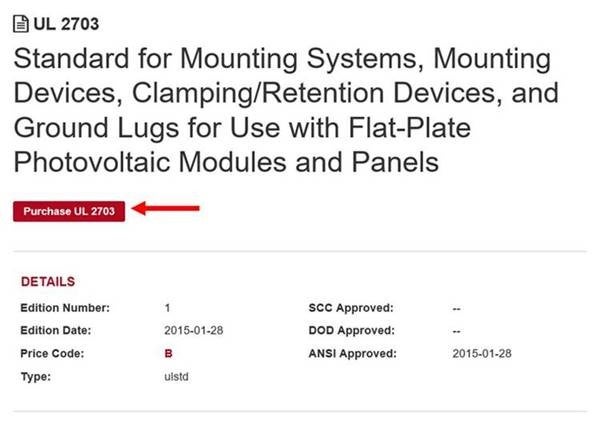 Click on the Digital View button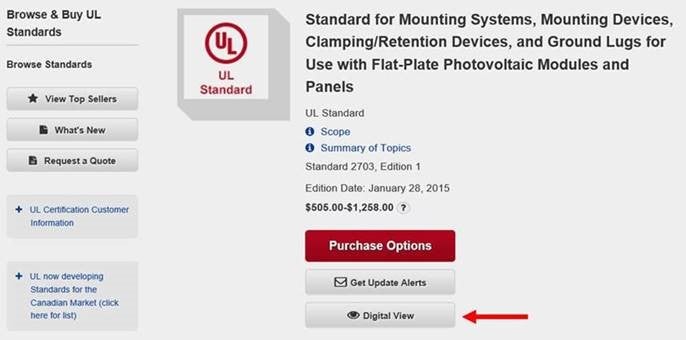 You will be prompted to log-in. If you do not already have an account, there is a link to create one.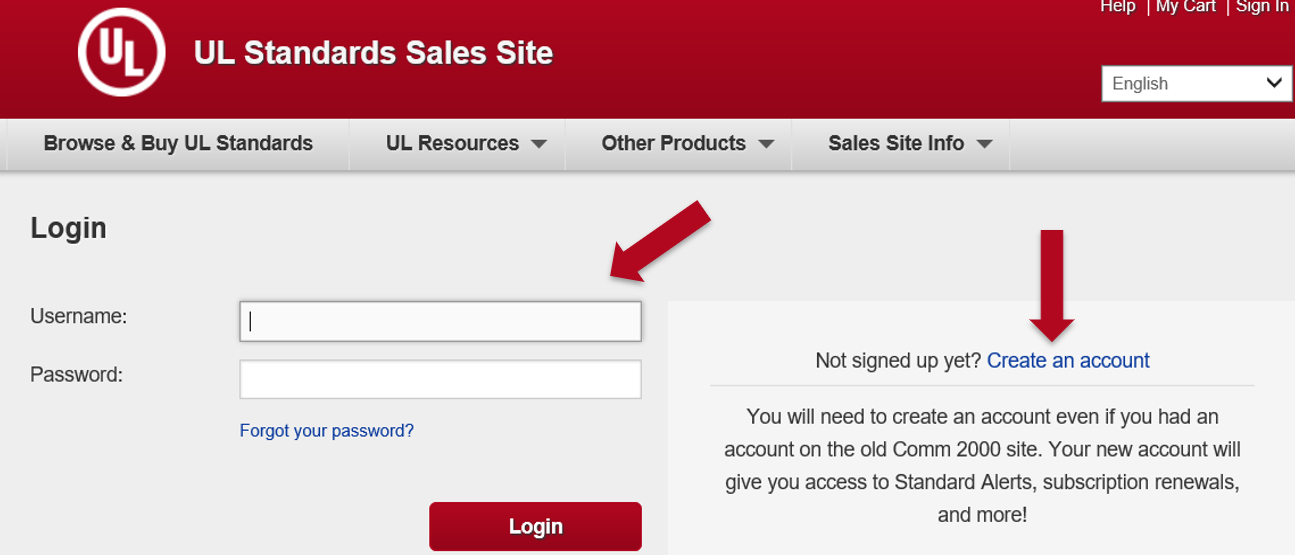 Question: Can the UL Standards view only be accessed from my mobile device?
Answer: Yes, the UL Standards site can be accessed from any device as long as you have a mobile browser and can access the internet.