The UL Solutions Media Center provides information about our organization, resources about our focus areas of safety, security and sustainability, and a library of high-resolution photography available for media use.
Company information
Discover the ways in which we deliver on our mission, working for a safer world, by continuously evolving in tandem with advancements in science and technology
UL Solutions by the numbers
Employees based in more than 40 countries
Customers based in more than 100 countries
Software used by 10,000+ organizations across nearly every industry
88% of U.S. built environment authorities trust and accept the UL Mark
The world runs on trust. UL Solutions helps you earn it.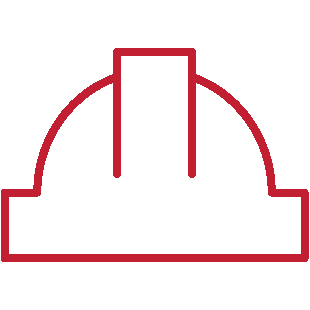 Demonstrate safety
We bring increased confidence to your state-of-the-art products, technologies, services and environments. Our science-backed services define and measure safety criteria for your most innovative offerings, helping to accelerate acceptance and speed to market.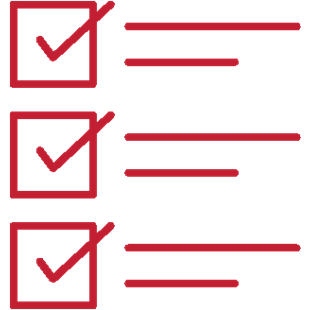 Confirm compliance
We help you meet global regulations and standards – along with retailer and purchaser requirements – to mitigate potential health, safety and business to keep your innovations ahead of the compliance curve.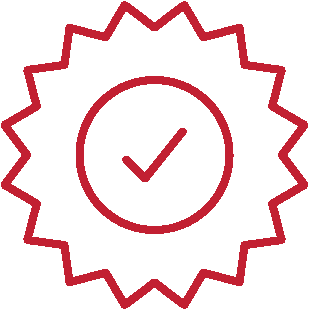 Protect brand reputation
We help protect and enhance brand reputation in the global marketplace. Our services include comprehensive anti-counterfeit protection, science-backed substantiation and quality assurance checks throughout the manufacturing cycle and across your supply network.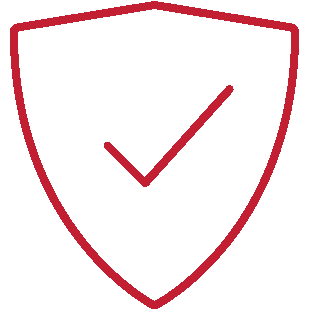 Strengthen security 
From confirming secure interoperability to evaluating and helping enhance the protection of financial, medical and identity information, you can rely on us to help you strengthen the security of your data, connected technologies and services.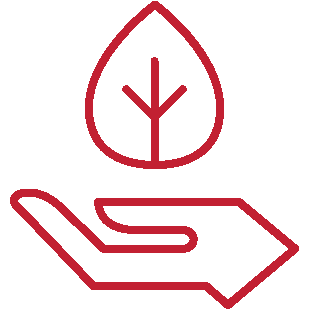 Enhance sustainability
Our solutions make it easier for you to confidently track, measure and share the results of your sustainability initiatives — from sourcing to manufacturing to the life cycle of goods across the value chain — to help you meet long-term objectives and improve business outcomes.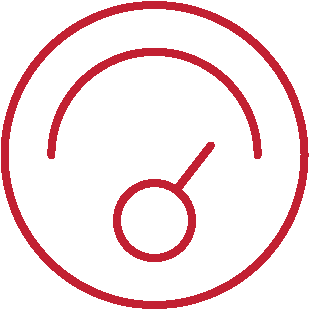 Delivery quality and performance
By partnering with us, you gain greater visibility into your supply network with our quality assurance checks, factory-to-shelf inspection offerings and certification services. We help you evaluate technology performance, bring quality products to market, maintain brand reputation and mitigate business risks.
Asset library
The images in this library are available for non-commercial use and for purposes such as news reporting or research related to UL Solutions. Please contact us for photos of our global libraries and testing facilities.