Automate technical datasheet development and maintenance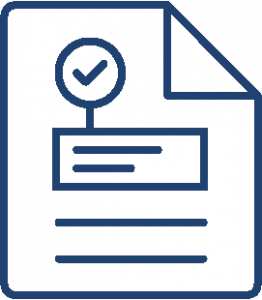 Developing and maintaining accurate technical datasheets can be challenging. UL Solutions' Datasheet Services help suppliers easily standardize and distribute data to customers. Convert business faster with turn-key solutions for creation, management, and distribution of technical datasheets.
The increasing demand for transparency makes data integrity and accessibility essential in today's market. Our Datasheet Service makes it easy to manage technical data efficiently and consistently.
Close more business by providing the data your customers need in real-time
Reduce errors and minimize liability by eliminating manual data management
Save time by streamlining translations and updates
Keep your data secure and consistent in a single database
Improve the customer experience by automating distribution across your website, distributors' websites, and Prospector listings