Commercial banking and UL Solutions  
Commercial banks need to prepare and adapt for rapid industry disruption in today's evolving payment ecosystem. UL Solutions can help banks increase their transaction volume and improve their merchant and other stakeholder relationships while helping strengthen security. We can evaluate vulnerabilities of current payment methodologies and equip banking clients to plan for future-state frameworks. Our testing protocols are scalable and flexible for both issuing and acquiring banks, payment brands and schemes, and card manufacturers. Equity and debt investments are increasingly subject to environmental sustainability benchmarks and documented plans for stewardship, and lending banks need greater visibility into this data.
UL Solutions has a robust range of software solutions, training programs, implementation advisory, and testing and inspection services. We also offer select cybersecurity certification and verification Marks to signify adherence to current security standards and sustainability governance best practice conformity. 
FF news Exclusive: "Change of tune" – Ravi Sharma, UL Solutions in 'The Fintech Magazine'
Learn more about how ISO 20022 contributes to fundamental changes of the payment landscape in the US.
Watch the video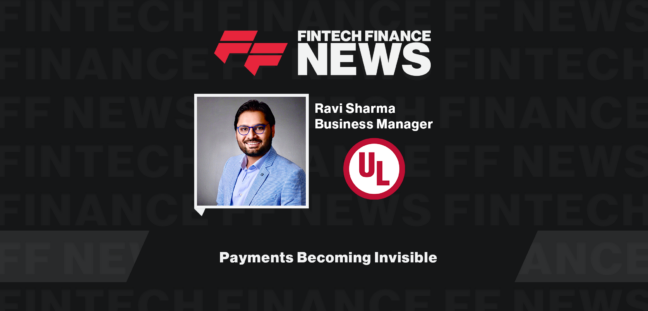 The importance of payment security in an evolving world
Electronic payment security is essential, and its methods and forms are continuously evolving. Payment technology's rapid advancement and ever-increasing momentum implies one essential recommendation: As much as possible, commercial banks and alike entities should poise to embrace the changes necessary to keep up with optimizations and updates in payment security. These developments place a weight of importance on listening for what security capabilities and solutions should be addressed, while also making a case for doing due diligence to ensure that you meet your customers' daily secure banking needs. This is where we'd like to provide some assistance. 
UL Solutions offers a range of payment security capabilities. We want to help you stay updated, reduce technical and regulatory complexity, access testing solutions and mitigate risks in the payment industry. For more on our related payment security and technology capabilities, explore the cards below.