Highlight your efforts to create safe and compliant products
You are working hard to respond to the market demands and consumer pressures for safer products and more transparency. Consumer marketplace demand, as well as the regulatory requirement to provide safety information to users, has created a need to have a toxicology risk assessment for evaluating product safety. Toxicology Risk Assessment (TRA) provides a critical summary of your products' compliance with health and safety standards and regulations, to ensure global market acceptance.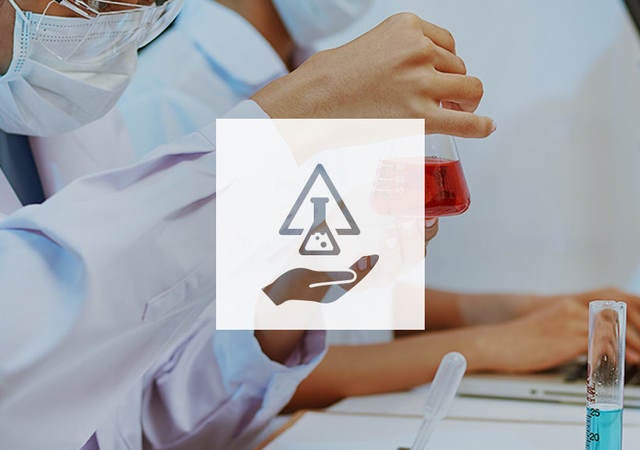 Protect your brand value with transparency
Support your claims of product safety with adequate documentation, and avoid the need to defend product ingredient safety in the unrelenting public forum of social media. Be transparent with consumers about your products, with an understanding of the chemicals used.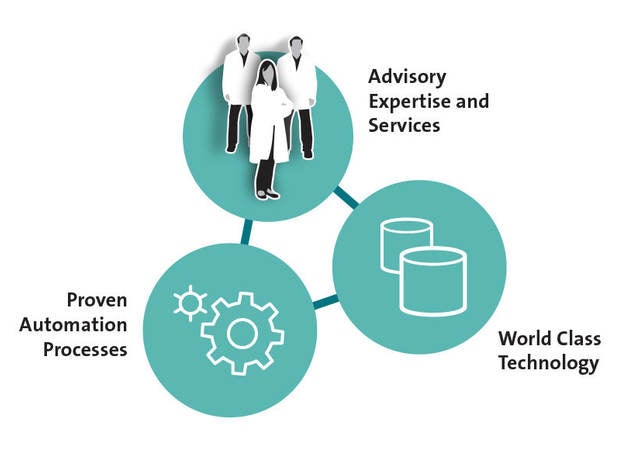 Unique approach combining expertise and software analysis
Have confidence in your product assessments with the powerful combination of UL's expert regulatory team and our world class software technology with proven automation processes to provide accurate, efficient analysis results.
Checking to see if product contains any banned, prohibited or restricted ingredients
Determining if product contains any carcinogens, mutagens, teratogens, reproductive toxins, endocrine disruptors, or other chemicals of concern at relevant exposure concentrations
Determining the inherent hazard profile of product ingredients
Considering any potential misuse of the product
Determining if the exposures to product may have the potential to produce any adverse health effects