With over 175,000 attendees each year, CES is the world's gathering place for those ready to discover new innovations in consumer technology. Breakthrough technologies are brought to a global stage where next-generation products are introduced to the marketplace.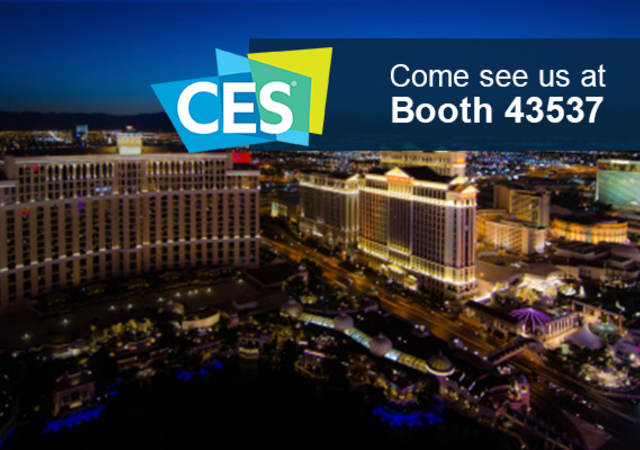 Meet with us at CES 2020
Learn how we can help you advance innovation and get your products to the global market faster than ever before.  
Learn more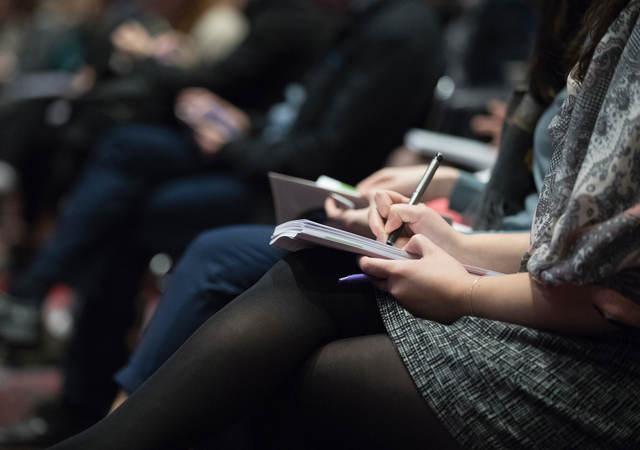 Advancing product design and innovation through trust
Learn how to take your innovation from idea to marketplace from UL and other industry experts in cybersecurity, consumer medical devices and sustainability on January 8, 2020 at CES.  
Learn more