Overview
eCommerce sales are growing rapidly and are expected to double their share of total retail sales over the next five years. Although there is strong growth, merchants must protect themselves and their customers against hacking, fraud and identity theft. Balancing fraud prevention against false declines is an increasing challenge that directly impacts revenue results. EMV® 3-D Secure is the newest industry standard to tackle these challenges.
To facilitate market adoption of 3-D Secure, we offer a fully integrated solution for acquirers, issuers, brand schemes, product providers and payment service providers as they are building and enhancing their 3-D Secure components.
UL enables fast and smooth implementation of EMV® 3-D Secure.
Initiate
To increase your knowledge on 3-D Secure and accelerate your go-to-market time, we offer access, training, workshops and support for our unique 3-D Secure solution during the vendor selection process and implementation.
Implement
To help test and debug your 3DS components during development and implementation, we offer the UL 3DS Self Test Platform. It's a complete, configurable and versatile web-based platform. With it, you can also verify compliance with the latest EMV® 3-D Secure specification before submitting a component for approval, while keeping the overview and control of the tests.
Comply
Functional and security testing of your 3DS implementation helps ensure the quality of your product and verifies interoperability with other components within the EMV® 3-D Secure landscape.
UL offers you guidance through the EMV® 3-D Secure approval process, supporting you during compliance testing activities and validating your test results:  an essential and required step on the way to receive a letter of approval from EMVCo for your components.
UL also provides PCI 3DS security assessment services. PCI has accredited UL for both PCI 3DS core and PCI 3DS SDK evaluations. In addition to these accredited services, UL offers PCI 3DS training, workshops, gap analysis and consulting services against the PCI 3DS requirements and program.
Benefits
Faster development and accelerated go-to-market time of EMV 3DS products
Enhanced interface and features to help you debug components
Always up-to-date with the latest EMV® 3DS specifications
Qualified test platform and approval services for EMVCo testing
Why UL
In partnership with EMVCo, we ensure both the self-test platform and our testing services are updated to include the latest EMV 3-D Secure specifications available.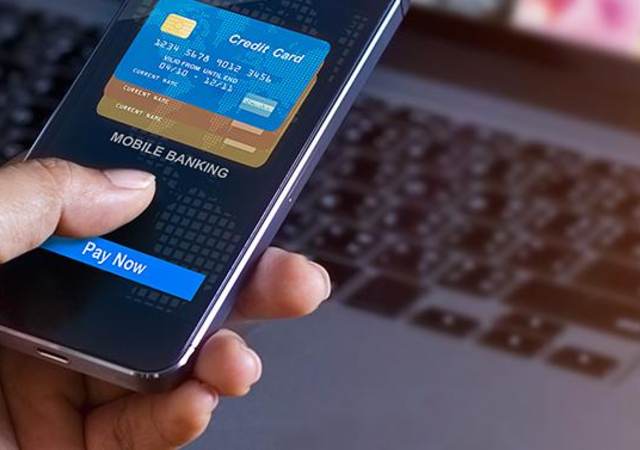 UL's EMV 3-D Secure masterclass
This masterclass provides a deep-dive into the 3-D Secure 2.0 specification, allowing issuers, schemes, vendors and merchants to learn what changed from the previous version and how to prepare and take advantage of the new features introduced.
Learn more