Your customer would like you to create a Supply Chain Network
account and complete a material questionnaire.
Your customers need fast and accurate access to your product information to meet regulatory, sustainability and organizational requirements. With Supply Chain Network, you can answer questions quickly and securely. Plus, you can store your answers to use for future requests from other participants in the Supply Chain Network from UL Solutions.
Supply Chain Network simplifies the exchange of product data.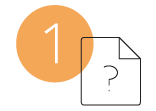 Buyers create product questionnaires and send a request directly to suppliers within the system.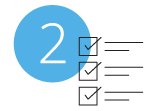 Suppliers answer product surveys and respond in a closed secure system to requesting customers.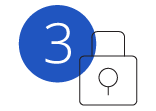 Supplier data remains confidential and is securely stored so it can be used again when responding to other requests.
All requests, responses and approvals are managed from a single, centralized dashboard.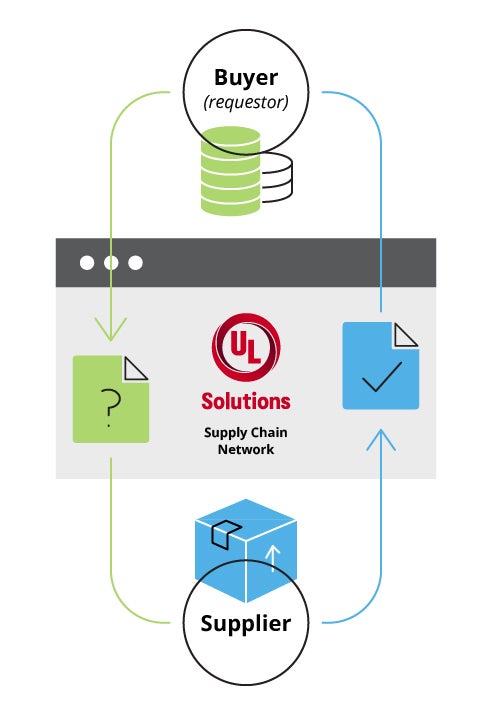 Tips for getting started with Supply Chain Network.
Here are some of the most important documents and information you may need when you respond to material requests. Supply Chain Network aims to make it easy to complete and organize your response. Customer Support is also available if needed.
Product formulation and Bill of Materials (BoMs)

Product specification documents (TDS or SDS)

Transportation classification or exception documents

Product regulatory information or access to a regulatory specialist

IPC 1752/IEC 62474

Product labels

Product stewardship reports

Test reports (UN38.3, RoHS Certification, etc.)
This easy-to-use, cloud-based platform makes it simple to respond to your customer's request for product data in a secure and organized manner.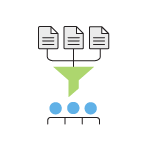 Manage material data requests with ease, efficiency and accuracy from a single digital interface.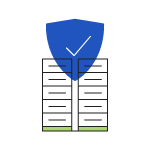 Rest easy knowing that your proprietary data and confidential messages are stored safely in our permissions-based system.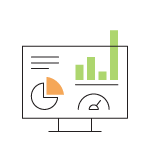 Track and manage your product submissions via alerts and dashboard communications.
Interested in collecting product data from your suppliers with Supply Chain Network?