In-depth GxP and FDA compliance training libraries
UL Solutions offers over 1,000 standard regulatory and performance-focused e-learning courses. Many of the GxP/FDA compliance courses were authored or reviewed by the U.S. Food and Drug Administration (FDA). Course catalogs can be delivered integrated with ComplianceWire® instances, or on a standalone basis in SCORM or AICC formats. Libraries include:
Aseptic Processing Library
Clinical: Medical Device Library
Clinical: Pharmaceutical Library
Data Integrity Library
Dietary Supplements Library
EHS for Life Science Library
Ethics and Corporate Responsibilities Library
FDA BIMO Library
FDA Inspection and Enforcement Library
Global Regulatory Library
HR Compliance and Risk Management Library
MDSAP Library
Medical Device GMP Library
Medical Device Sale and Marketing Library
Pharmaceutical GMP Library
Pharmaceutical Sale and Marketing Library 
Content updates are included as standard in content license agreements. UL Solutions continually monitors and analyzes regulatory agencies and related information sources for incorporation into course updates or new courses. Many courses are available in multiple languages. All courses are in a mobile-learning format and can be taken on a desktop or tablet. 
 
探索我们最受欢迎的课程
单击下面的课程获取更多信息。 

特色课程
每个季度我们都会在课程库开设不同的课程。这是我们目前的特色课程。
为什么这门课是本季度的特色?
制药工业 4.0
Content Solutions 部门最近在我们的药学课程中添加了一门新课程:PHA83:制药工业 4.0。本课程介绍制药工业 4.0 的突破性技术对制药行业的影响。本课程的主题包括历史、突破性技术、制药应用和未来。完成本课程后,学员将能够认识导向制药工业 4.0 的历史事件,并识别不同类型的突破性技术及其对药物开发、生产和分销的影响。
"我们致力于提供和维护以及监管准确的电子学习课程,这些课程具有良好的教学效果和视觉冲击。"

Carrie McKeague,项目群/项目经理,ComplianceWire®
UL Solutions
学习参与的有效方法
我们采用多种方法并以有意义的方式向学员传达内容。以下是我们用来激发学员兴趣的一些方法。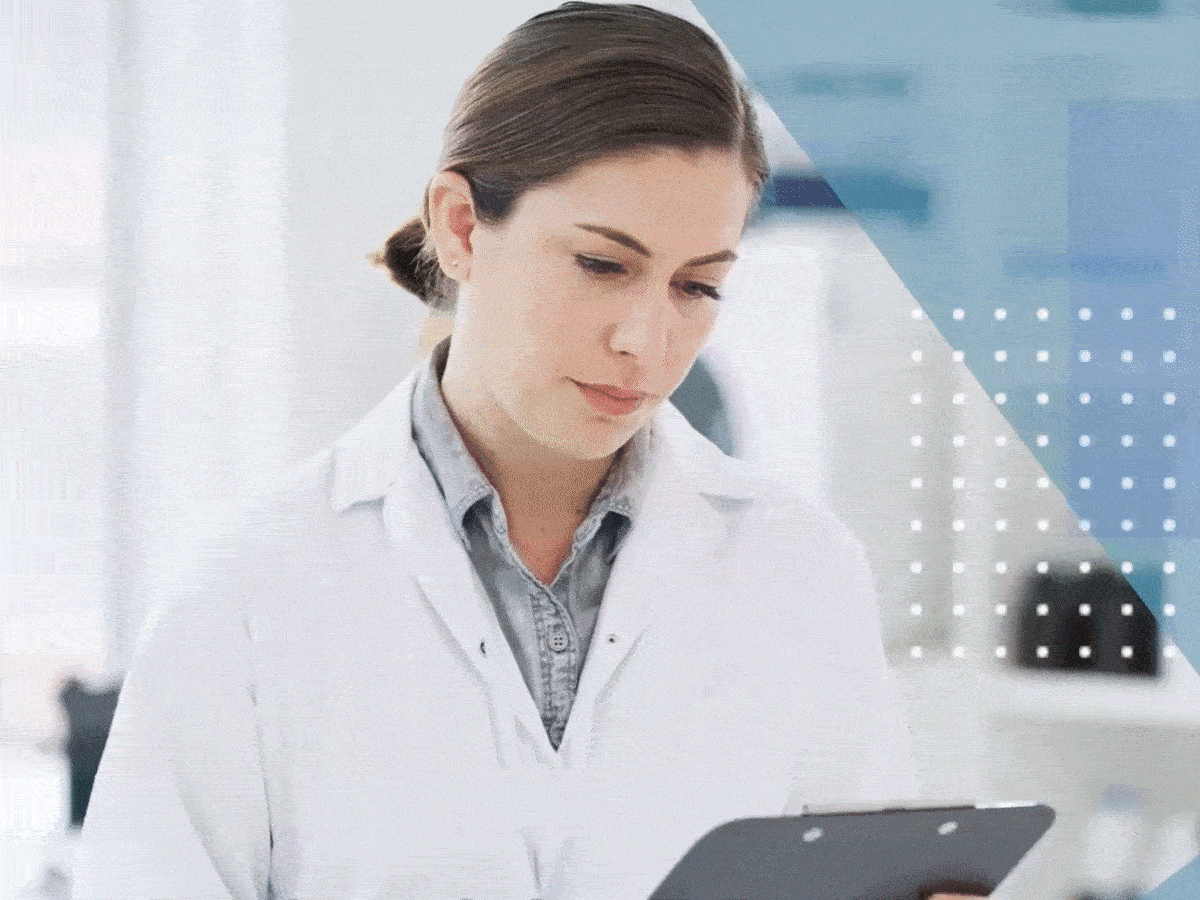 主题特定视频
课程还包括动态视频,作为对课程内容的补充。主题通过吸引人的视频进行描述,可以将内容生动化。
---
《虚拟讲师》视频
《虚拟讲师》视频用计算机生成的角色来介绍内容。这个动画主持人将为所传递的信息增添趣味性和个人魅力。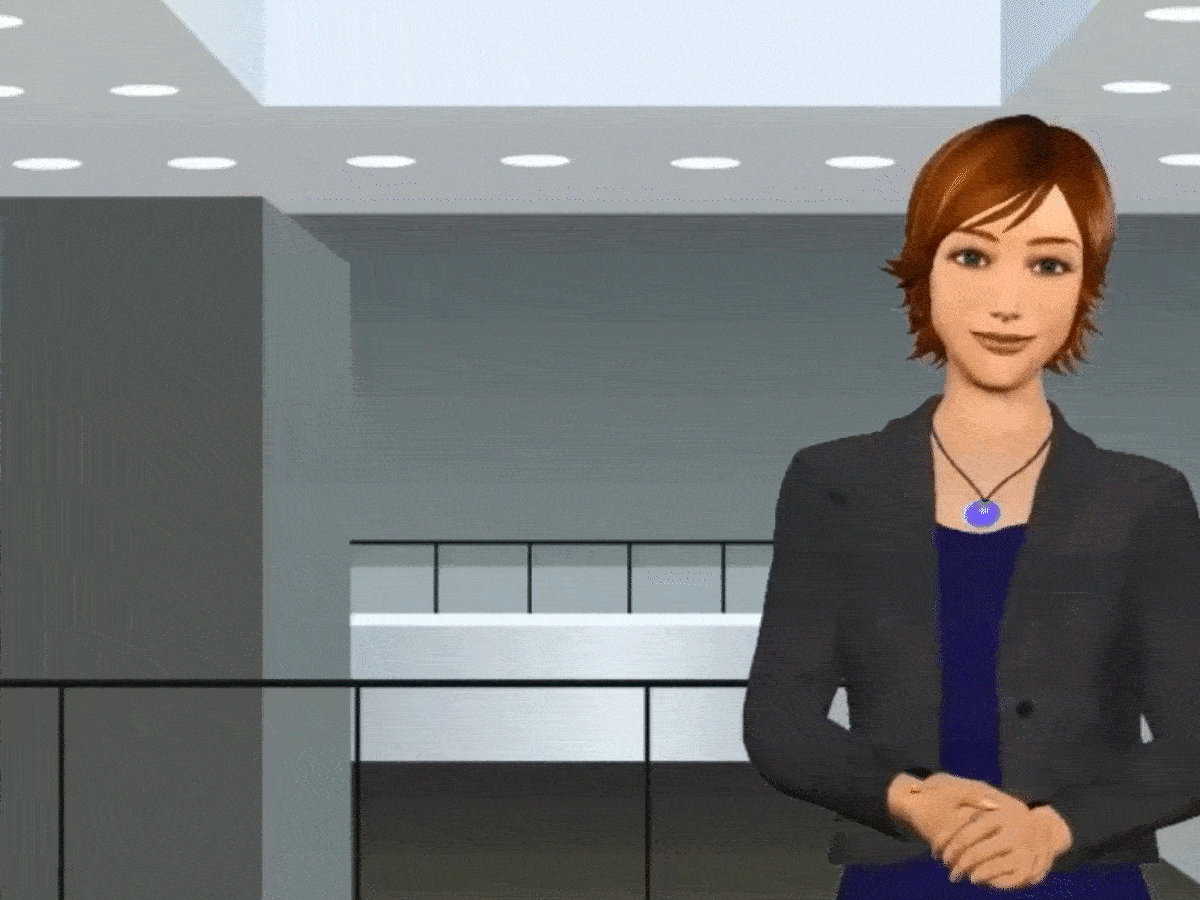 ---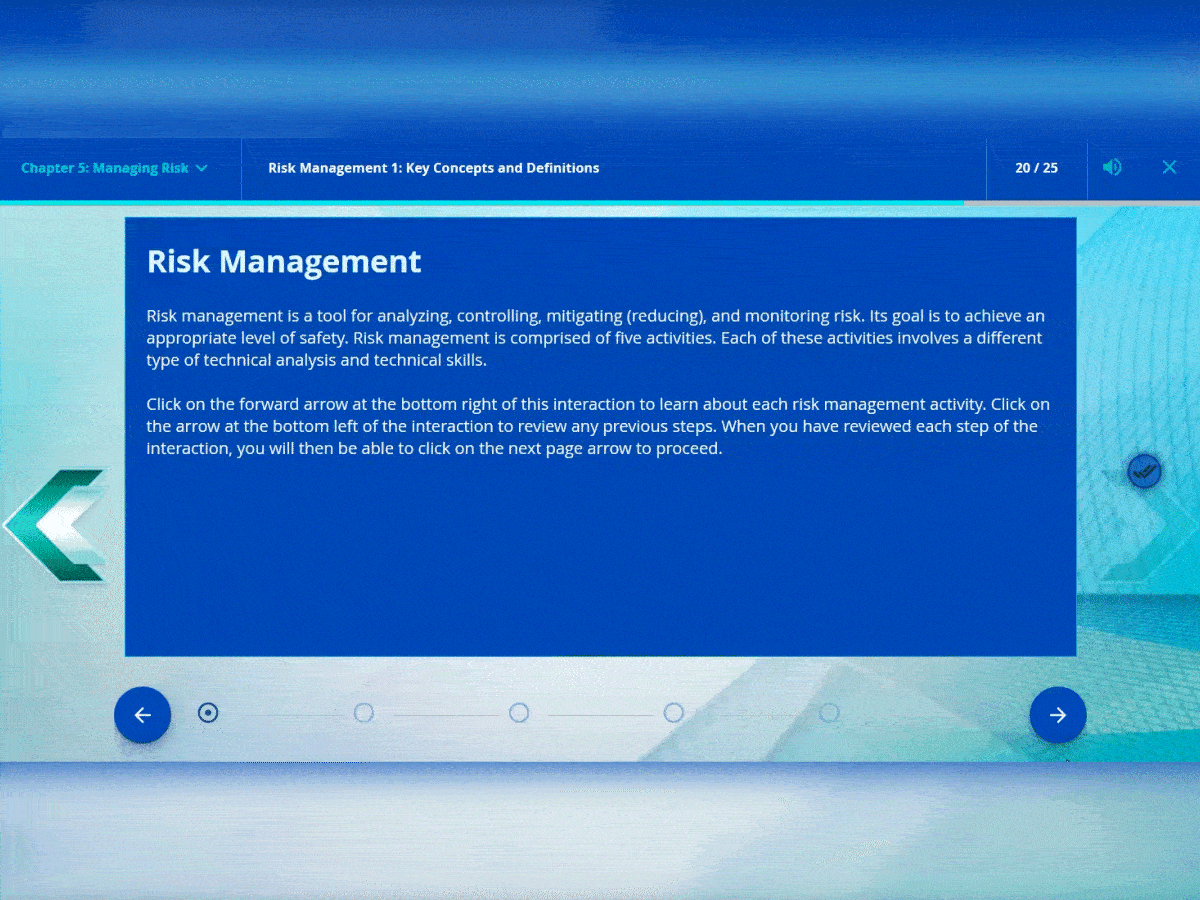 步进式互动
步进式互动允许您按顺序浏览内容。它非常适合有步骤或时间表的程序。
---
Vyond 视频
动态内容可以在创建一个具有持久影响的视频方面发挥持久作用。我们能够为任何情况创建动态视频。混合多种风格,为任何环境或工作角色创建自定义角色,然后通过逼真的动作、行为和自动唇语同步将其带入生活。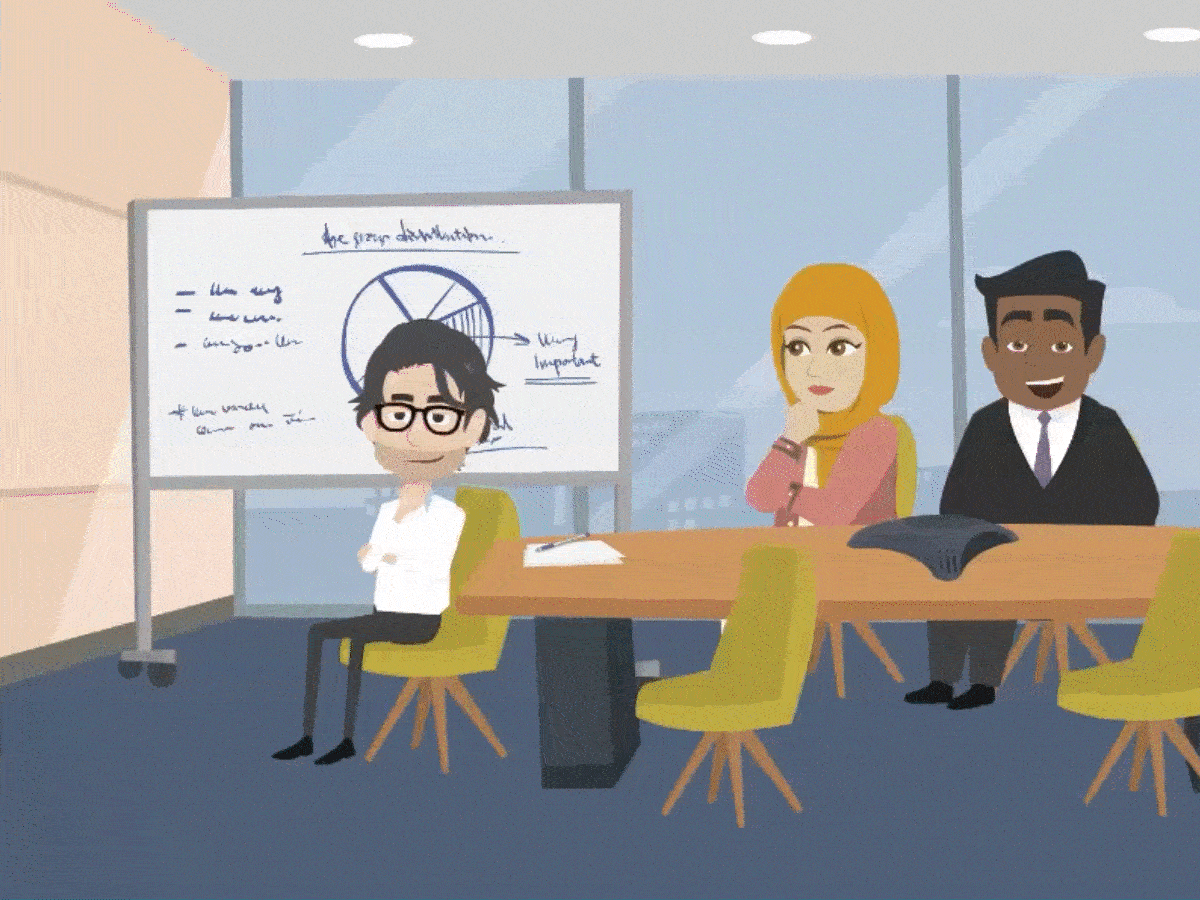 ---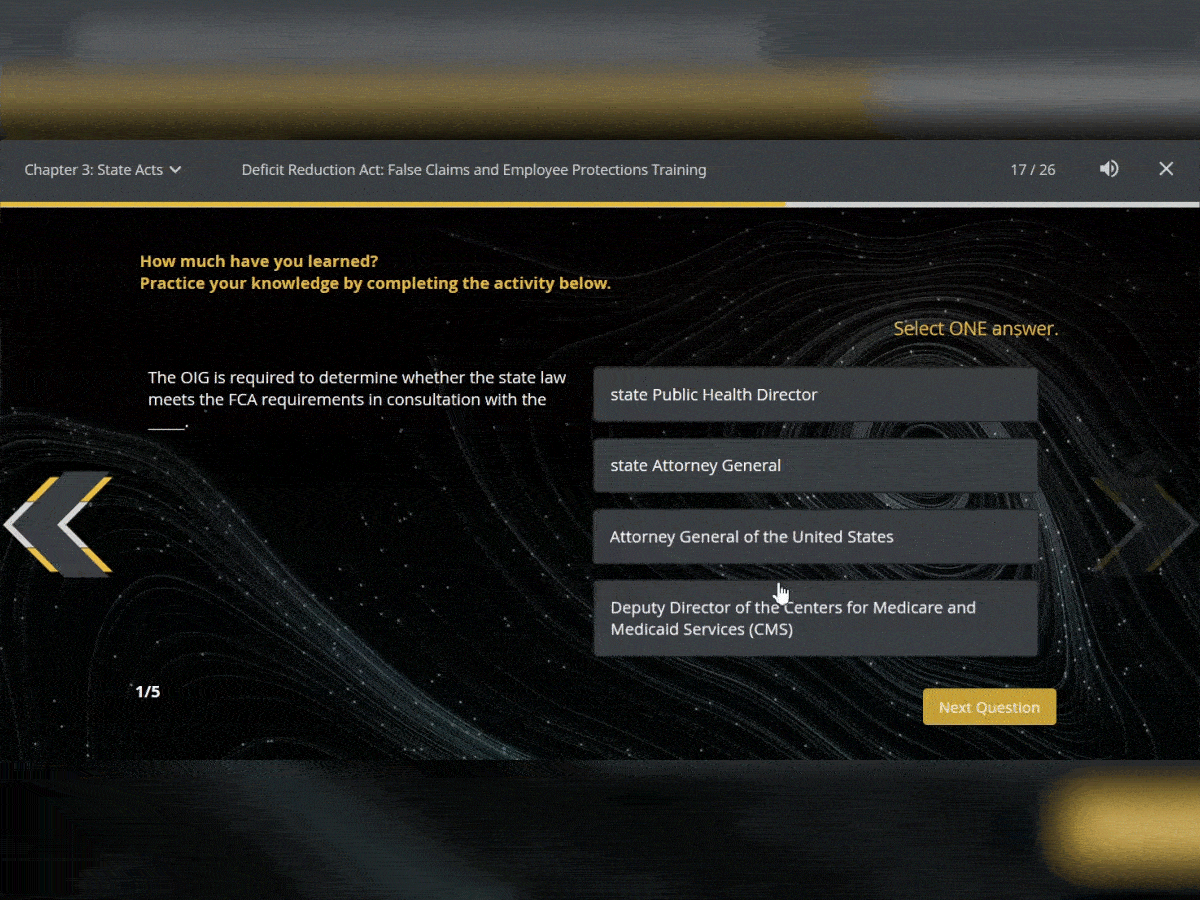 测验互动
为了确保您的用户习得了课程中的知识,可以在整个过程中添加评估来测试他们。您可以使用多项选择,正确或错误以及匹配。
---
赋予员工知识和专业技能
除了员工之外,您组织最大的竞争优势在于您高效的知识和程序交流,从而推动可衡量的成果。
世界领先的公司认识到,通过在线 LMS 培训课程,将关键程序和流程转化为专家开发的解决方案,向员工、承包商和供应商始终如一地提供产品和服务,具有内在价值和成本效率。
从药品、医疗器械和生物制品到数据完整性和准则,我们提供培训解决方案,吸引员工参与,建立知识习得,并帮助提供可衡量的业务成果。
通过我们不断更新的优质内容库,基于 Web 的员工培训从未像现在这样容易获得,这些内容库可通过我们独家的基于法规遵从性的 LMS 向客户提供。
拥有自己的 LMS? UL Solutions 的课程符合 SCORM 和 AICC。
FDA Inspection and Enforcement course Brochure (V2)
2.78 MB
Life Sciences Online Content and Custom Course Development
2.33 MB