Discover how UL Solutions can help you meet EU requirements
With extensive expertise in fire protection, UL Solutions can help you bring CE, UL-EU, UKCA and UKNI products to market.
UL Solutions plays an integral role in furthering fire and life safety technology advancements. Our pioneering safety science research, leadership in developing codes and standards, and well-established technical expertise in this area have helped save many lives and properties.
Our experts can help you rapidly develop and launch safer, superior products and meet the shifting requirements of a changing world. We guide and support our customers through comprehensive training, advisory, testing, inspection and certification services. Our long-standing history in certification and standards development makes us a trusted thought leader. Stakeholders rely on us for research, knowledge and technical solutions to address safety issues and advise on new technologies.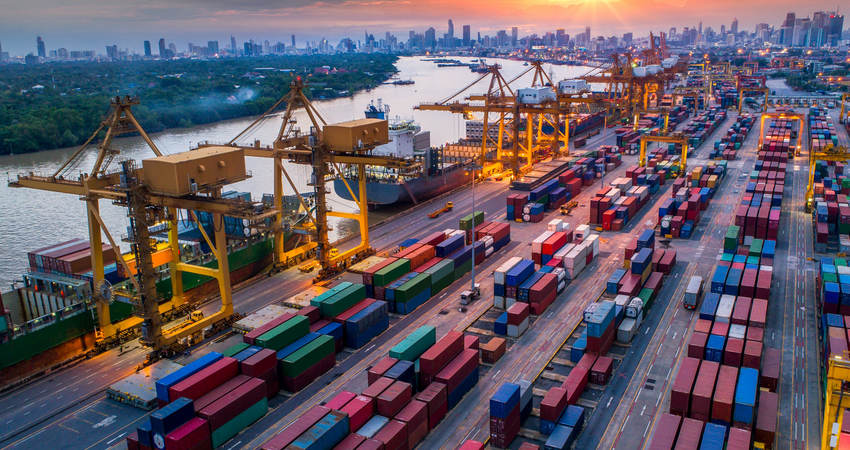 Building product markings
Our testing, certification and comprehensive support services can help you achieve UKCA and CE marking compliance and gain access to EU and U.K. markets.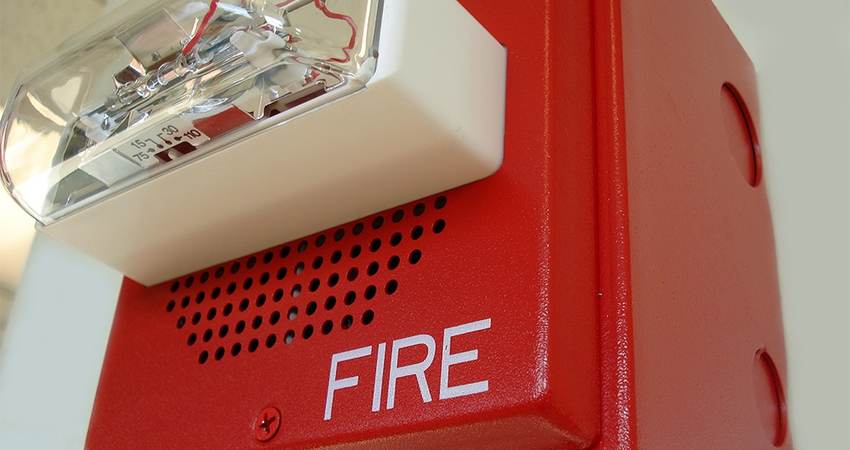 Audible/visual signaling devices
We provide comprehensive training, advisory, testing, inspection and certification services for visual and audible signaling technologies.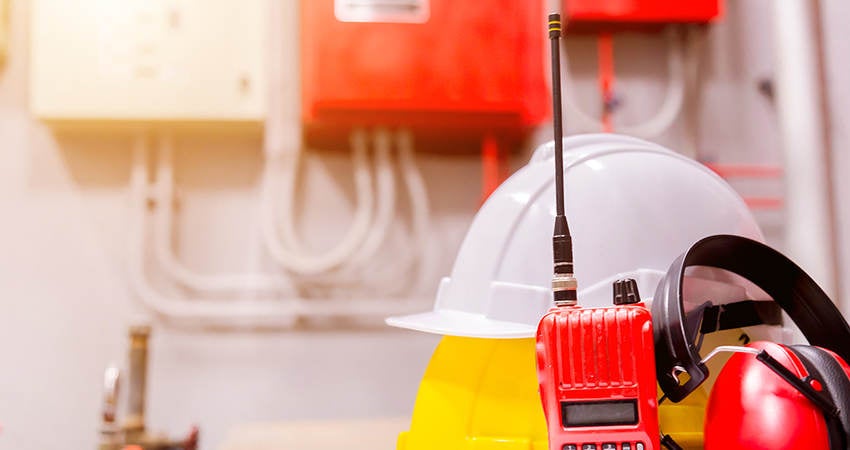 Fire alarm service certification
Learn about our fire alarm certification options, how to become a UL Certified alarm company and the benefits of our certification program.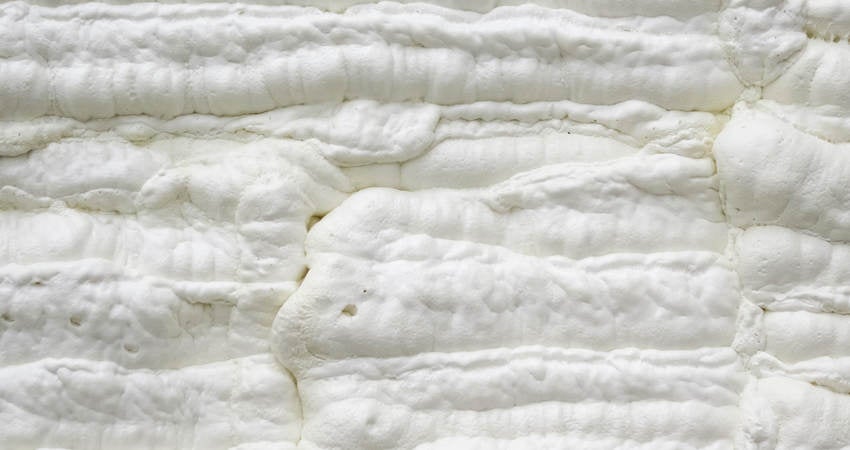 Thermal barrier testing
Verify your thermal barrier's integrity for use with foam insulation or metal composite materials.
Firestop special inspection
UL Solutions offers rigorous, independent inspections for firestop systems.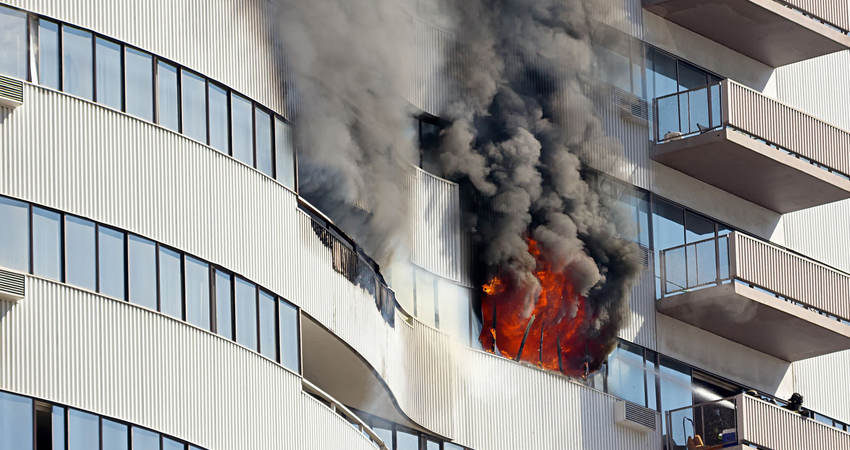 Exterior wall system testing
Our solutions foster confidence in exterior wall assemblies' safety, performance, reliability, durability and sustainability.