In today's evolving payment ecosystem, acquirers and payment processors aim to increase and retain merchant adoption. Consumers are demanding new technologies and payment options. Merchants need acquirers and payment processors that help them stay ahead of the competition with payment methods that are integrated securely and deployed successfully.
Acquirers and payment processors rely on UL to help them grow merchant accounts and transaction volumes by keeping pace with the ever-increasing array of new payment technologies. We help ensure relevancy in the marketplace by reducing technical and regulatory complexity.
We deliver testing and certification expertise globally, providing acquirers and payment processors with a flexible range of support.
Solutions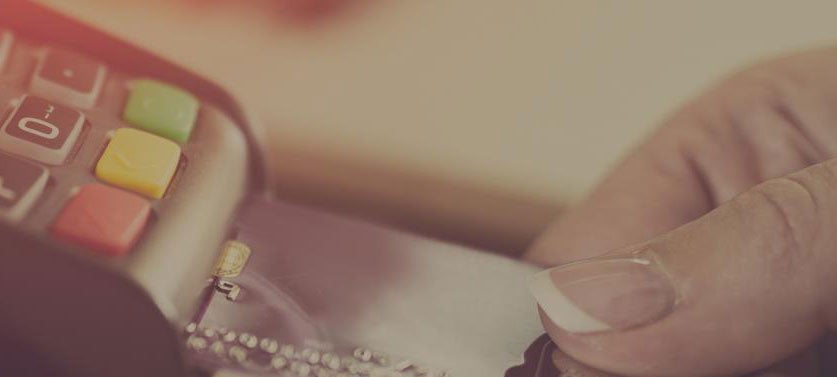 UL Brand Test Tool
A comprehensive test tool for acquirers that want to validate their payment devices before connecting to the major payment networks.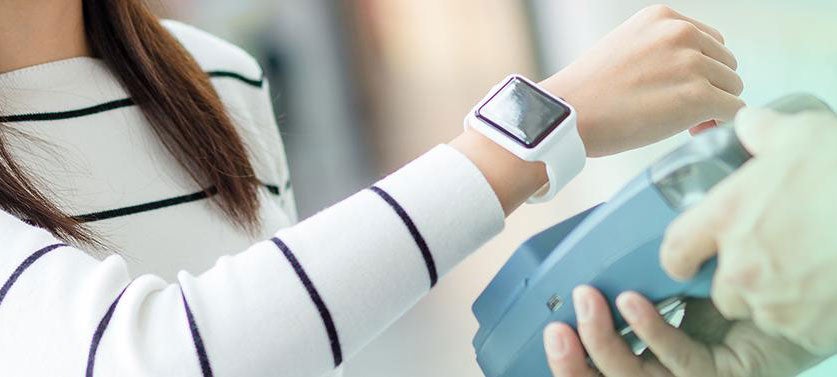 Level 3 Brand Terminal Certification and Validation
We provide guidance throughout the full certification process and align with the payment schemes on your behalf. We work closely with you on planning, aligning test slots and availability of test systems.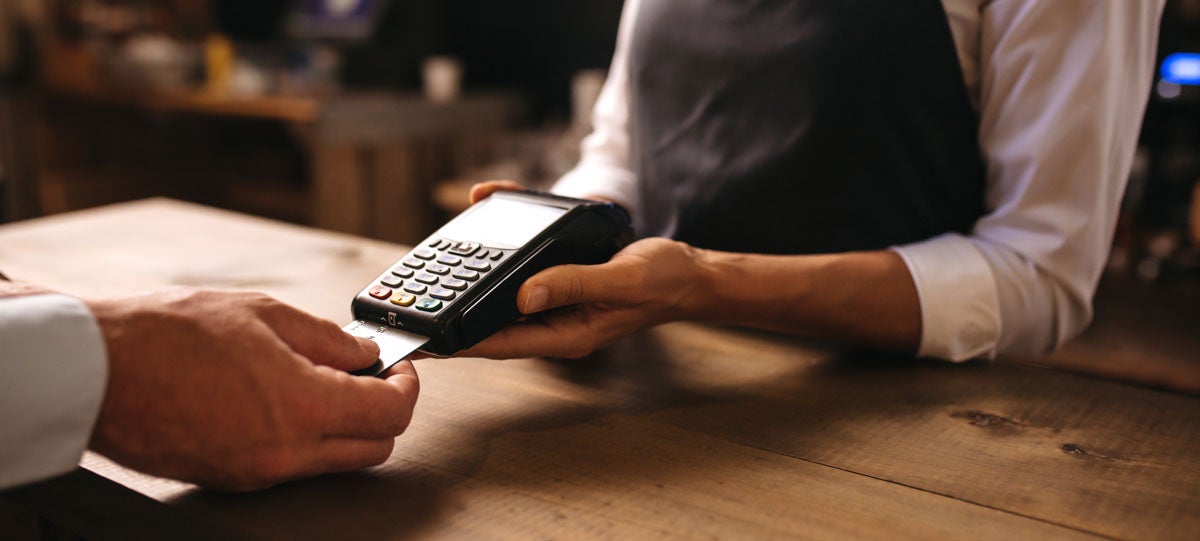 Mastercard (M-TIP) Formal Approval Services (FAS)
We provide M-TIP Formal Approval Services(FAS) on behalf of MasterCard to help ensure the quality of the implementation of contactless MasterCard EMV products on a payment device.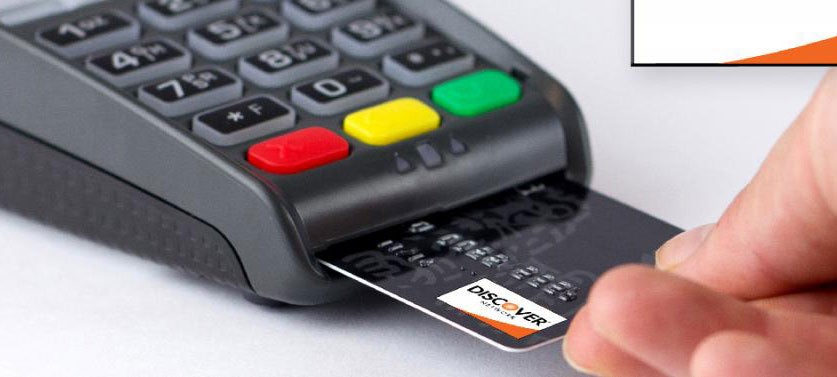 Discover Formal Approval Services
We help ensure the quality of the implementation of contact and contactless Discover EMV on terminals supporting either Discover Network (DN), Diners Club International (DCI) or PULSE.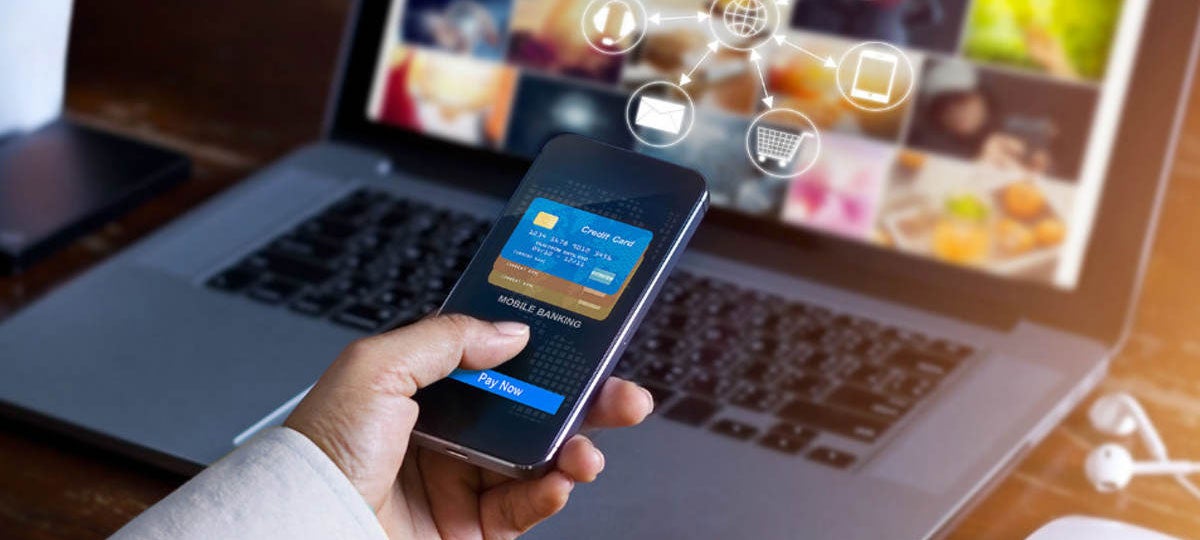 UL 3DS Self Test Platform
A fully integrated solution for acquirers as they are building and enhancing their 3-D Secure components.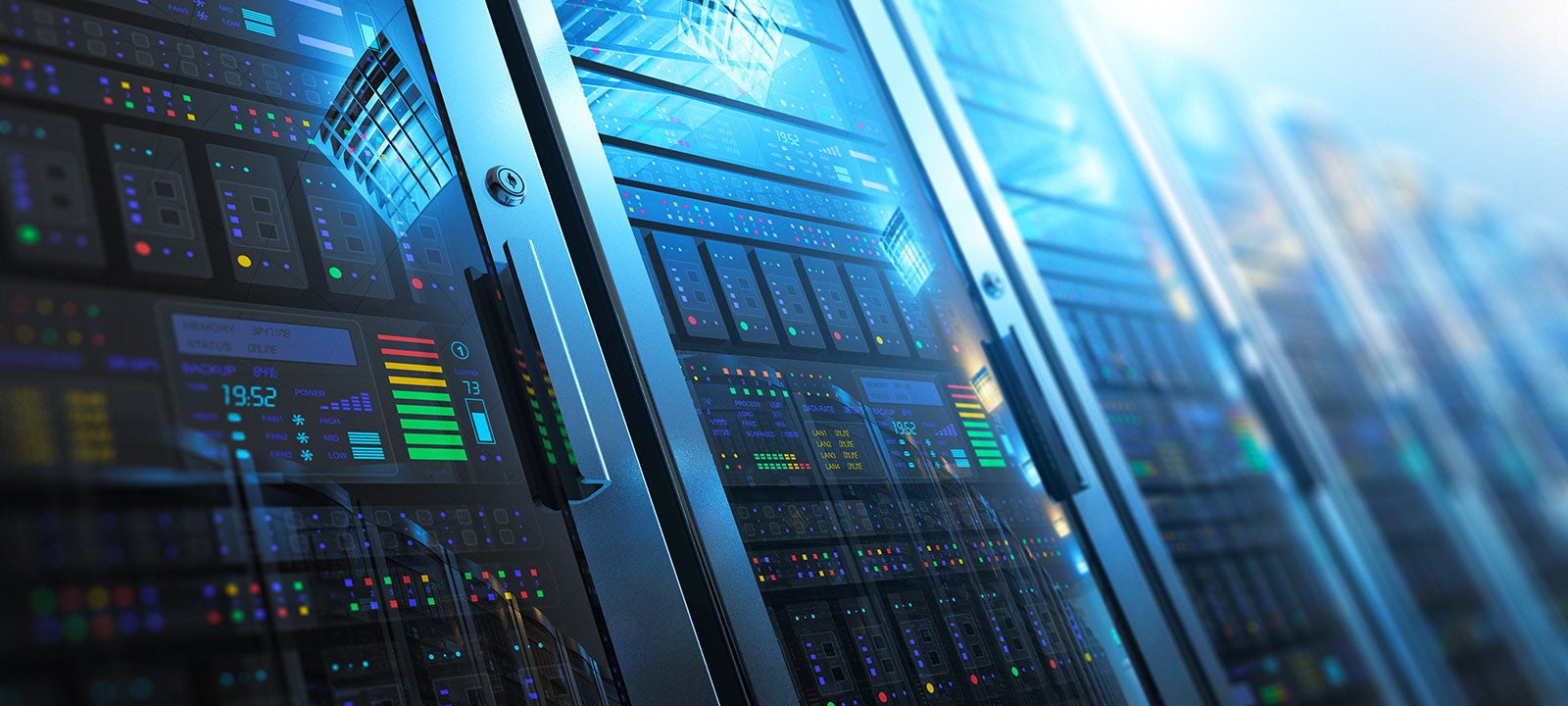 UL Issuer Host Testing Solution
Test your payment infrastructure host systems with these comprehensive tools available to mitigate risk and help ensure interconnectivity.
Work with UL to gain flexibility and scalability and to achieve accelerated business growth. Contact us today!
Book your complimentary needs assessment here
Discuss your payment security strategy and compliance needs with our technical experts and let us answer any questions you may have.