Find out how UL can support you with testing to UKCA, CE, UL-EU and UKNI mark requirements and global market access services
We can help you achieve market continuity in the U.K. and EU for your products with the CE, UKNI, UL-EU and UKCA marks, and compliance with European standards such as NHBC.
Building and construction manufacturers selling products in Europe and internationally need a thorough understanding of complex issues, including code requirements and required certification, to successfully and efficiently bring their products to market. UL Solutions can help. 
As a global safety science leader, with decades of dedicated experience in fire protection, UL Solutions is uniquely qualified to assist European manufacturers, contractors, installers, building owners and all public safety stakeholders in their work to reduce fire risks, strengthen protections and bring CE, UKCA and UKNI marked products to market. 
Our offerings cover the life cycle of a building, including testing and certification services for manufactured products as well as services for installers and building operators.
We can help you successfully bring your life-saving products to market and differentiate your offerings from your competition.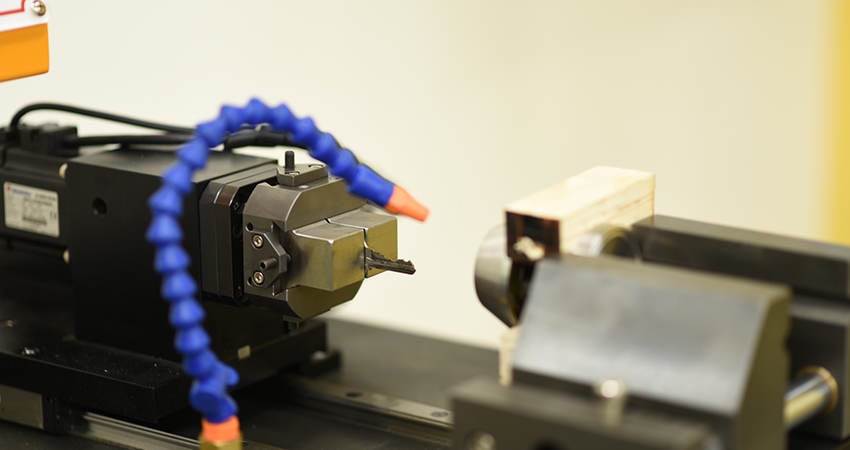 Door hardware testing
Testing services to demonstrate that door hardware performs as intended over the lifetime of the product and the door opening.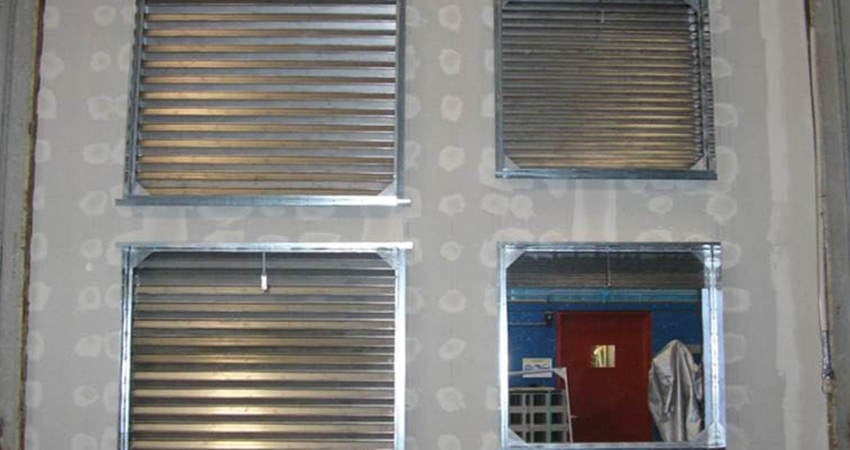 Fire resistance products, systems and designs
Testing, certification, verification, inspection and training services for the fire resistance industry.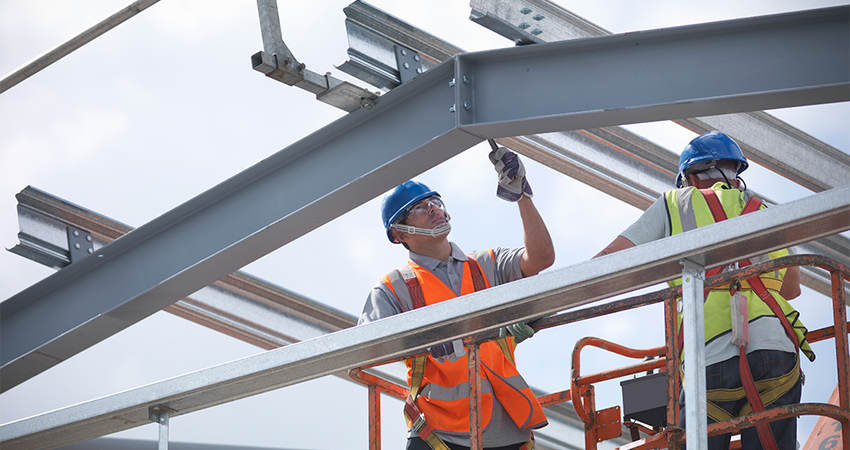 Structural steel fire protection testing and certification
Testing, evaluating and certifying the fire protection attributes of structural steel for buildings and petrochemical installations.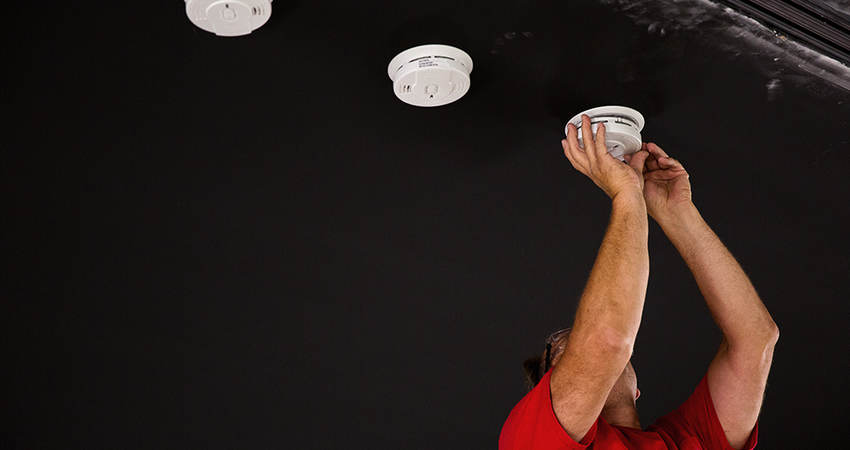 Gas and smoke detector testing and certification
Our services can help you demonstrate regulatory compliance and efficiently bring your fire, smoke and gas devices to market.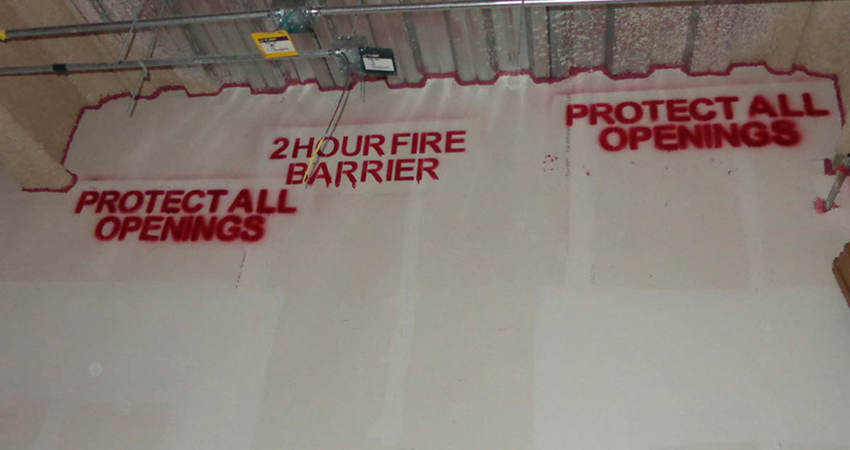 Firestopping, joint protection and perimeter fire containment testing
Demonstrate compliance and performance of fire-resistant rated designs with our testing, evaluation and certification services.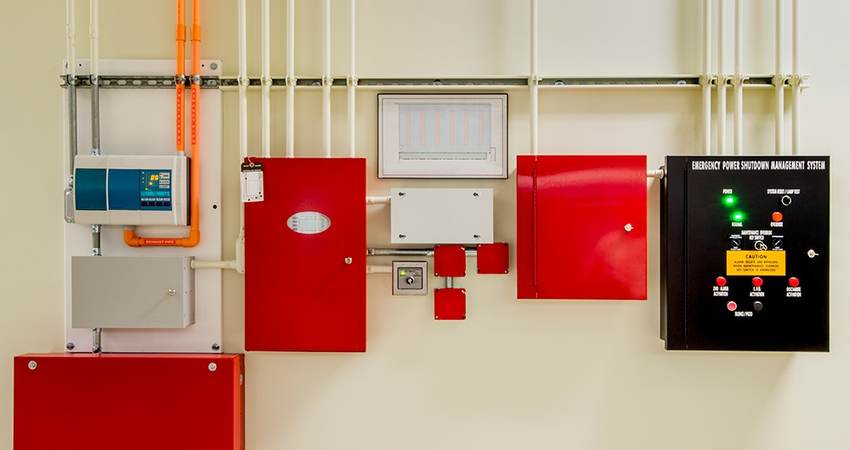 Fire alarm control equipment testing
Services to help ensure fire alarm control technologies are interoperable and perform reliably.