Work with our safety experts
Please feel free to contact us to learn more about what requirements and challenges you may have when launching your product in your target market, what kind of evaluation is needed, etc. Get started today.
UL Solutions is a global leader in safety science, and with our deep technical expertise, we can help consumer/commercial robots manufacturers to:
Demonstrate compliance of their robot products to safety and performance requirements to protect their brand reputation and build consumer trust.
Evaluate products for compliance with standards and regulations for their target markets (market access) and help bring innovative robot technologies to market faster.
Increase consumer confidence in the quality, performance and reliability of their products, differentiating them from their competitors.
Verify that the products work as expected with all other relevant devices and conform to all appropriate standards and technology platforms.
Learn more about our suite of consumer and commercial robotics services.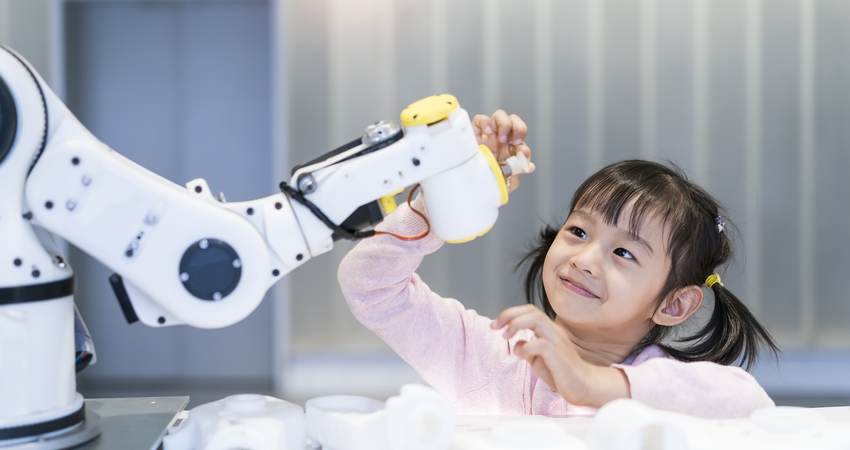 Consumer robot safety testing
We can certify product to UL 3300, Outline of Investigation for Service, Communication, Information, Education and Entertainment Robots, and ISO 13482.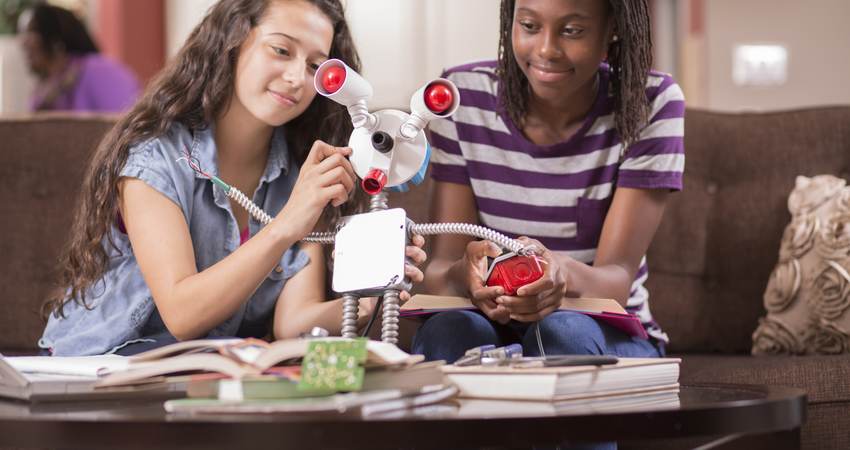 Functional safety
We can help robot product manufacturers demonstrate compliance with functional safety requirements, protecting brand reputation and building consumer trust.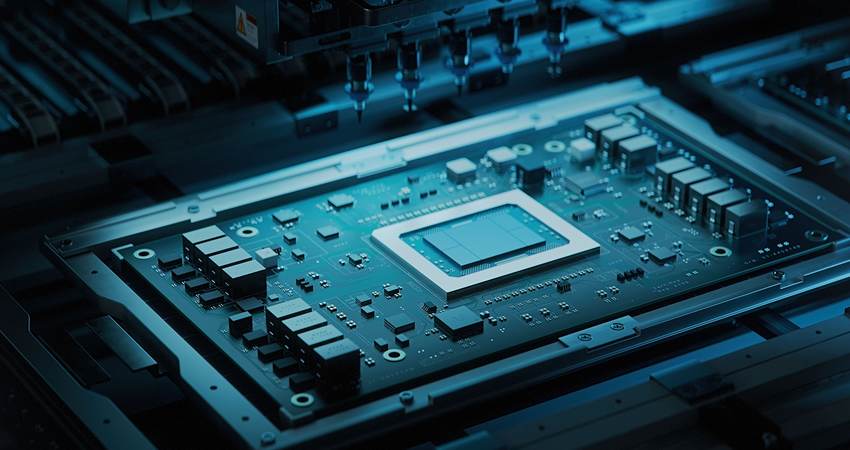 Robot component safety testing
We can help manufacturers with the evaluation and certification of components used in consumer and commercial robots to market requirements around the world.
Global Market Access
Innovating and manufacturing robots is your specialty. Helping you access global markets is ours.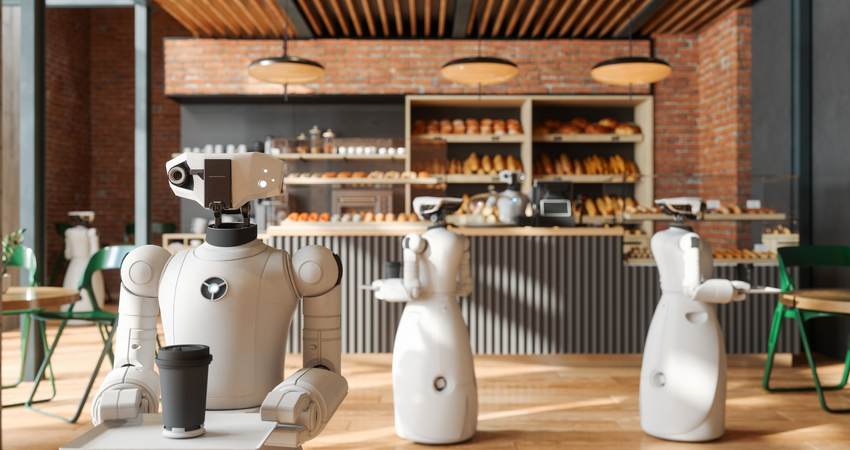 Interoperability testing
Gain confidence in your connected product's ability to perform correctly and securely with a wide range of devices.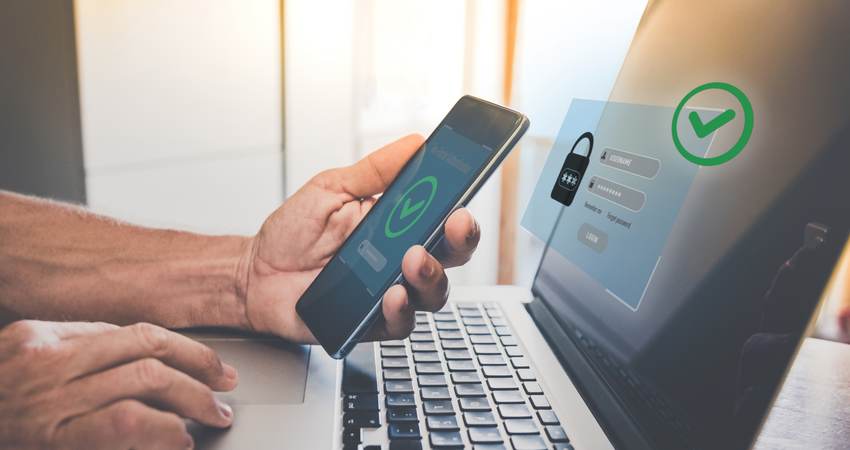 UL Marketing Claim Verification
Marketing Claim Verification helps brands demonstrate the accuracy of their marketing claims, helping consumers make tough buying decisions.
Navigate robotics compliance standards and regulations
537.45 KB
UL Solutions is a global leader in safety science. We actively participate and engage in the development of safety standards for consumer and commercial robots.
We can help manufacturers demonstrate their products' compliance with safety and performance requirements, helping protect brand reputation and build consumer trust.