Why UL Solutions?
UL Solutions is the global safety science leader. Our scientists, engineers and industry experts help you overcome risk and unlock your potential. We help you achieve safety, security and sustainability goals through our scientific leadership and problem-solving expertise – empowering the confident decision-making and innovation necessary for the world's businesses and people to thrive.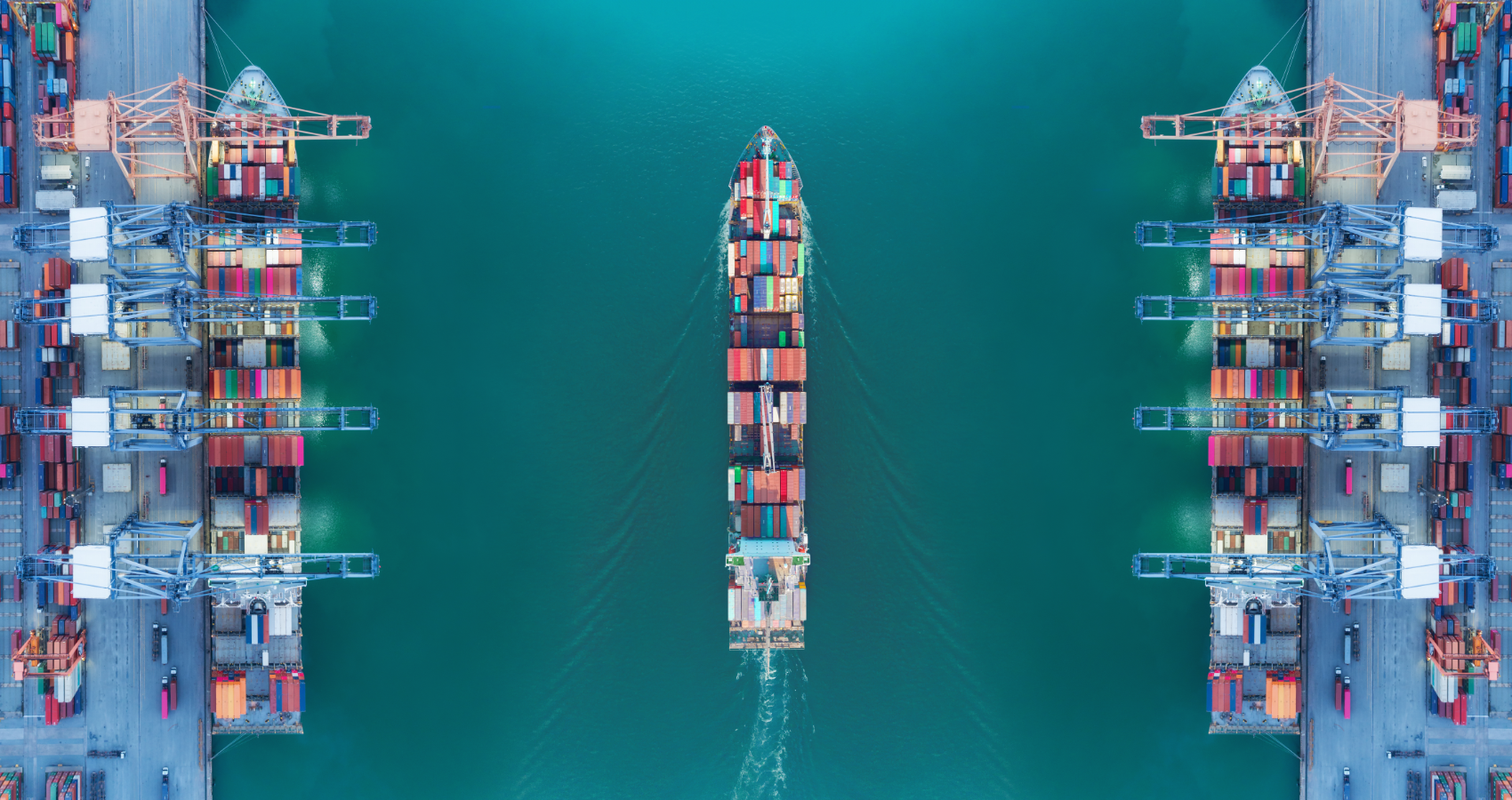 Access New Markets
Access global markets and increase speed to market while protecting brand reputation.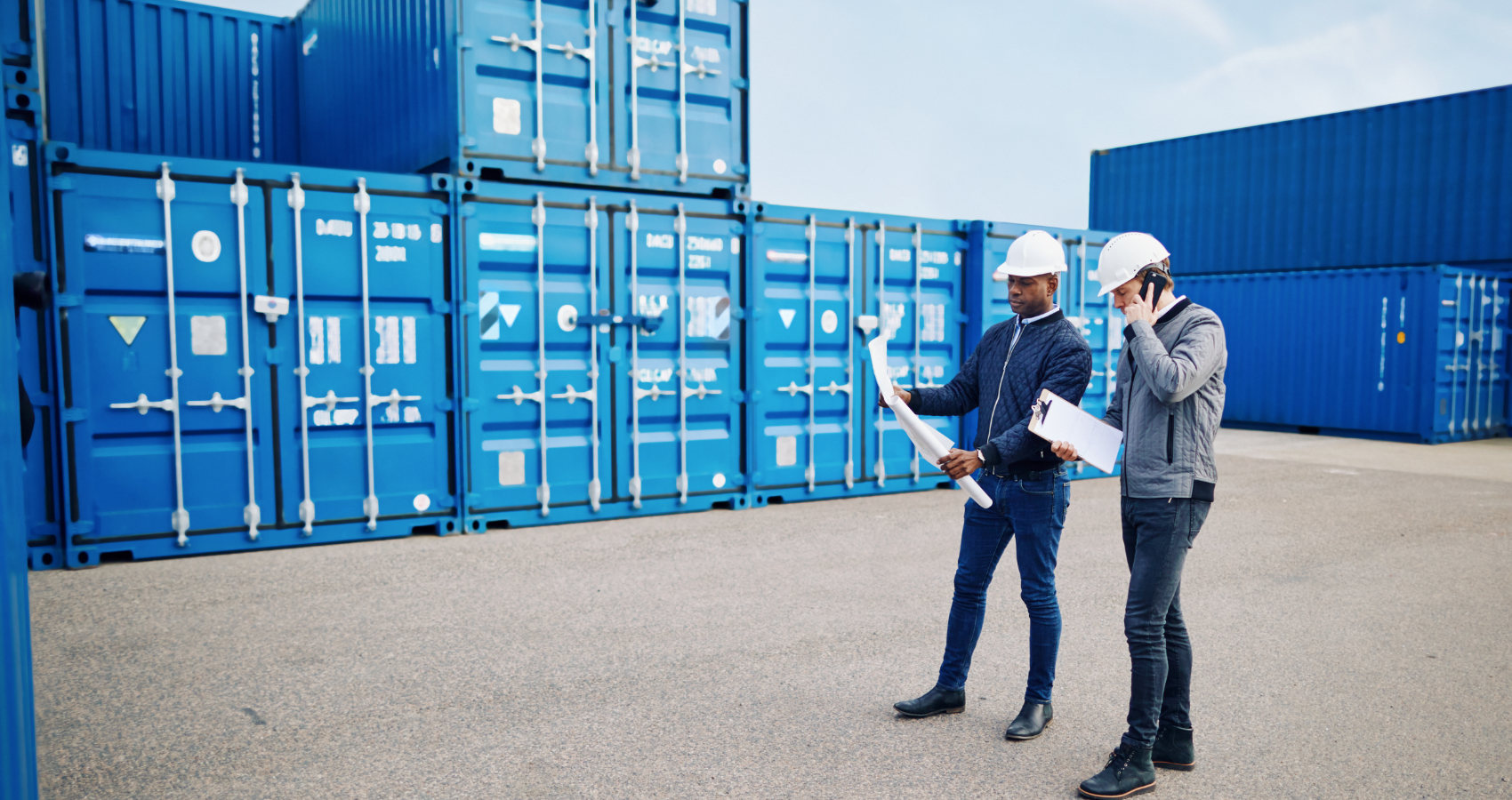 Navigate Complexity
Anticipate and solve your most complex challenges while simplifying component and product ecosystems.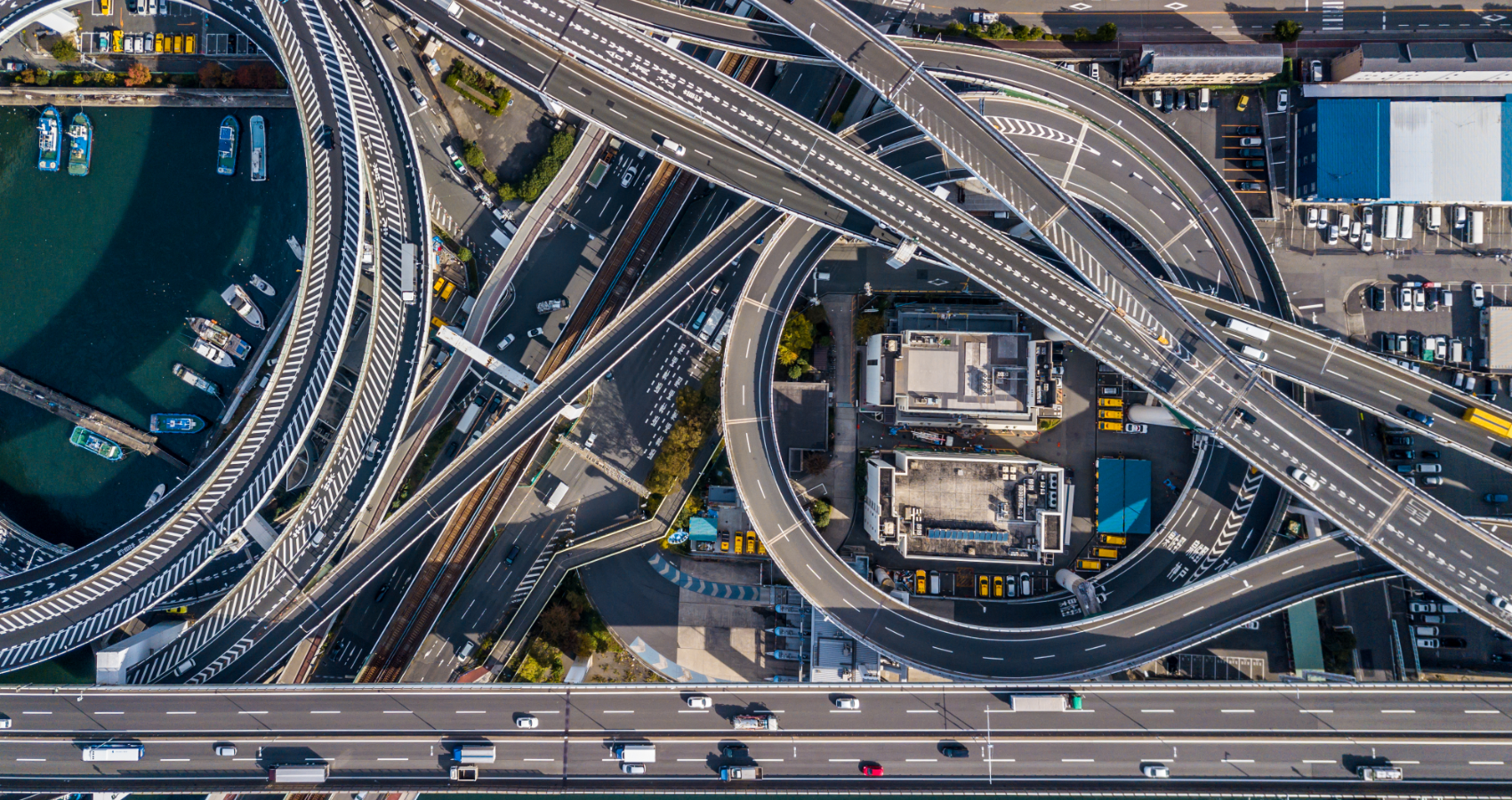 Optimize Supply Chains
Enhance safety, security, sustainability and transparency across the entire supply chain.
Watch an overview of what UL Solutions provides
Discover what we do at UL Solutions, why it is more important than ever and how we can help your brand.
Overcoming challenges
Learn how organizations are overcoming evolving business challenges, simplifying complexity, accessing new markets, while demonstrating safety, sustainability and security.

Global Market Complexities Call for Require Global Solutions
Navigating the regulatory landscape of global markets can be challenging. Read this paper to discover the most common barriers businesses face when going global.

Top 5 Things to Keep in Mind When Designing Your 5G Product
5G is not an incremental jump but rather a leap. Read this whitepaper to discover potential points of failure that may be less obvious or more complicated than you expect.