Learn how to leverage the power of trust through market research and insights around innovation safety, brand security and sustainable business.
Innovation Safety
Trusted research to stay ahead on design and safety
Brand Security
Data-driven insights to build and protect your brand
Sustainable Business
Future-focused strategies for trusted market leaders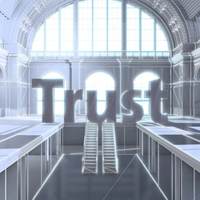 The World Runs On Trust
We live in a complicated world, where truth is often hard to uncover. It's transparency that reveals the truths that build trust. The world runs on trust — trusting the data, systems and infrastructure around us to make informed decisions will keep us safe and secure and sustain our growth.