Auditing water quality based on cooling tower water standards
Owners and operators of hospitals, health care facilities, hotels and any other buildings with cooling tower water systems need a reliable way to protect people from exposure to bacteria in cooling tower systems, which can cause Legionnaires' disease.
While inspection, cleaning and disinfection of your cooling tower can help, the most effective way to prevent an outbreak is through a water management program. Best practices for such a program are detailed in the NSF P453 protocol and American Society of Heating, Refrigeration and Air-Conditioning Engineers (ASHRAE) 188 standards, including routine and long-term system maintenance procedures.
We will perform an independent audit of your program to help ensure it meets these criteria and that the water management plan is being followed. A report will be issued after each audit detailing compliance with the protocol along with any related regulations.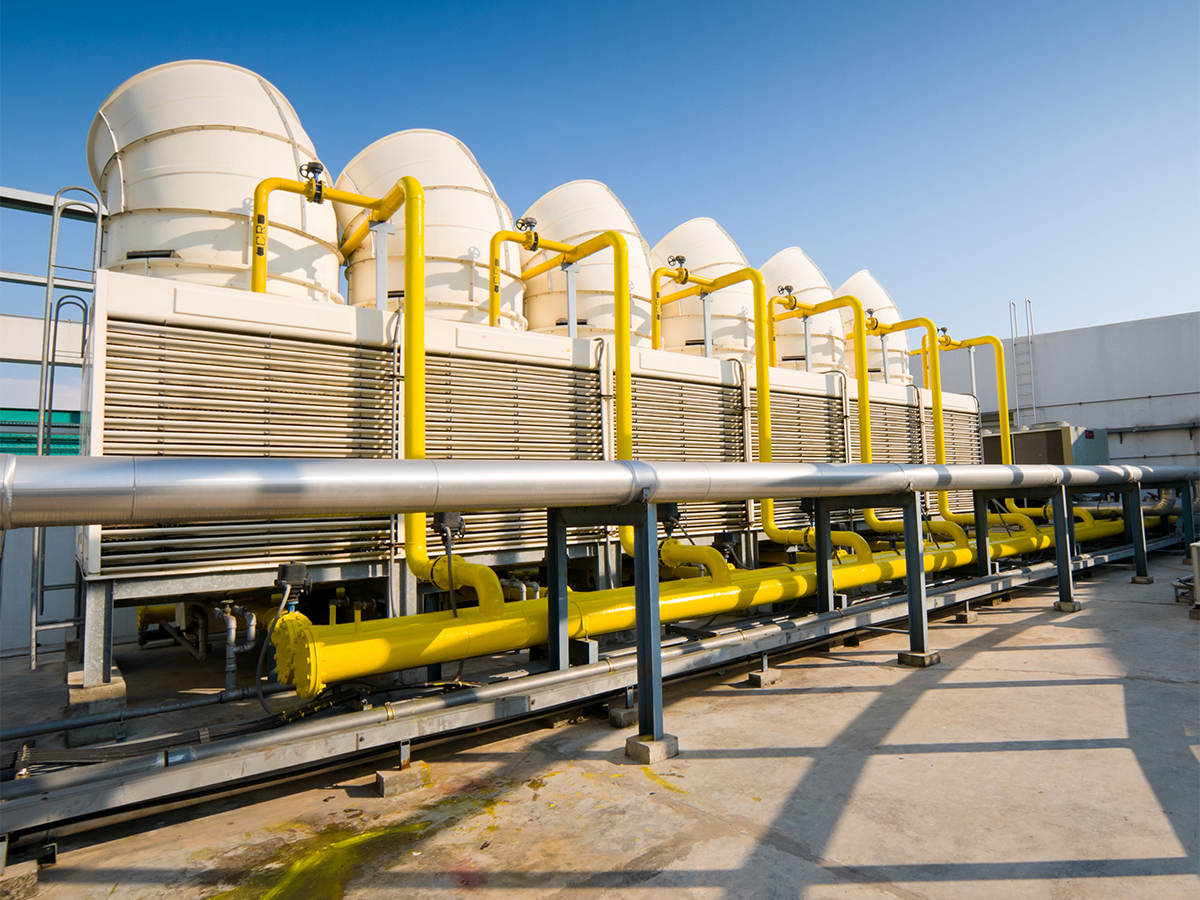 Cooling water compliance benefits
If not properly implemented or continuously followed, even a well thought-out water management plan can become a major liability during a disease outbreak. Third-party audits by UL Solutions help you to mitigate risk, demonstrate compliance, and protect people and your brand.
Why UL Solutions for building cooling tower testing and auditing
UL Solutions is the leading voice for global safety and is trusted widely by regulators and authorities having jurisdiction (AHJs). Our extensive network of auditors allows us to provide strong, localized customer service and a cost-effective solution to your cooling tower auditing needs.
Cooling Tower Water Treatment Systems
391.36 KB