UL's 360 Sustainability management software brings flexibility and growth to your sustainability program. Our software effortlessly brings together complex data in a robust system with user-friendly tools that meet your internal and external reporting needs and help you make environmental improvements throughout your business.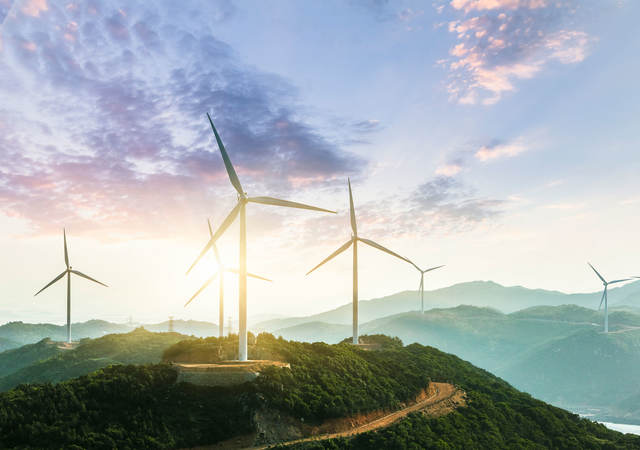 360 Sustainability Software
Consumers expect companies to operate responsibly to address social and environmental issues . Companies need their sustainability team focused on performance improvement, not the nuances of data collection. That's why you should let us, an independent and trusted third party, manage your data and impact reporting. With our help, your team will be freed up to concentrate on solving today's bigger issues.
Learn more