Overview
The connected world has turned our daily lives into a truly global experience. Lighting is now part of the Internet of Things (IoT) and can be controlled by our cell phones. Convenient and more environmentally friendly, but as we all know connectivity brings new complexities.
Connected lighting can harbor vulnerabilities that malicious hackers can exploit to gain access to a network. Once in, they can easily steal passwords, logins, financial and health information, and other critical data that can be used to withdraw funds, apply for credit, expose personal data online, and steal identities.
Benefits
We help mitigate the security concerns around connected devices through our UL Cybersecurity Assurance Program (UL CAP).
UL CAP evaluates both the security of network-connectable products and systems as well as the processes being used to securely develop and maintain products and systems – such as how software updates are managed. UL CAP lets you focus on product innovation and leverage our digital security expertise to reduce security risks.
We test to the UL 2900-1 cybersecurity standard or your specified requirements. We can help you select a testing program that aligns with your needs, evaluate your processes to security best practices and requirements, and provide you with advisory and training services in product design and sourcing components from third parties.
Why UL
UL CAP was developed with input from major stakeholders representing the U.S. federal government, academia and industry to elevate the security measures deployed in the critical infrastructure supply chain. In fact, the UL CAP services and software security efforts are recognized within the U.S. White House Cybersecurity National Action Plan (CNAP).
UL CAP provides a competitive advantage by differentiation in the marketplace and can help mitigate risk due to potential consequences of a cyberattack including:
Unplanned downtime and loss of production
Costly harm to assets
Reputational damage
For additional support, please visit Locations, and select the site and contact number convenient to your location.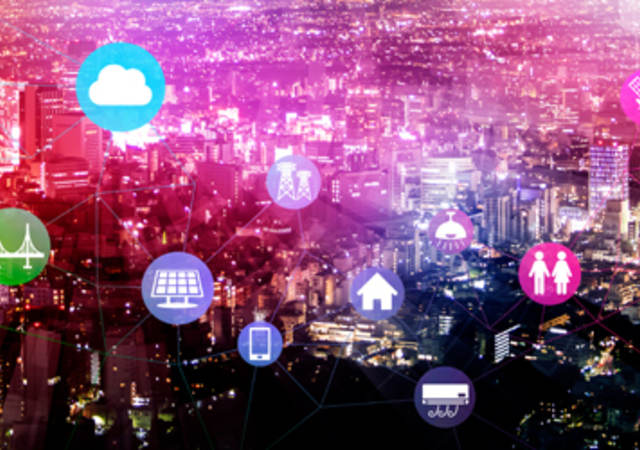 Webinar: Lighting Systems and Cybersecurity – Are Your Systems Ready?
Please join us to learn about how to help ensure your connected lighting systems are fully protected.
Learn more