In an interconnected world, securing your devices may be the biggest challenge you have to face.
To keep pace with the connected world, UL can help you implement a holistic approach to security – from chip to cloud, across the product life cycle from product development to in market surveillance – to help ensure that every link in your chain is as strong as it should be.
We help technology providers and device manufacturers manage security risks, differentiate their solutions and develop secure products quicker to allow them to get to market faster. Our scalable solutions include:
Solutions for technology providers: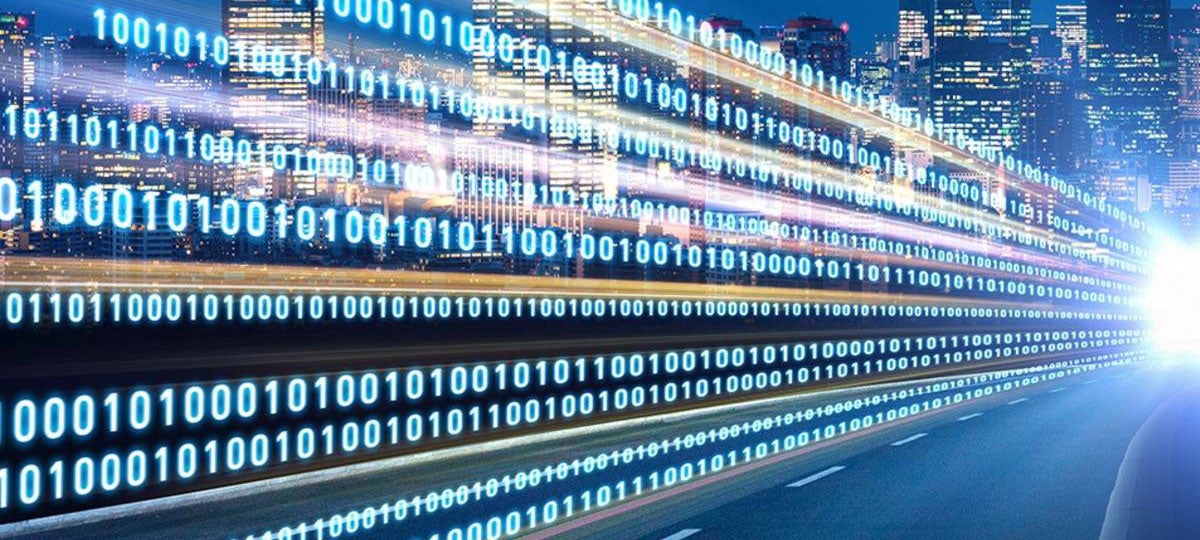 Cybersecurity evaluations
Common Criteria, FIPS 140-2/140-3, IEC 62443, ISO/SAE 21434, UL 2900, IoT Security Rating solution, and custom penetration testing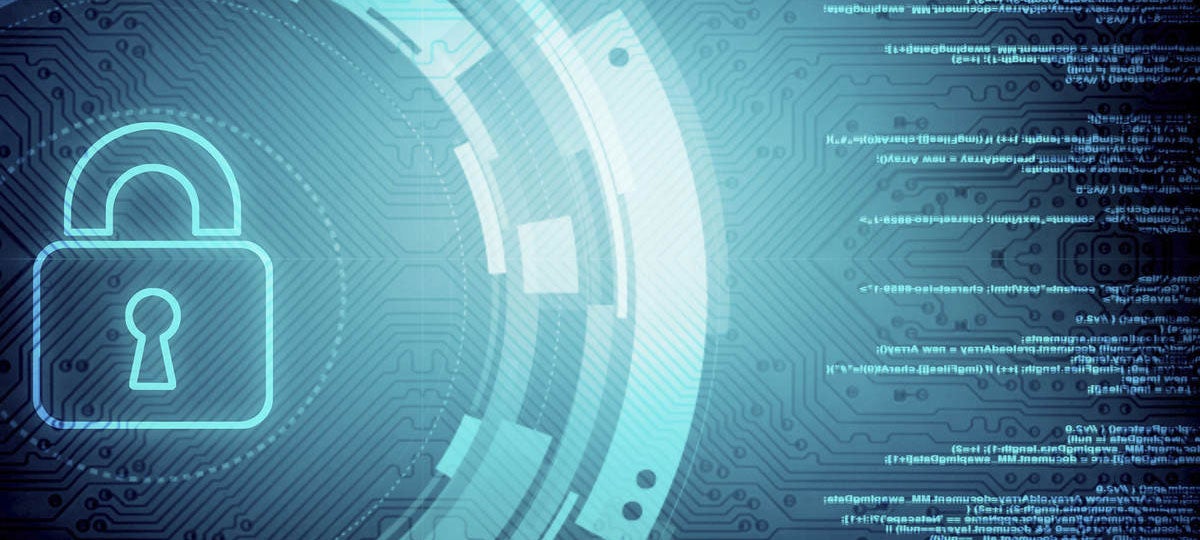 Terminal security
PCI, CPOC, SPOC and Common Sec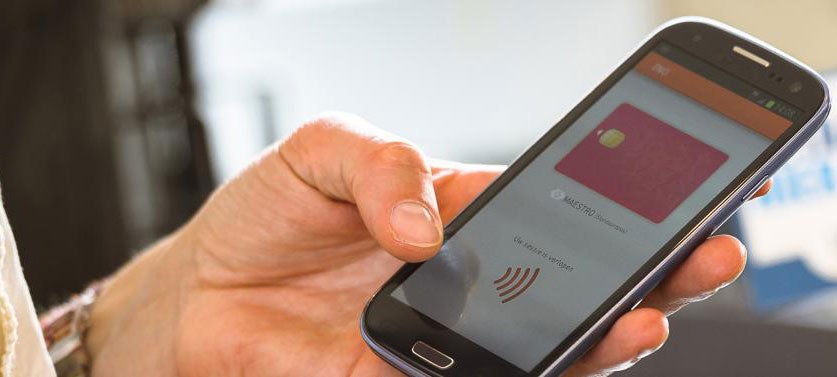 Mobile security
Android/iOS application and software based mobile evaluations and mobile payment evaluations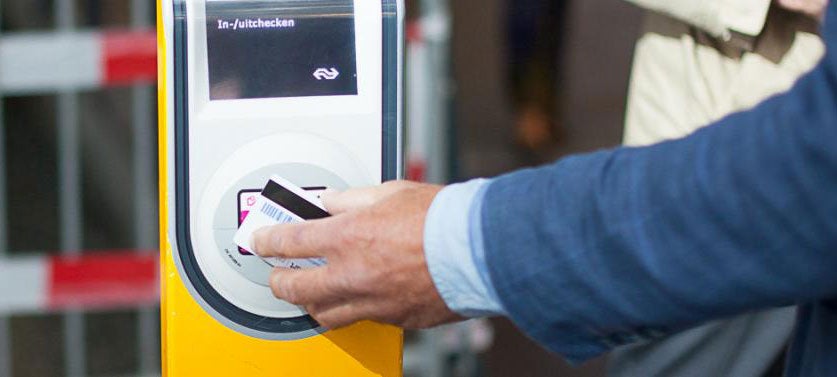 Approval labs
eSIM BAP testing, functional certification testing such as payments, Mifare and Global Platform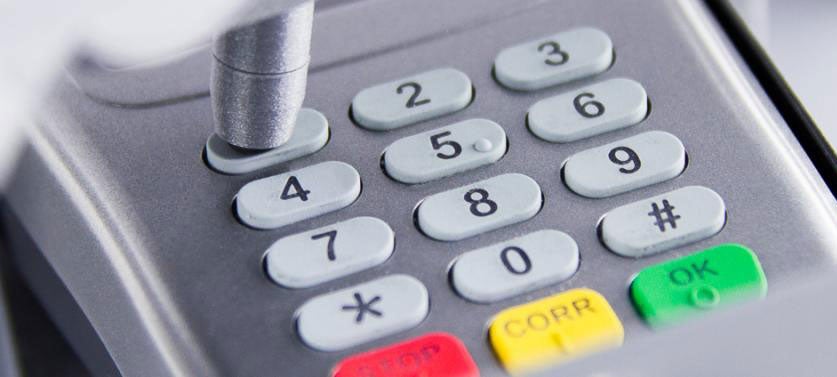 Secure elements
EMVCo®, GSMA and payment schemes security evaluations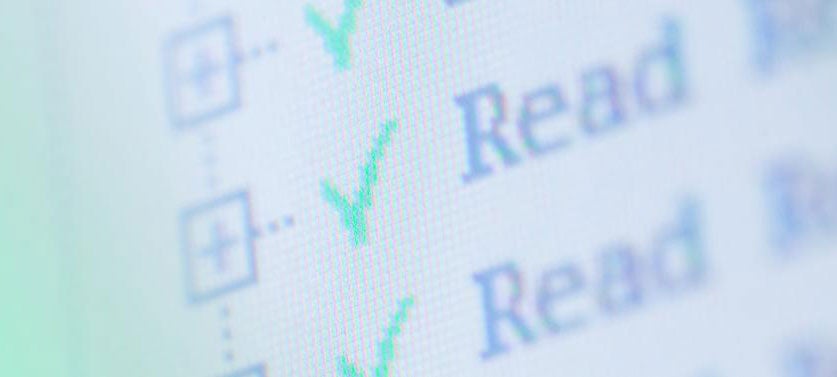 Test tools
Mobile, GP, GSMA server/simulation, Mifare, Brand Testing and Spy hardware
If innovating quickly while managing security risks, differentiating your solutions and developing products faster is what you need to win in the market, let us help you build a holistic security solution. Contact us today.
Learn how you can speed time to market
Discuss your product security strategy and compliance needs with our technical experts and let us answer any questions you may have.