Consumers want innovative yet hassle-free devices and experiences - be it in-store, online, or via an app. Retailers and manufacturers need to create secure and user-friendly engagement in order to grow.
UL's trusted security solutions are a core component for retailers who are building and expanding payment options and shopping experiences. With IoT opening up vast new opportunities, identity management is a critical consideration in developing new technologies.
UL helps retailers successfully integrate new technologies and standards that make in-store payment options seamless and error-free. Our customers trust us to help them deliver secure and customer-friendly payment infrastructures throughout the world.
Solutions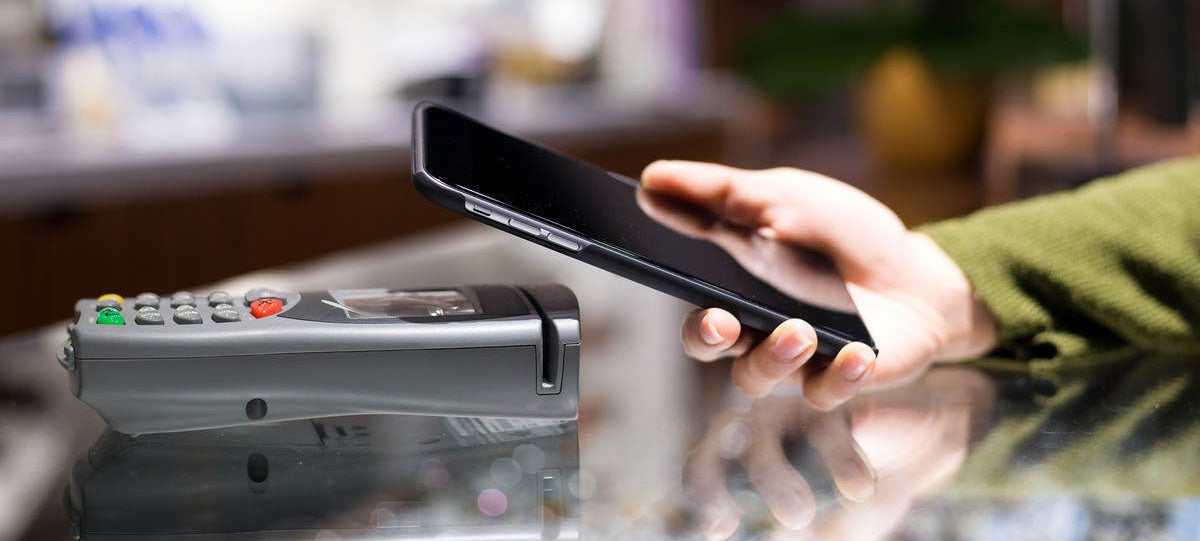 Payment Terminal Solutions
End-to-end support for the implementation, testing and certification of your machines to help ensure trouble-free performance and interoperability.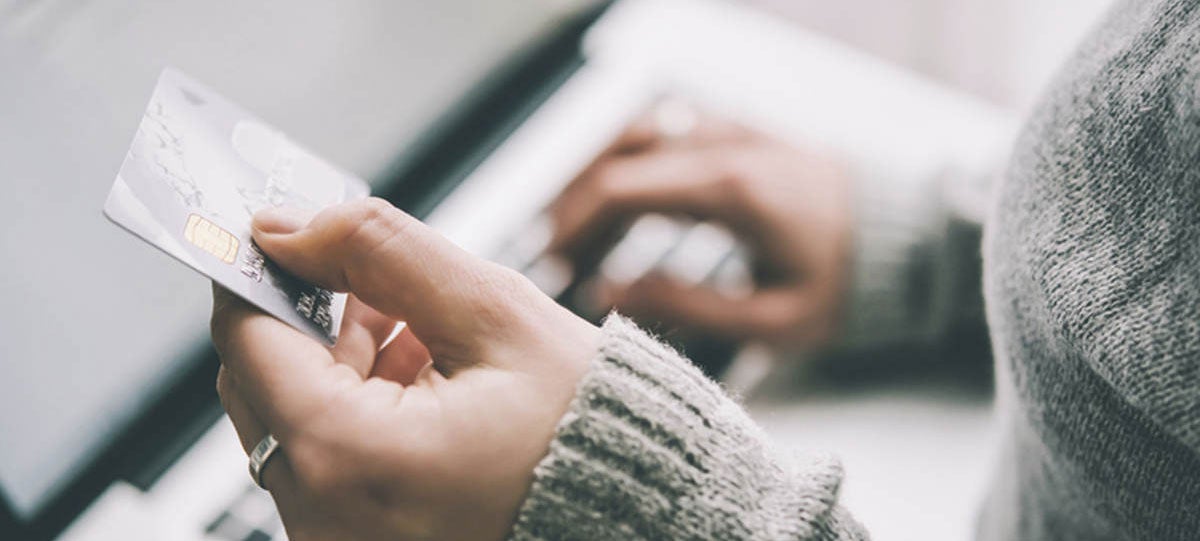 Secure e-Commerce Solutions
We help ensure that you and your customers have a convenient, error-free online payment experience.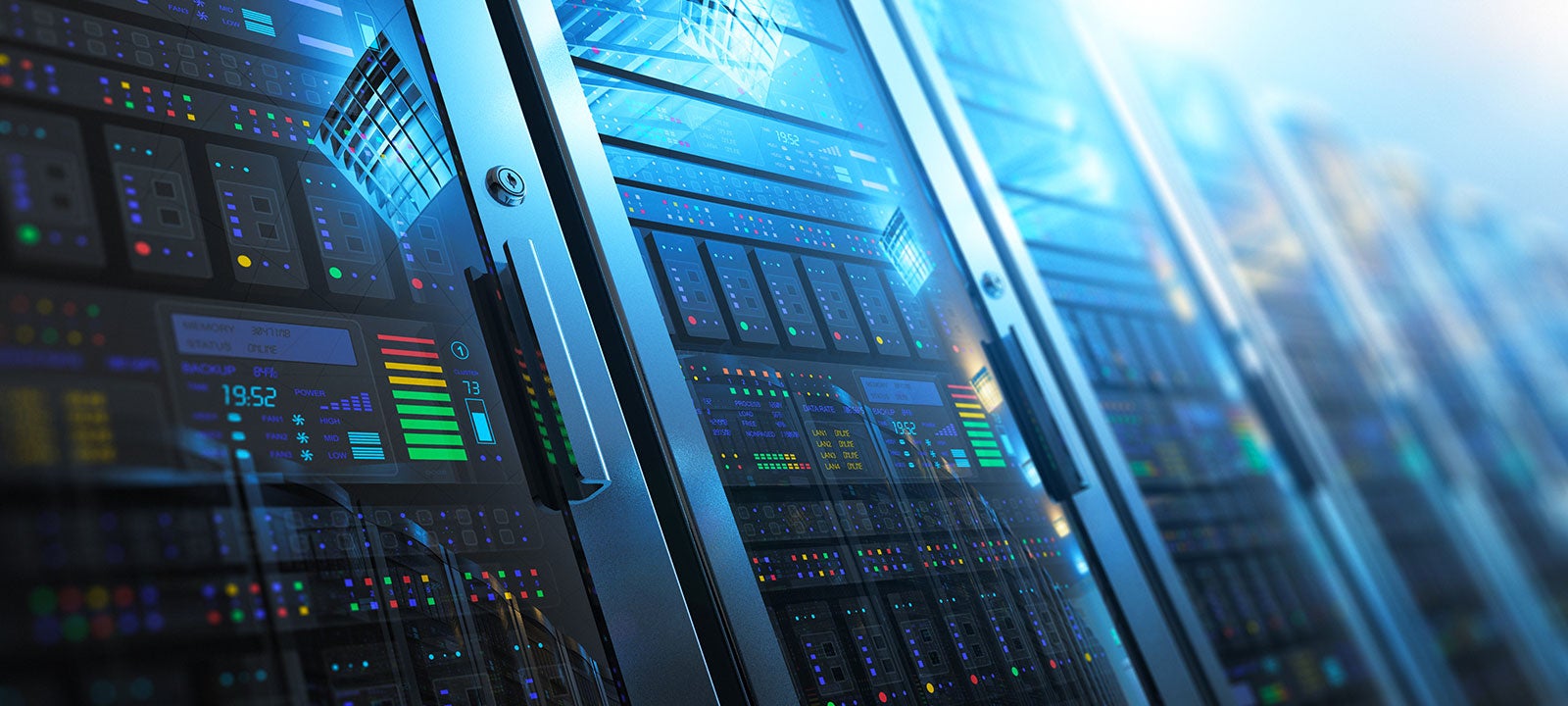 UL Issuer Host Testing Solution
Test your payment infrastructure host systems with UL's comprehensive tools which are available to help mitigate risk and assure interconnectivity.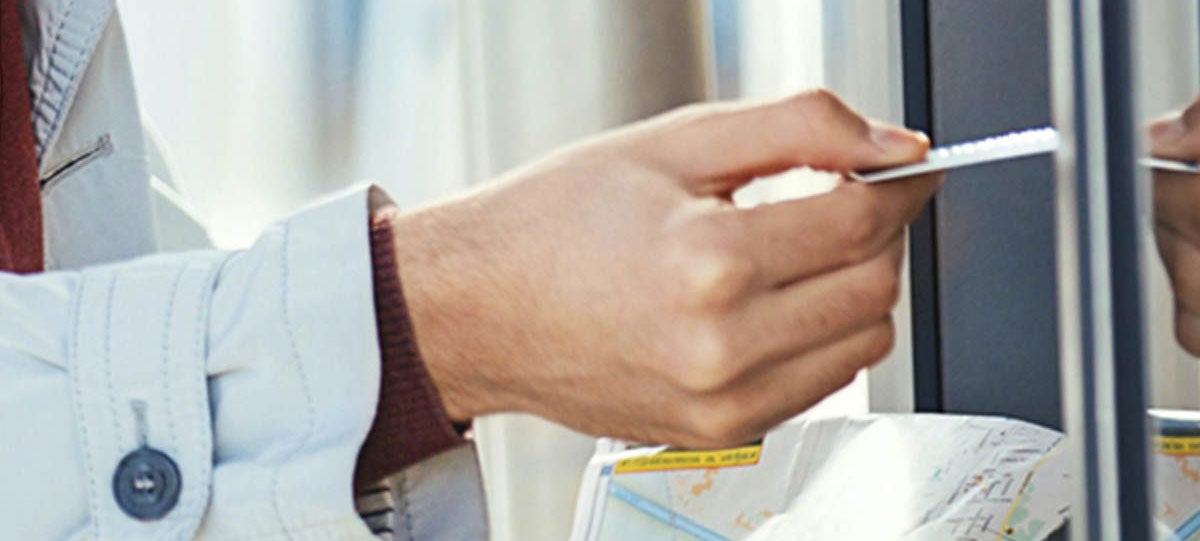 Card Issuance Solutions
A partner that you can trust to deliver secure solutions and expertise in an ever-evolving cards market.
 
Tap into UL's expertise in safety and security to help you innovate securely. Contact us today!
Book your complimentary needs assessment here
Discuss your payment security strategy and compliance needs with our technical experts and let us answer any questions you may have.