How Well Do Your Marketing Claims Differentiate Your Brand?
View the infographic to see how UL Verification helps brands confirm the credibility of their marketing claims and offer buyers tangible proof their products will deliver as promised.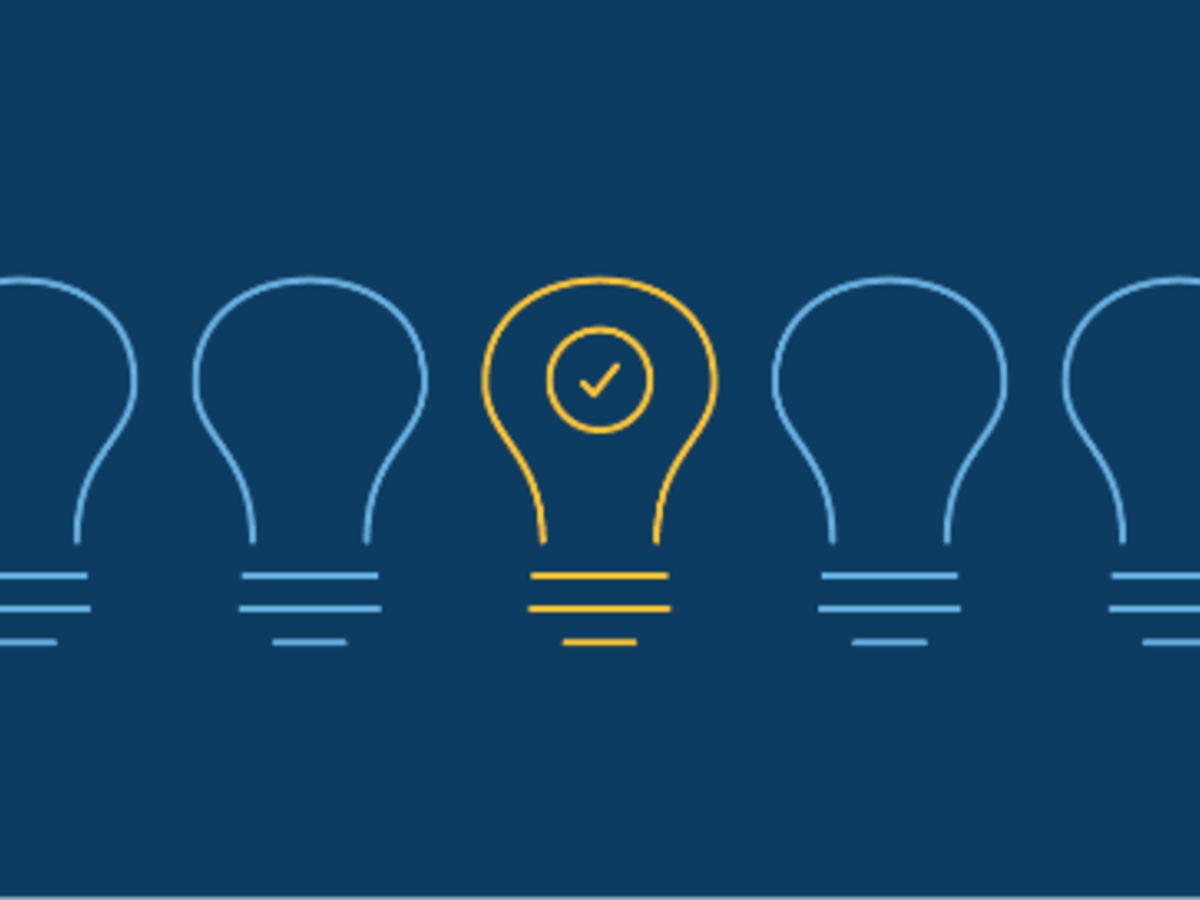 Leverage our latest research to build your brand and stay ahead of the curve on protection trends.