Five Reasons Product Quality Matters
Companies that deliver outstanding, consistent product quality earn long-term customer trust and loyalty. Here are five great reasons to focus on quality management at every step of your supply chain.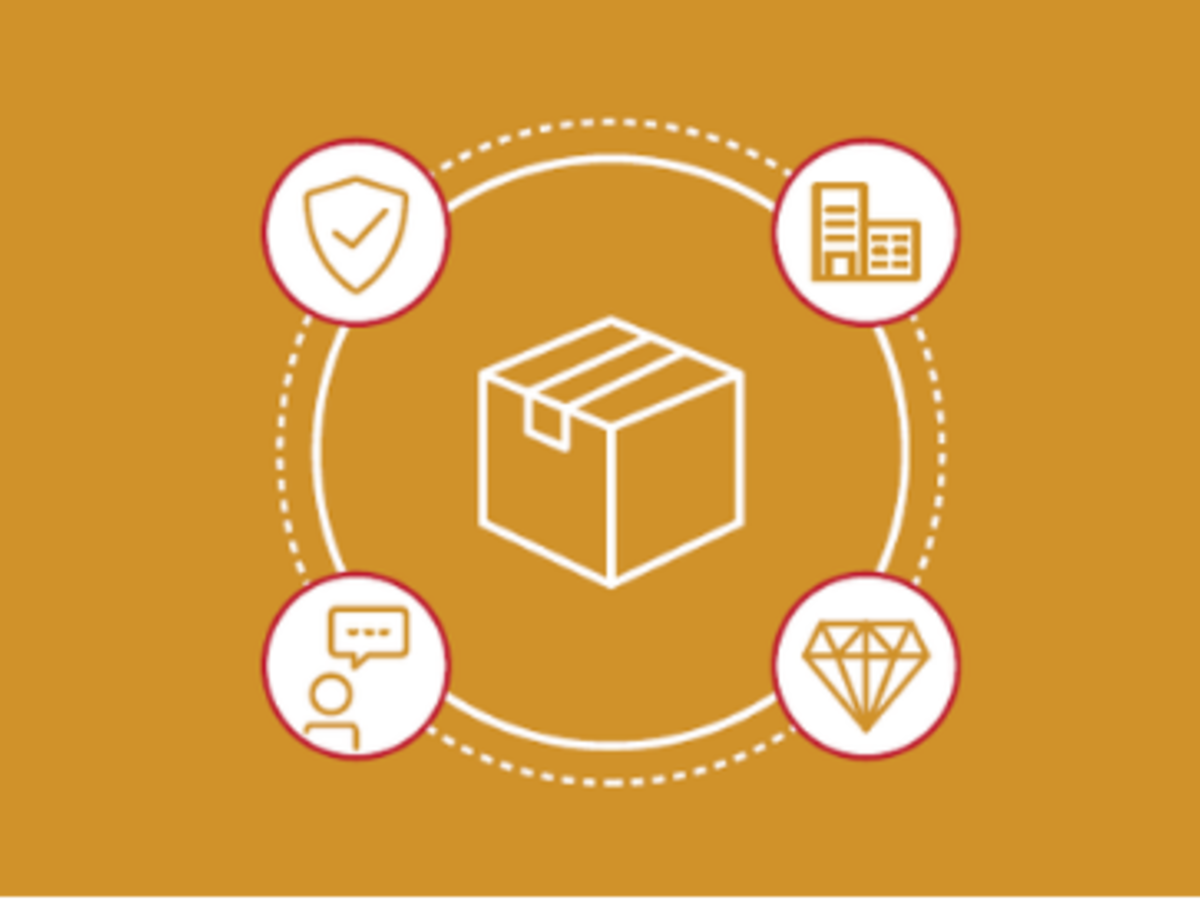 Leverage our latest research to build your brand and stay ahead of the curve on protection trends.