Date & Time
Starts
Sep 22, 2020 2:00pm ART
September 22, 2020: 4 p.m. - 5 p.m. UAE time 
Join UL for a webinar on our building reoccupancy program.
Following indoor environmental quality guidelines from industry experts like the World Health Organization (WHO) and the Centers for Disease Control and Prevention (CDC) is a primary concern for many building owners and managers. UL's building reoccupancy service helps you review existing or create new pandemic response plans, making recommendations for improvements and offering ongoing education.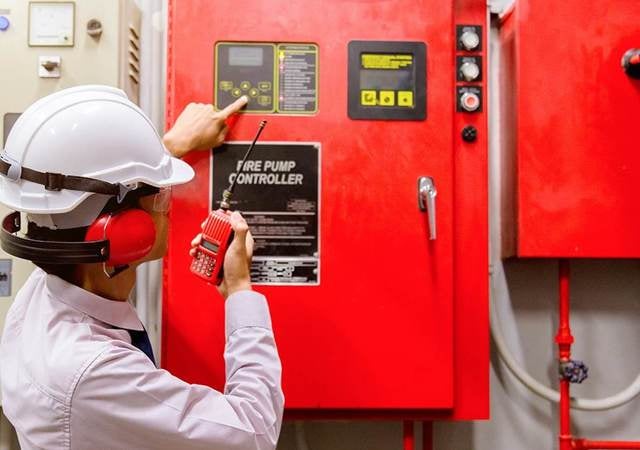 Building Inspection Services
We conduct fire and life safety and security plan reviews and inspections to national and international building codes with independent, impartial and professional judgment — helping to ensure that your equipment is in compliance.
Learn more