Date & Time
Starts
Aug 20, 2020 2:00pm EST
Join us on Thursday, August 20 at 2 PM EDT/11 AM PDT for this one-hour webinar by registering today.
Businesses are using sustainability to gain a competitive advantage. Nearly 71% of businesses say they are already planning how they will engage with the UN SDGs and 41% say they will embed them into their business strategies, according to PWC. How are companies pursuing the goals and what benefits do they hope to see? 
Join UL for a webinar featuring speakers from the UN Global Compact to learn how businesses are pursuing the SDGs. You will see tools such as the SDG Action Manager to evaluate material SDGs for your company and frameworks and services that can help companies take action on SDG materiality assessments to align with the environmental, social and governance (ESG) data requirements of investors and other stakeholders. This webinar is ideal for companies that are just starting their SDG journey.
We will cover: 
•    Overview on the SDGs and their goals
•    Why companies are pursuing alignment with the SDG goals 
•    How to use the UNGC SDG Action Manager to identify material SDGs to your organization
•    The top 5 actions you can take to kick-off your SDG-aligned, ESG-relevant, sustainability strategy
Speakers:
Catherine Sheehy, UL manager of environment and sustainability global partnerships
Adam Gordon, SDG advocate and engagement director for the United Nations Global Compact's U.S. Network
Sarah Tran, corporate sustainability, strategic partnerships, UN Global Compact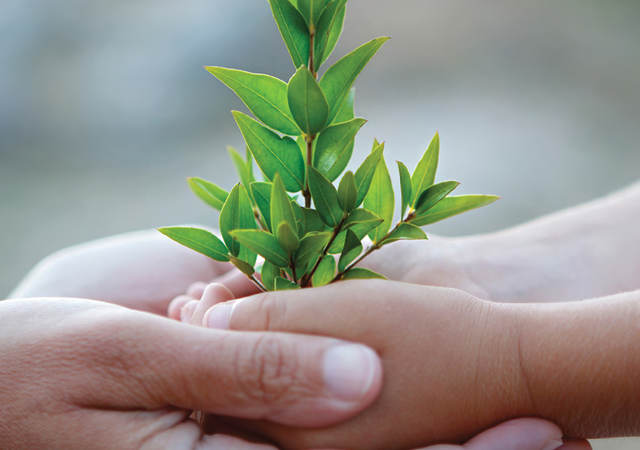 UL GREENGUARD Certification Program
Products that have achieved GREENGUARD Certification are scientifically proven to meet some of the world's most rigorous third-party chemical emissions standards, helping to reduce indoor air pollution and the risk of chemical exposure.
Learn more