Date & Time
Starts
Dec 15, 2020 11:00am IST
Location
Join us to learn how egress and smoke modeling can help when reviewing the basic fire systems reviewing fire systems, the proposed design of a building and its code compliance. This webinar will help you to understand how the smoke and suppression analysis of the basement is carried out with the help of different modeling criteria and hypothetical fire scenarios at the site design.
Modern buildings have more architectural complexity and use various materials.  With so many uncertainties and variabilities in buildings, it can be challenging to perform a purely code-based assessment of these buildings for fire safety and much of the time it is impossible to carry full-size fire experiments for performance assessment.
In this webinar, we will learn how UL blends the modeling tools and local regulatory codes/standards to perform 360-degree fire safety assessment of buildings. This helps customers to not only carry out a pre-performance assessment of the various features of the buildings at the individual component level and system level but also helps them to obtain fire clearance and approval from local regulatory bodies.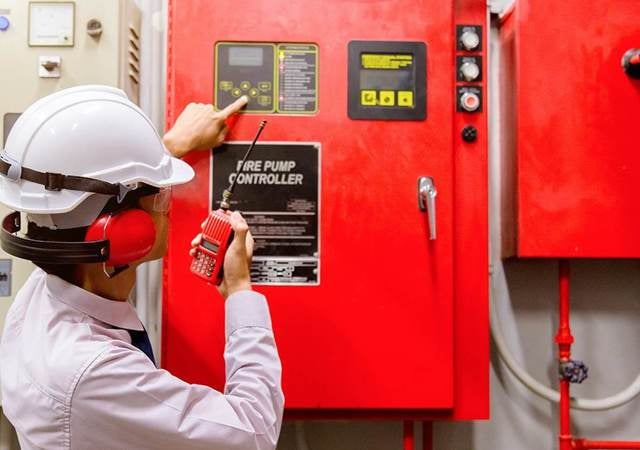 Building Inspection Services
We conduct fire and life safety and security plan reviews and inspections to national and international building codes with independent, impartial and professional judgment — helping to ensure that your equipment is in compliance.
Learn more