Date & Time
Starts
Dec 2, 2020 1:00pm EST
Location
Section of 10.4.1 of the EU Medical Device Regulation (EU MDR) requires identification of carcinogens, mutagens and reproductive toxins (CMRs) and endocrine-disrupting chemicals (EDCs) over 0.1% w/w in invasive, or fluid or gas contacting materials. There is no one standard format for the output requirements. 
This webinar will discuss effective and practical approaches that meet the requirements of EU MDR, and how to update them based on notified body feedback. 
This webinar will explain:
What are CMRs and EDCs?

What CMRs and EDCs are in medical devices?

How to identify CMRs and EDCs in medical devices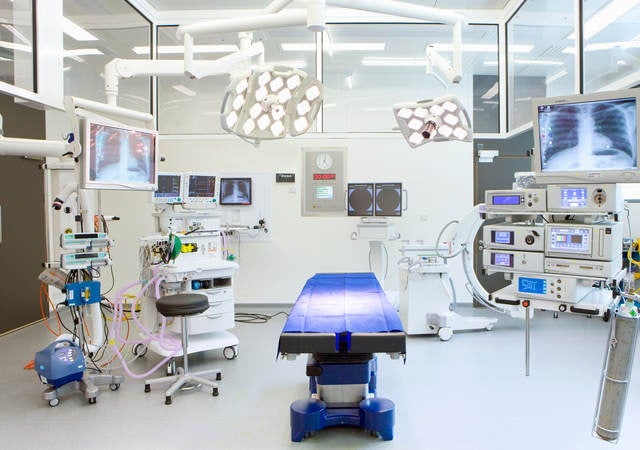 Medtech
Healthcare technology and medical devices are constantly evolving to improve accuracy, patient safety and patient wellness. This rapid progress also leaves these devices increasingly susceptible to quality, safety and cybersecurity issues. We offer safety and compliance testing and training to take on these, and many other issues facing the healthcare device industry.
Learn more