Incorporating Secure Development Lifecycle into Product Design - 9:00 AM - 10:00 AM
With billions of connected devices, software vulnerabilities have greatly increased the cyberattack surface. Mitigating risk by incorporating SDL capabilities is crucial for IoT products. Cybersecurity experts will discuss best practices for integrating SDL into connected products and communicating marketplace trust.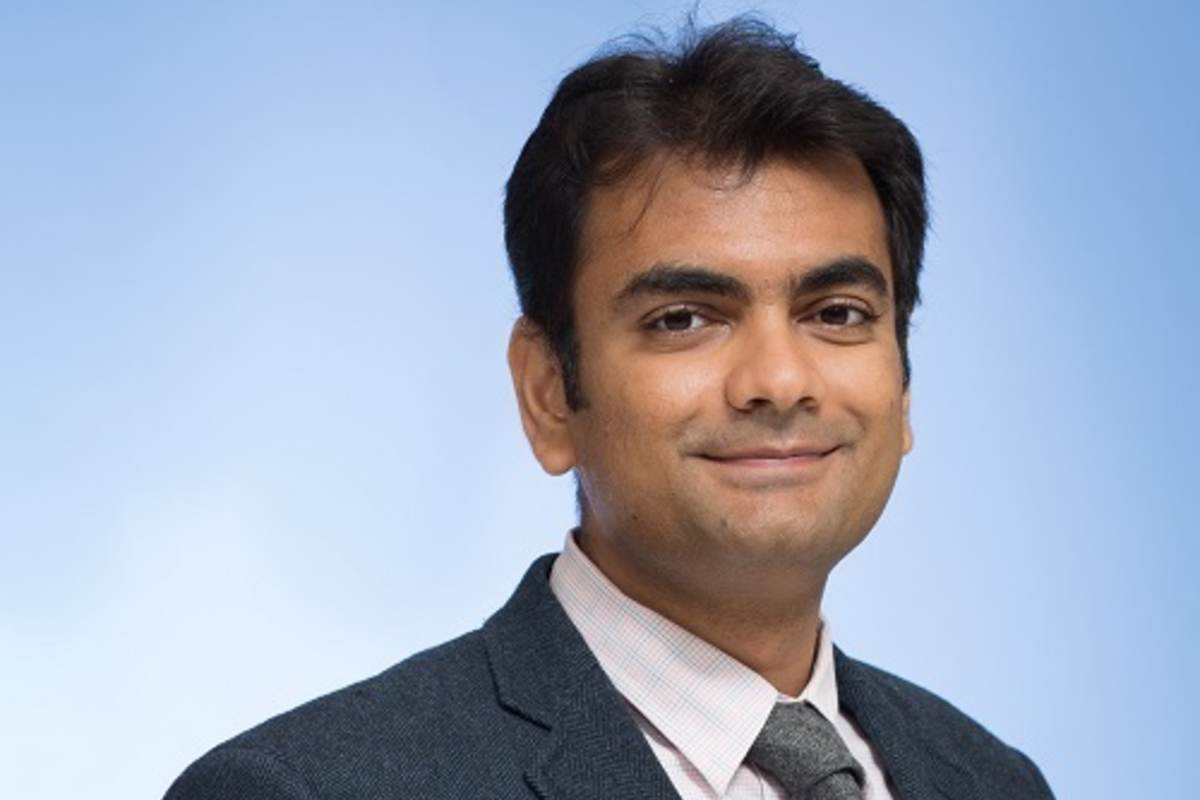 Vaibhav Garg
Sr. Director of Cybersecurity
Public Policy & Research
Comcast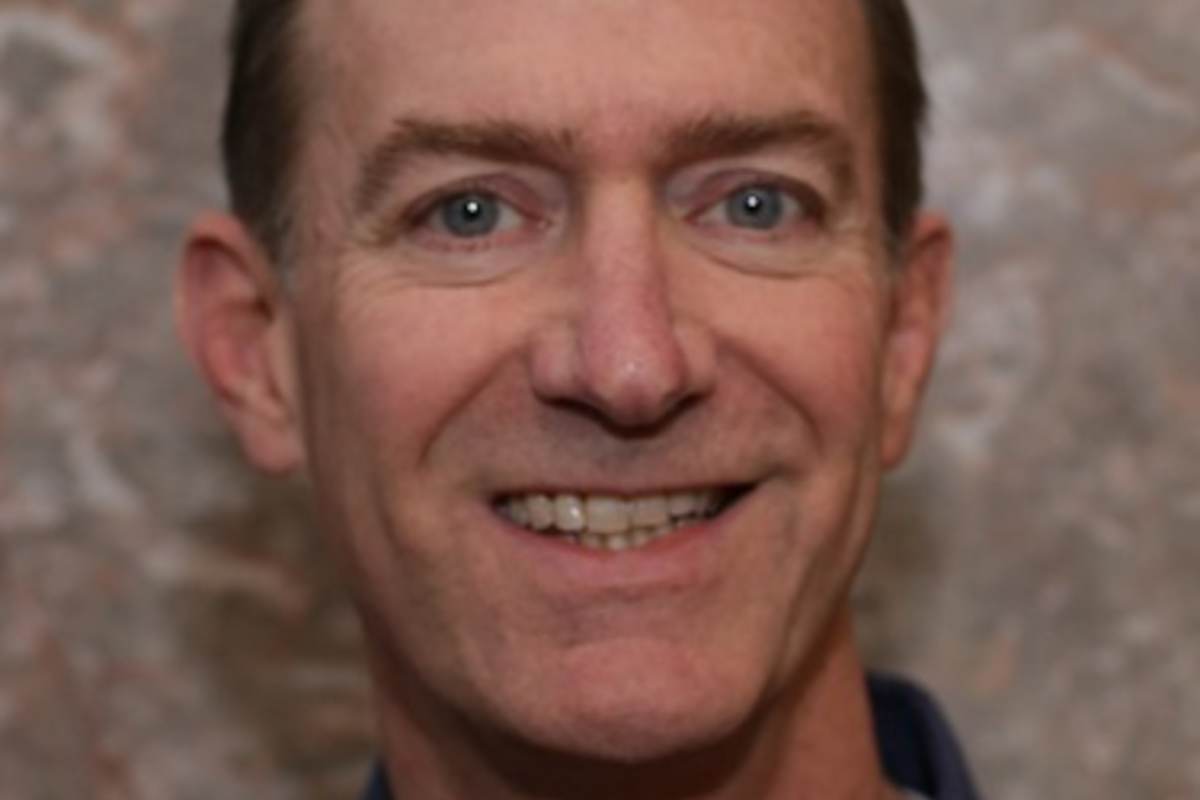 Mike Bergman
Vice President
Technology & Standards
Consumer Technology Association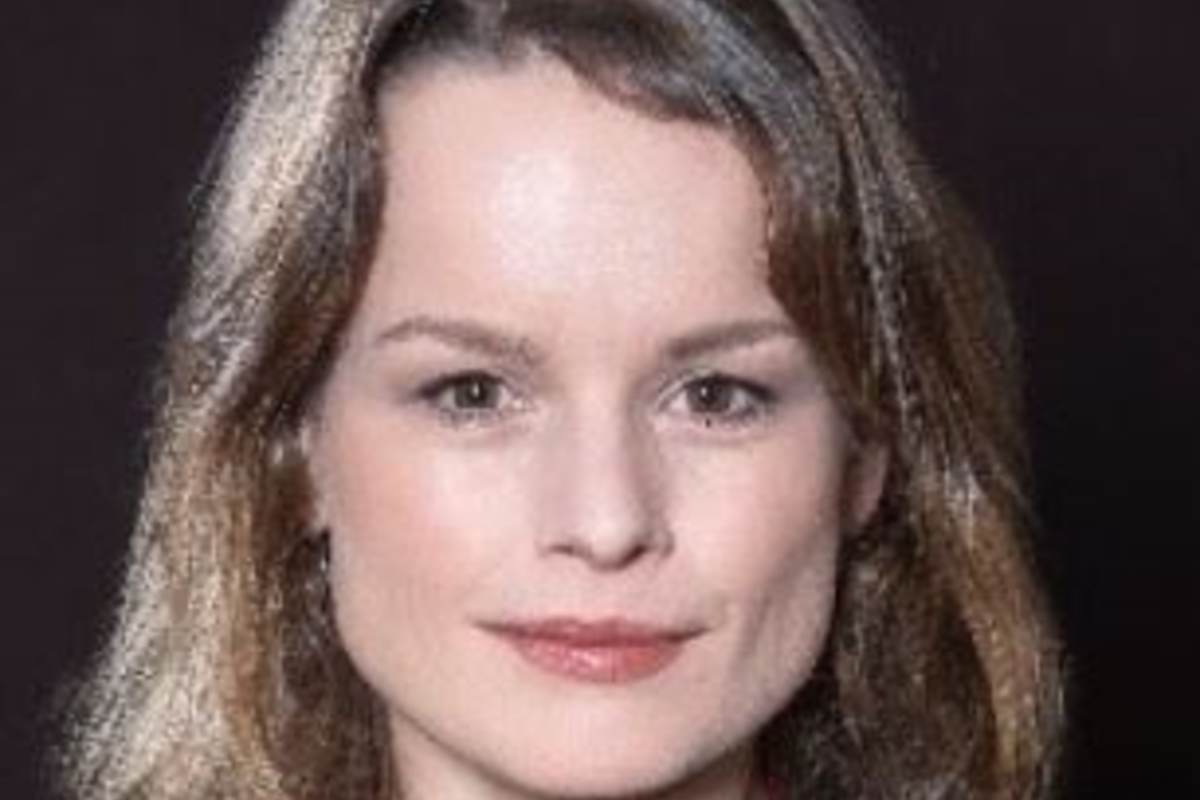 Gonda Lamberink
Senior Business Development Manager
UL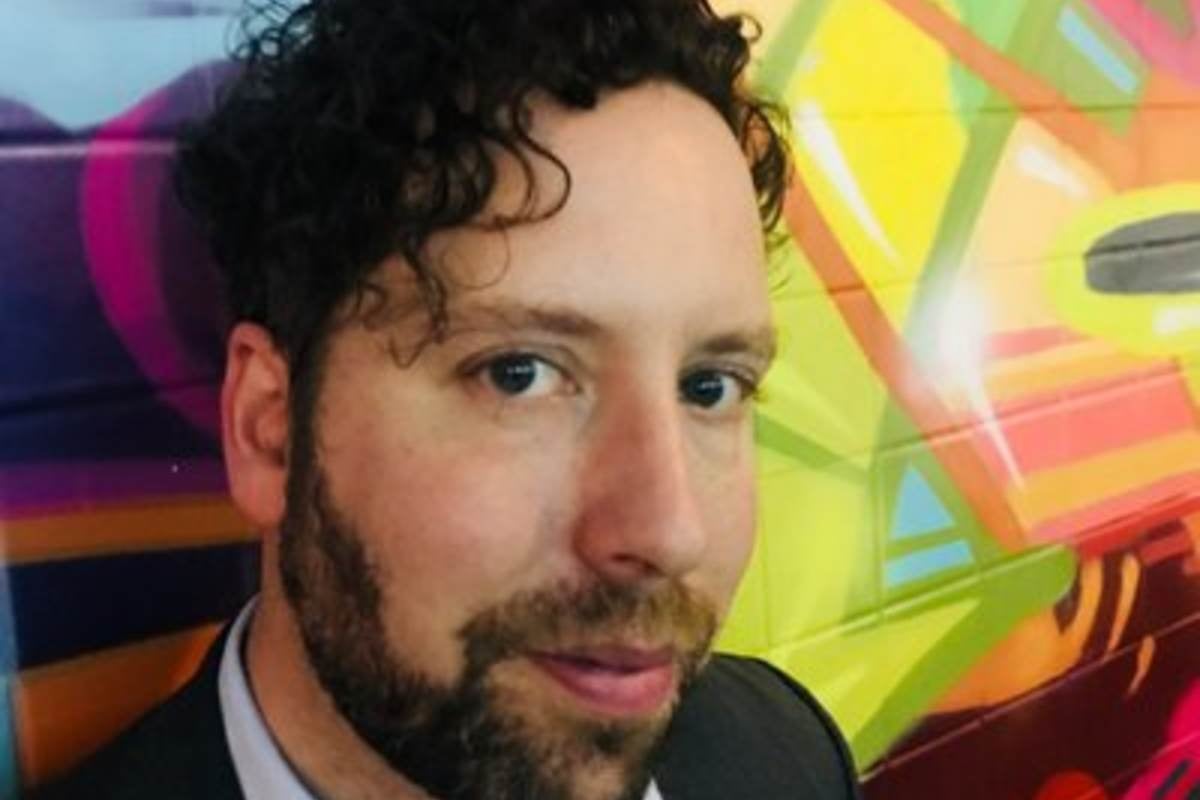 Dr. Allan Friedman
Director of Cybersecurity Initiatives
National Telecommunications and Information Administration
US Department of Commerce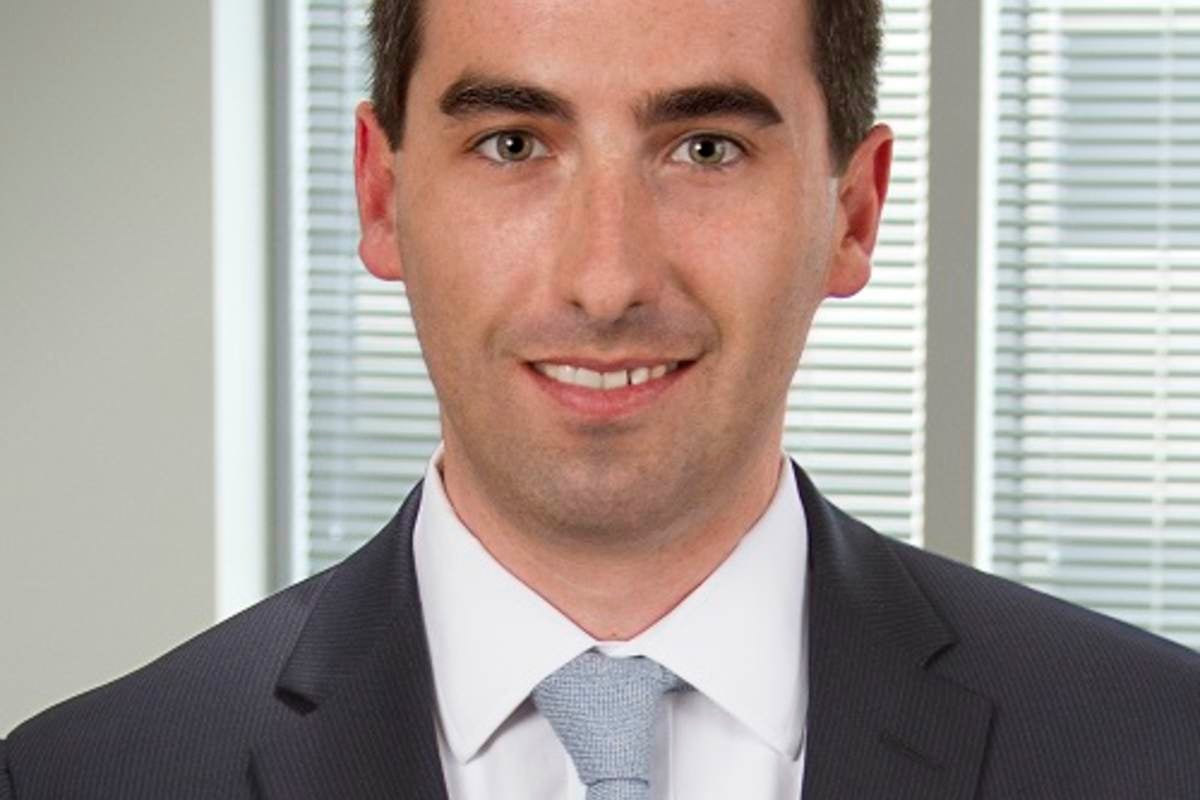 Christian Troncoso
Director, Policy
BSA / The Software Alliance
Healthcare Value Chain in Medical Device Consumerization - 10:15 AM - 11:15 AM
New technologies are helping to drive the consumerization of medical devices. Hear how component vendors, medical device manufactures, system integrators, clinicians, and even patients are addressing usability, safety, cybersecurity and interoperability in entirely new ways.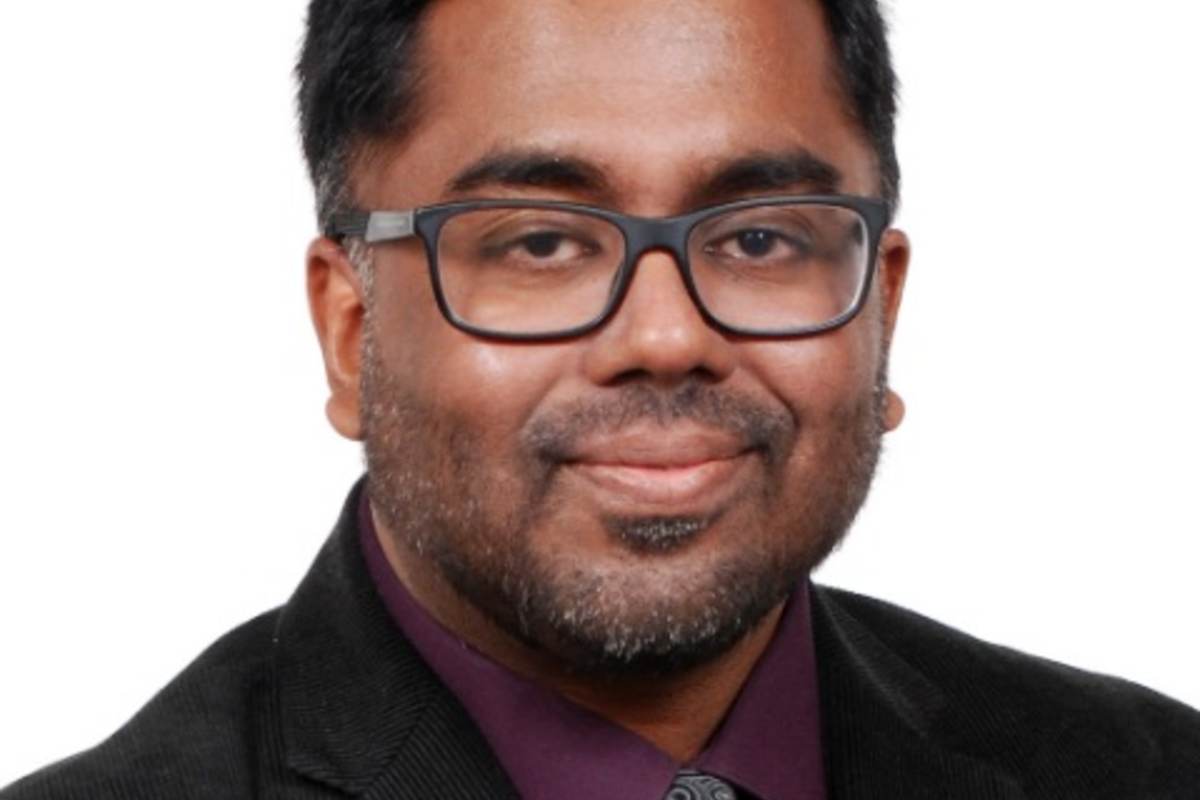 Anura Fernando
Chief Innovation Architect
Medical Systems Interoperability & Security
UL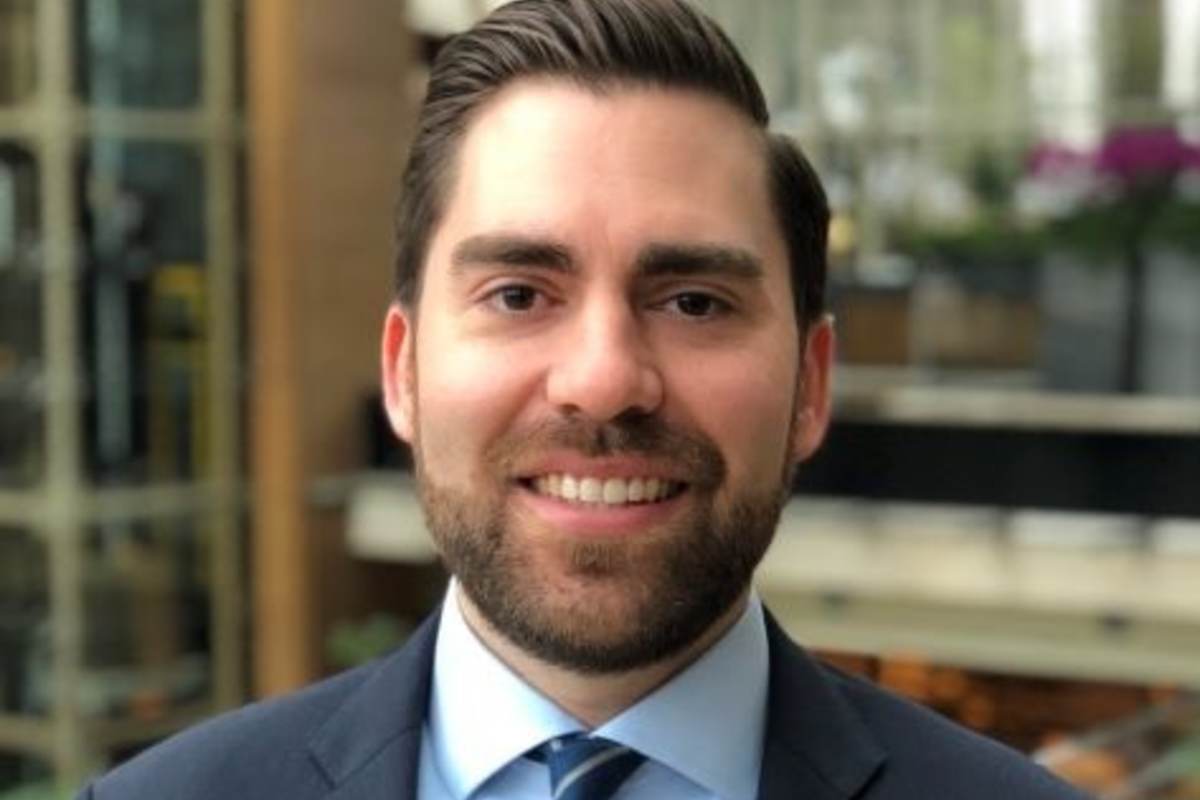 Kevin Harper
Director of Public Policy
American Telemedicine Association
Integrating Sustainability Thinking Into New Product Design - 11:30 AM - 12:30 PM
Designing, sourcing and manufacturing sustainable products speaks to not only the efficiencies of a company's supply chain, but also to its commitment to environmental stewardship. Leading brands and organizations discuss how they integrate sustainability into innovation.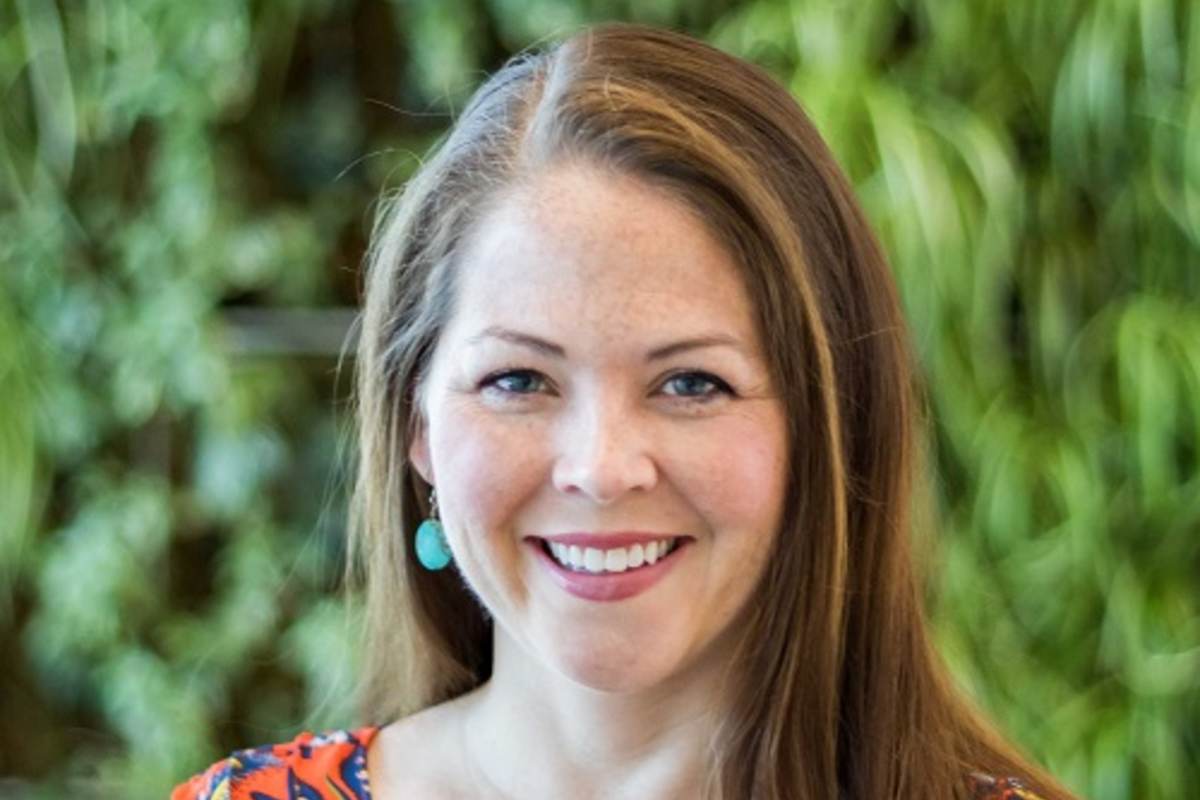 Callie Babbitt
Associate Professor
Golisano Institute for Sustainability
Rochester Institute of Technology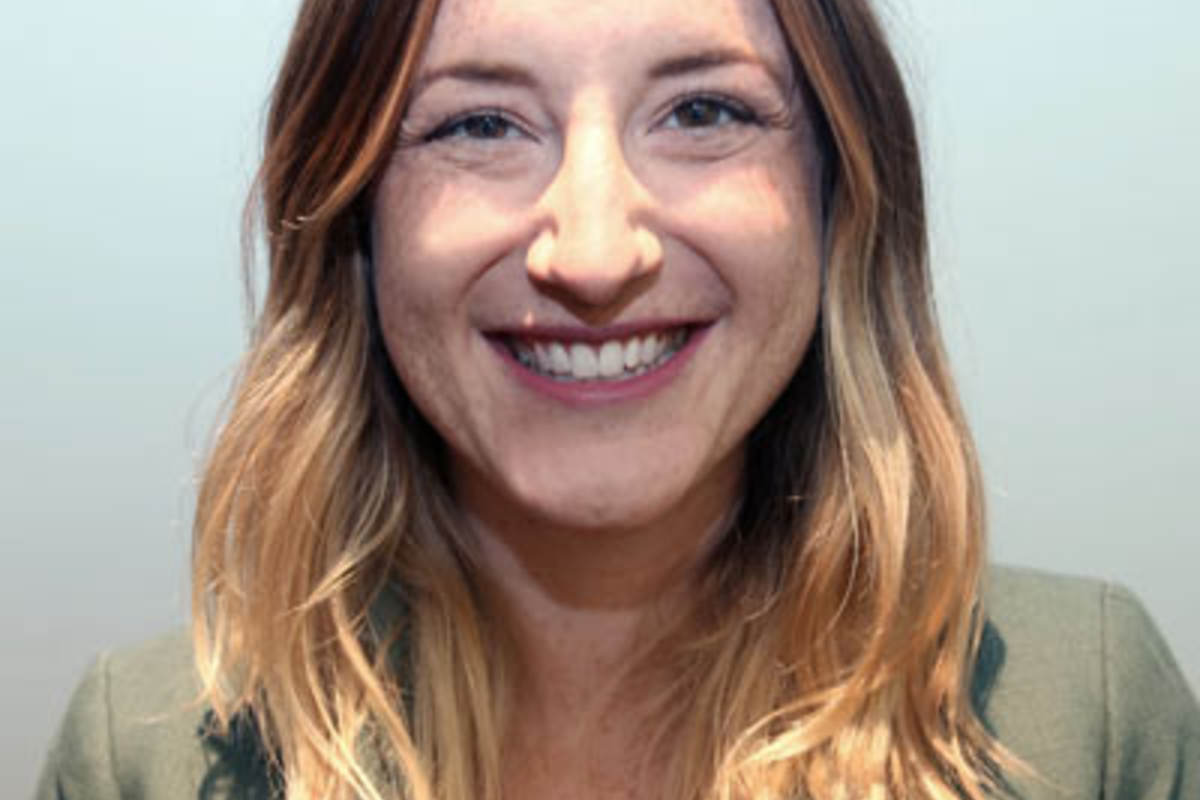 Katie Reilly
Sr. Manager for Environmental and
Sustainability Policy
Consumer Technology Association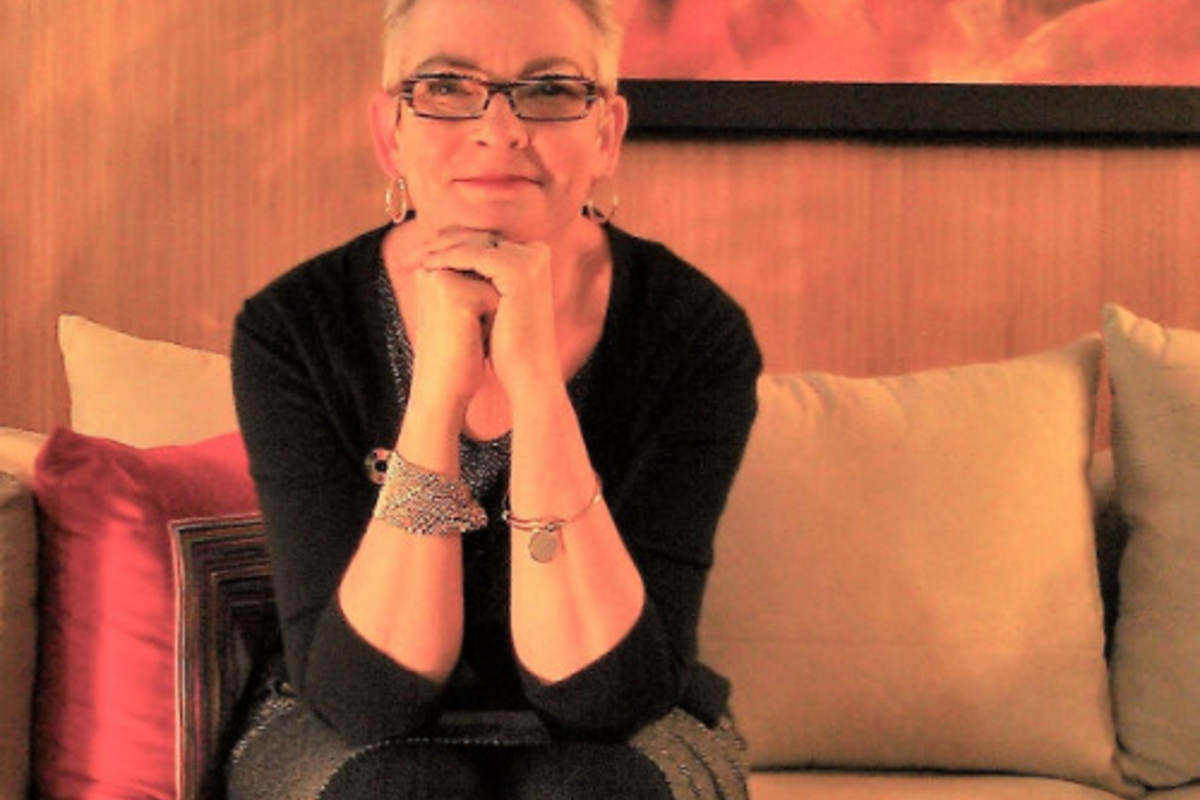 Catherine Sheehy
Global Lead of Sustainability Partnerships
UL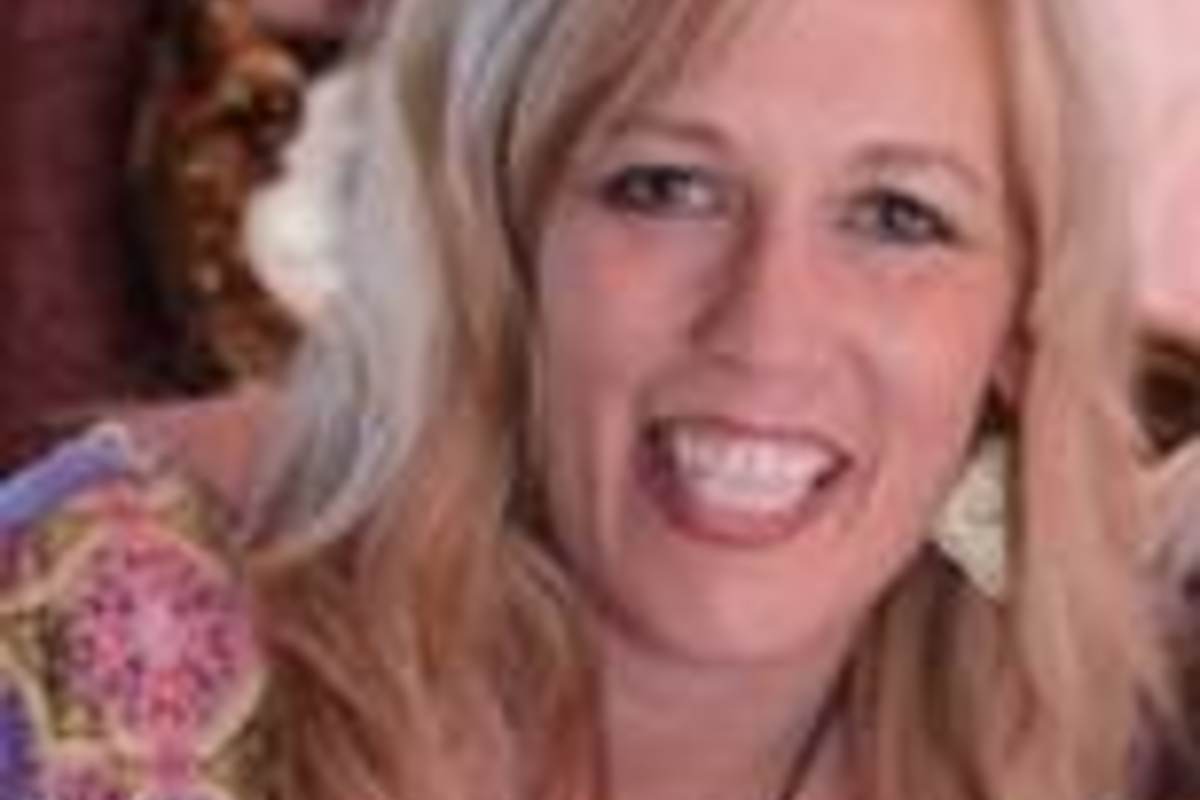 Kelli Hodges, M.Ed. Special Education
Director, Product Marketing
Commercial Business Unit, Dell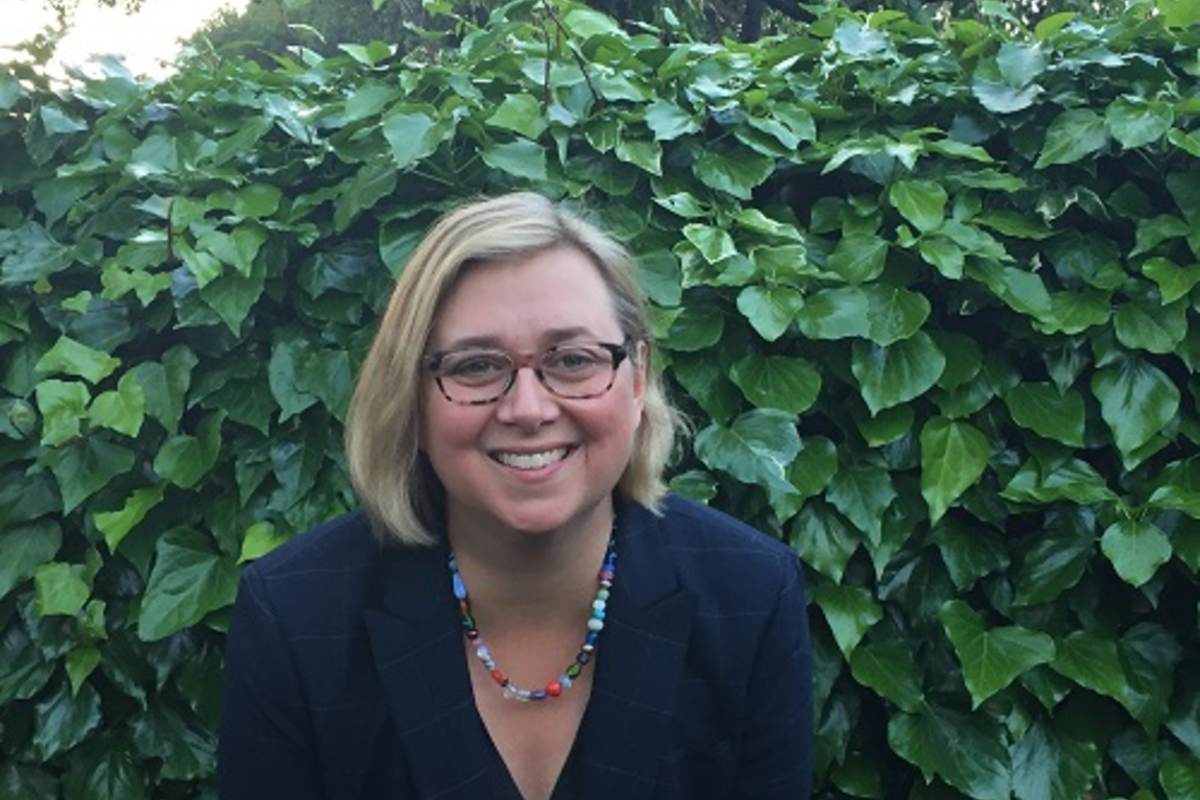 Anna Meegan
Head of Sustainability
Google Hardware and Services