Top 5 things to keep in mind when designing your 5G product
5G is not an incremental jump but rather a leap. Read this white paper to discover:
Why the move to 5G is different
What potential points of failure may be less obvious or more complicated than anticipated
How to implement 5G effectively
Download white paper
Stay connected with UL Solutions
At UL Solutions, we leverage science-based, connected technologies expertise, holistic product ecosystem understanding and a comprehensive risk management approach to assess, test, certify, and optimize your interoperability and connected performance. From EMC wireless to IoT, smart buildings to cybersecurity, we deliver solutions to help you improve connectivity, strengthen security and achieve your business objectives.
Breadth of Experience
Testing, certification, verification and applications advisory solutions across wireless capabilities, cybersecurity and more.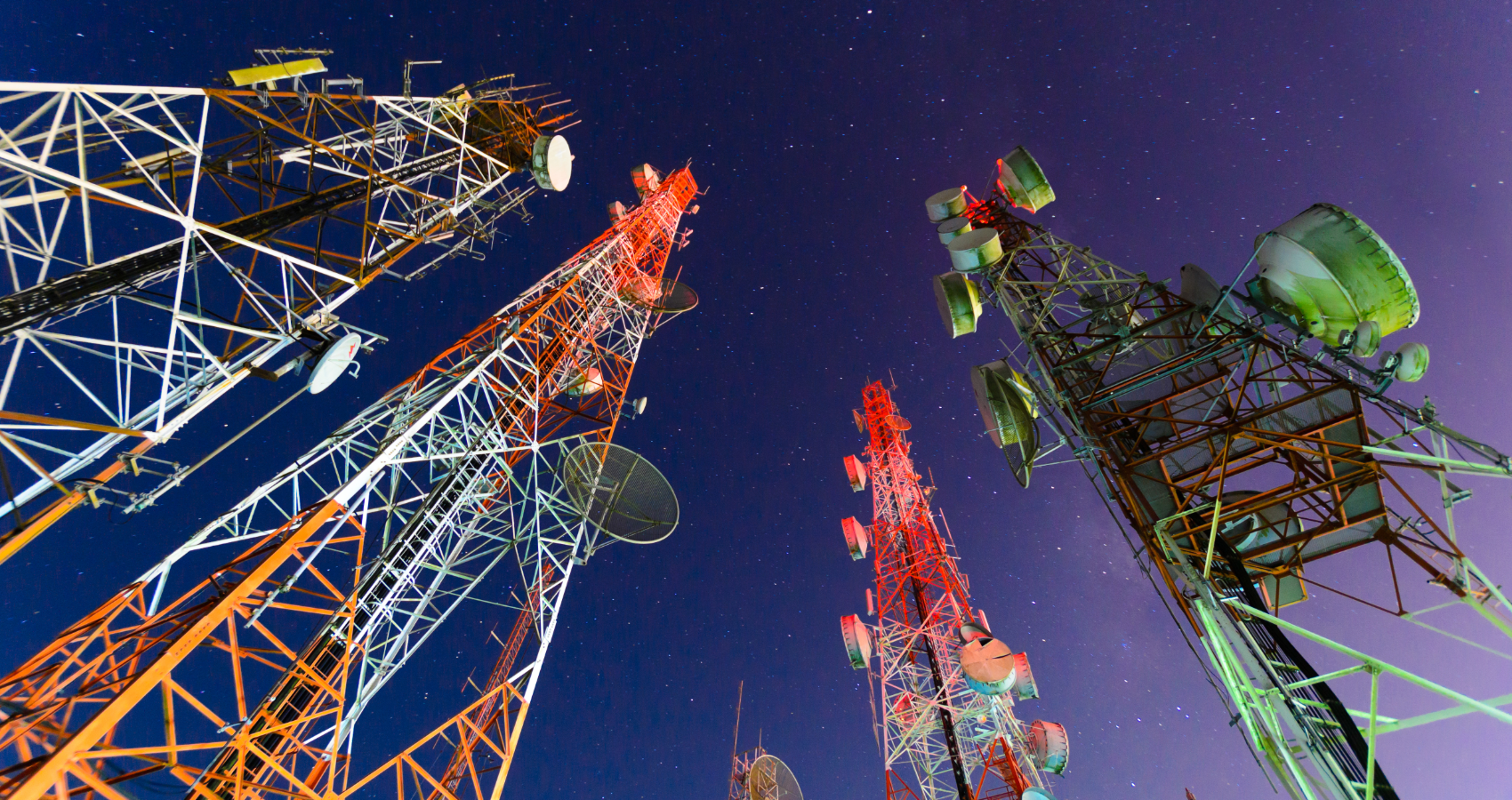 5G Testing
mmWave and sub-6 GHz testing to help you bring their 5G enabled products to market.
Cybersecurity Expertise
Global network of IoT and OT security laboratories, more than 500 security experts in global security standards.
Explore more resources
Delve into related resources and learn about other areas in which UL Solutions can empower you to demonstrate the safety, sustainability and security of your products.

Smart appliances connect on trust
Read this white paper to get an overview of the smart appliance market and current purchasing trends, as well an explanation of the challenges that smart appliance manufacturers face, especially as it relates to the customer experience.

Spire™ Smart Buildings
Built by TIA and UL Solutions, SPIRE is the industry's first smart building program that holistically measures building technology and performance. Discover more about SPIRE, including a self-assessment online tool.